Another month and another Airbnb is almost behind us! We're very much enjoying the sun and warm-ish temperatures here on the coast of southern Albania.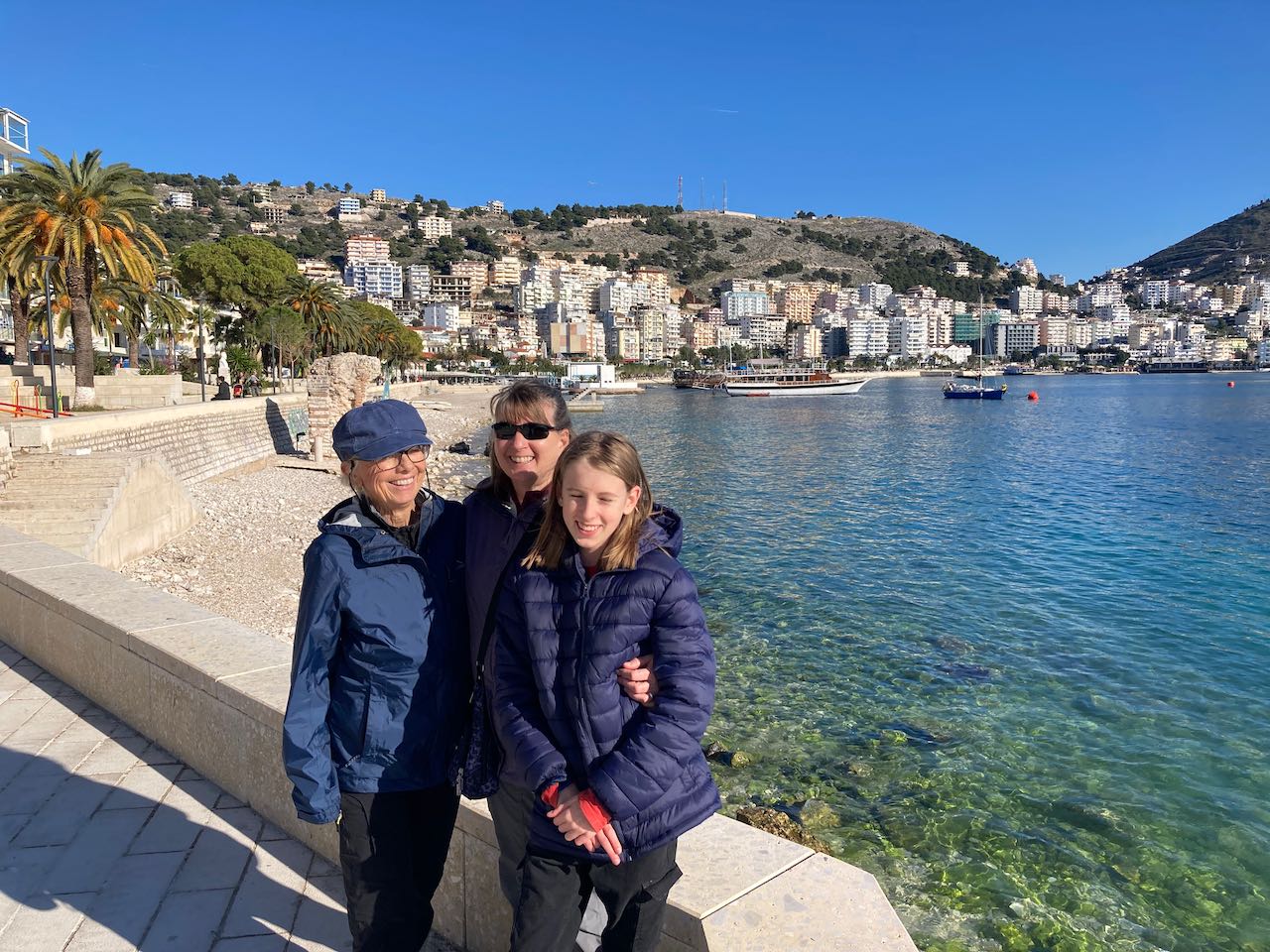 Here are some highlights from the past few weeks:
Gjirokaster Castle and the Blue Eye
We braved a cold and windy day to visit a castle about an hour inland from our temporary home in Saranda. There we learned a bit of the story of a group of American nurses who crash-landed in a remote part of Albania during World War Two and spent nine weeks trekking through the mountains of occupied Albania (in winter) trying to reach safety.
The next day we visited The Blue Eye, an underground spring that feeds water up to the surface. It was mesmerizing to watch. Words can't really do it justice, so I made a video:
Every time we arrive in a new location, we spend some time scouting out the local grocery stores to see what kinds of goodies are available. This time we were surprised to find hard taco shells! So, of course, we had to make tacos. Below is a photo of said tacos, plus a few other side trips we've made in Southern Albania.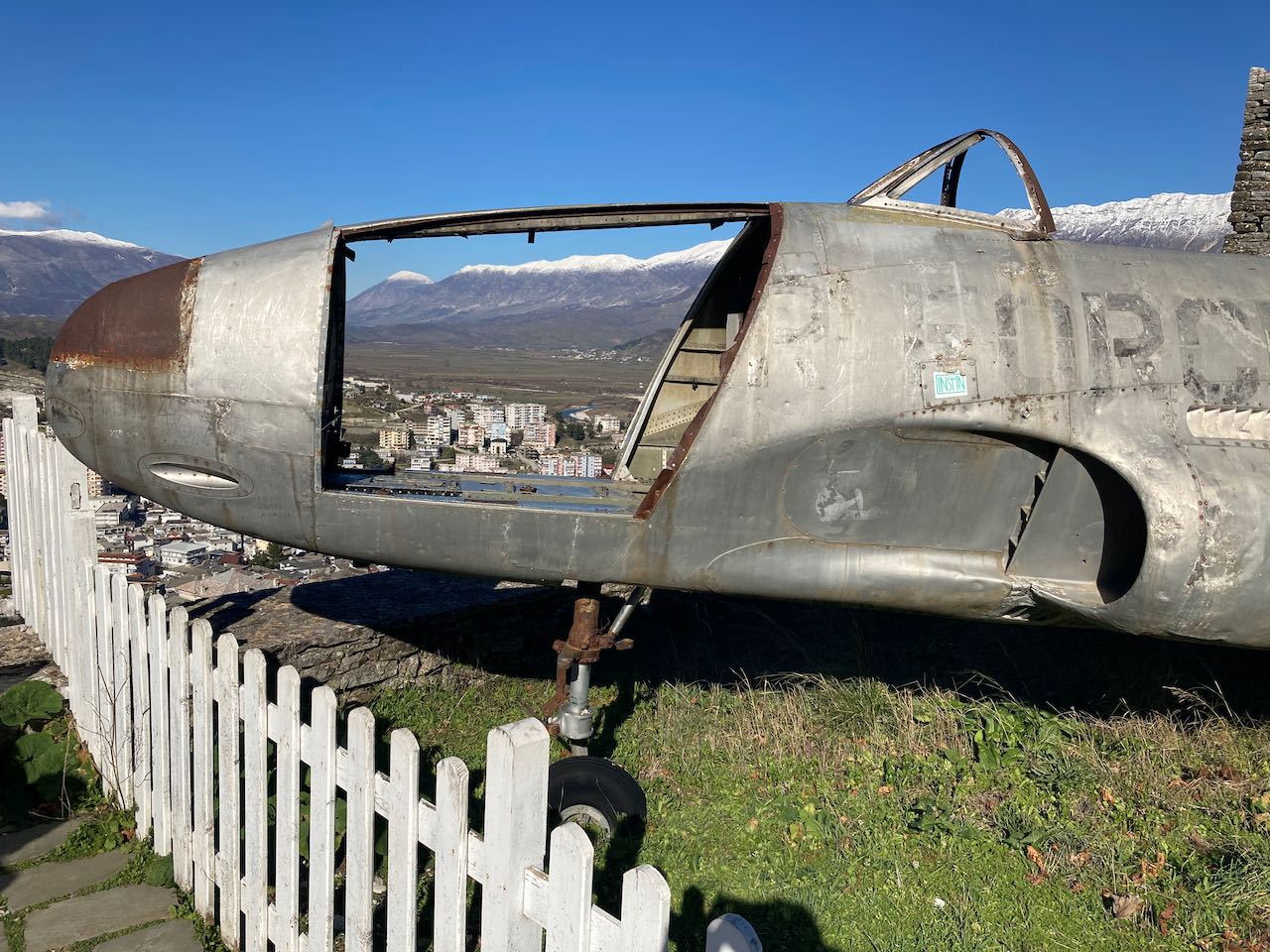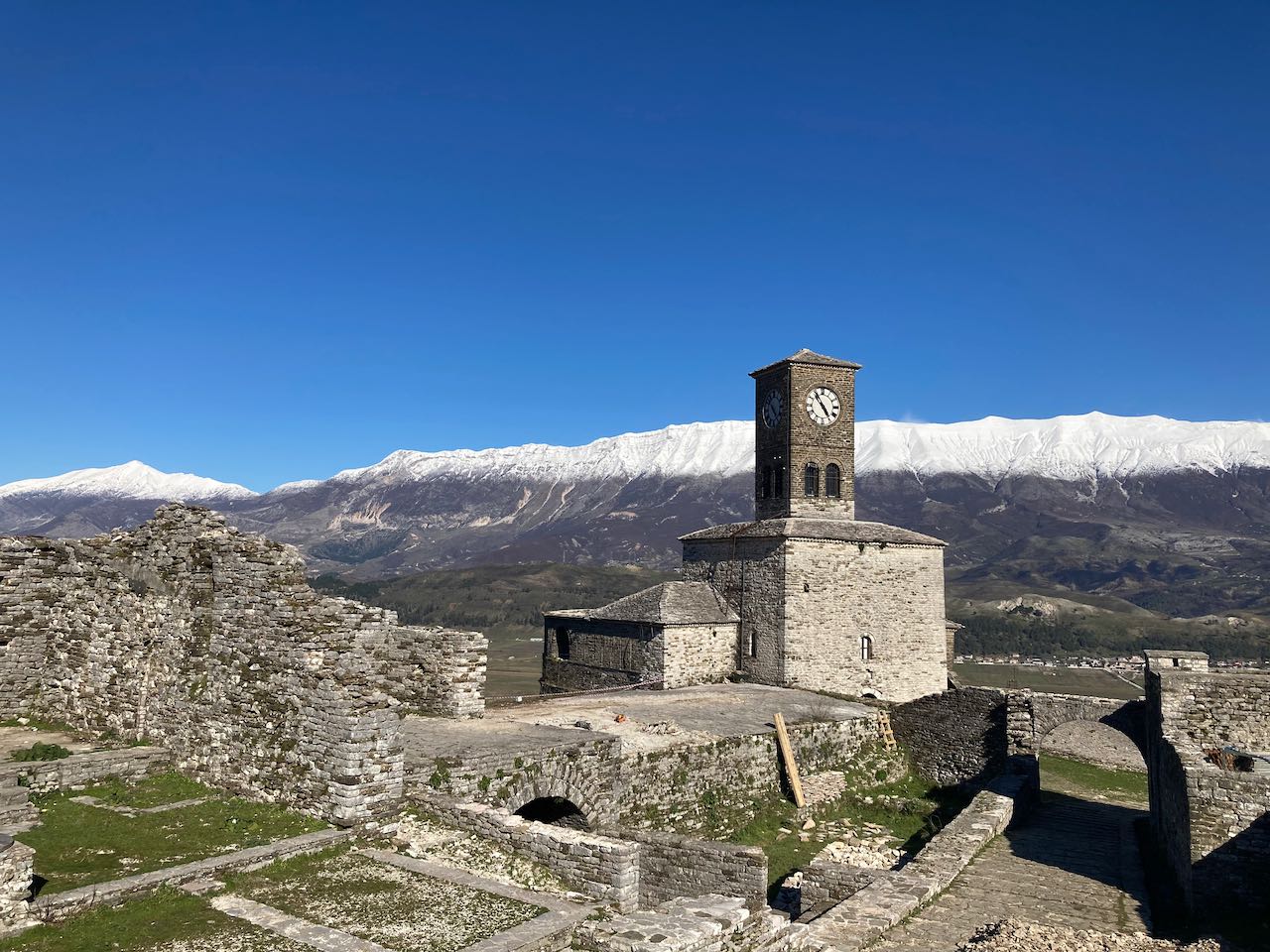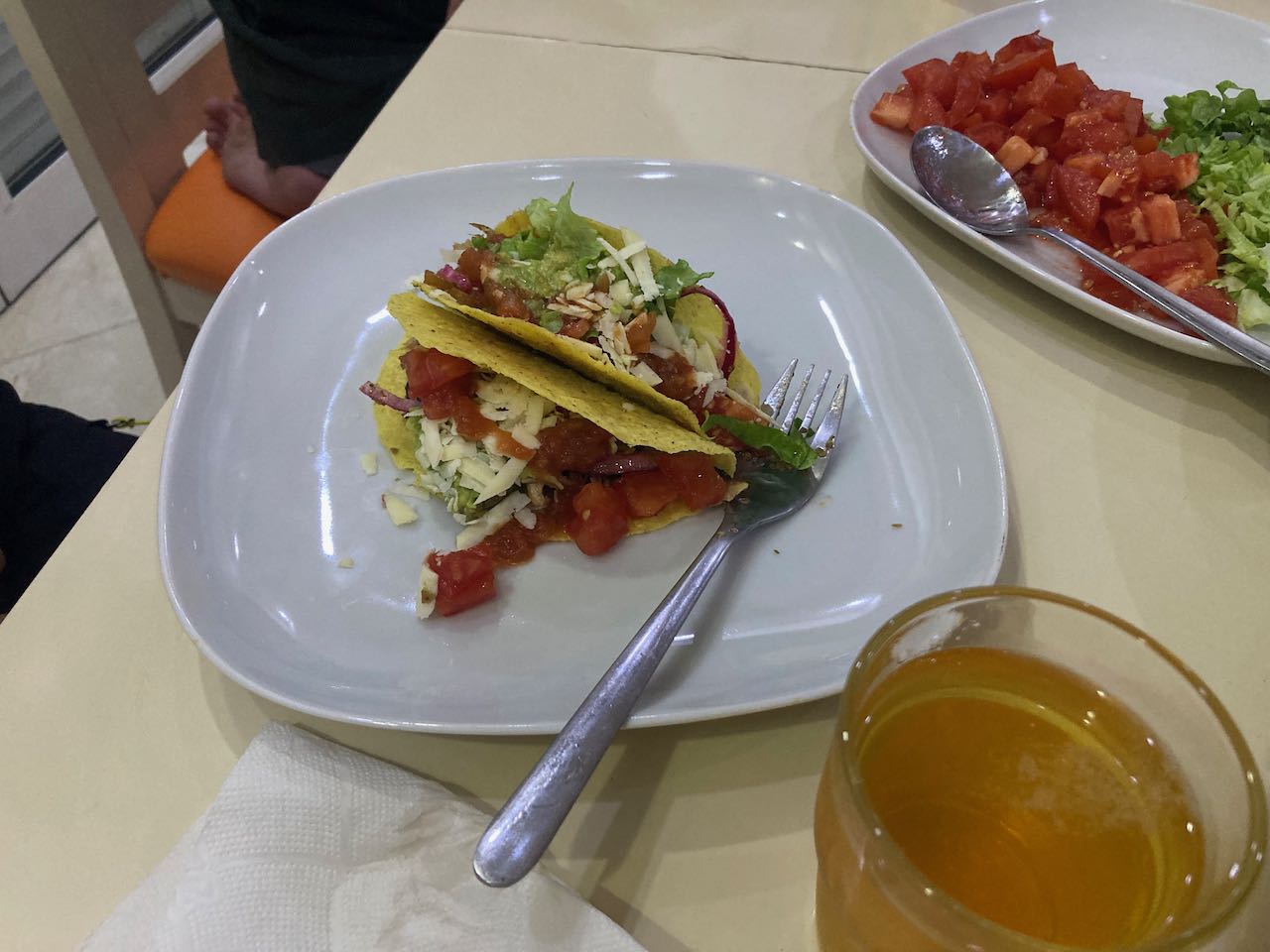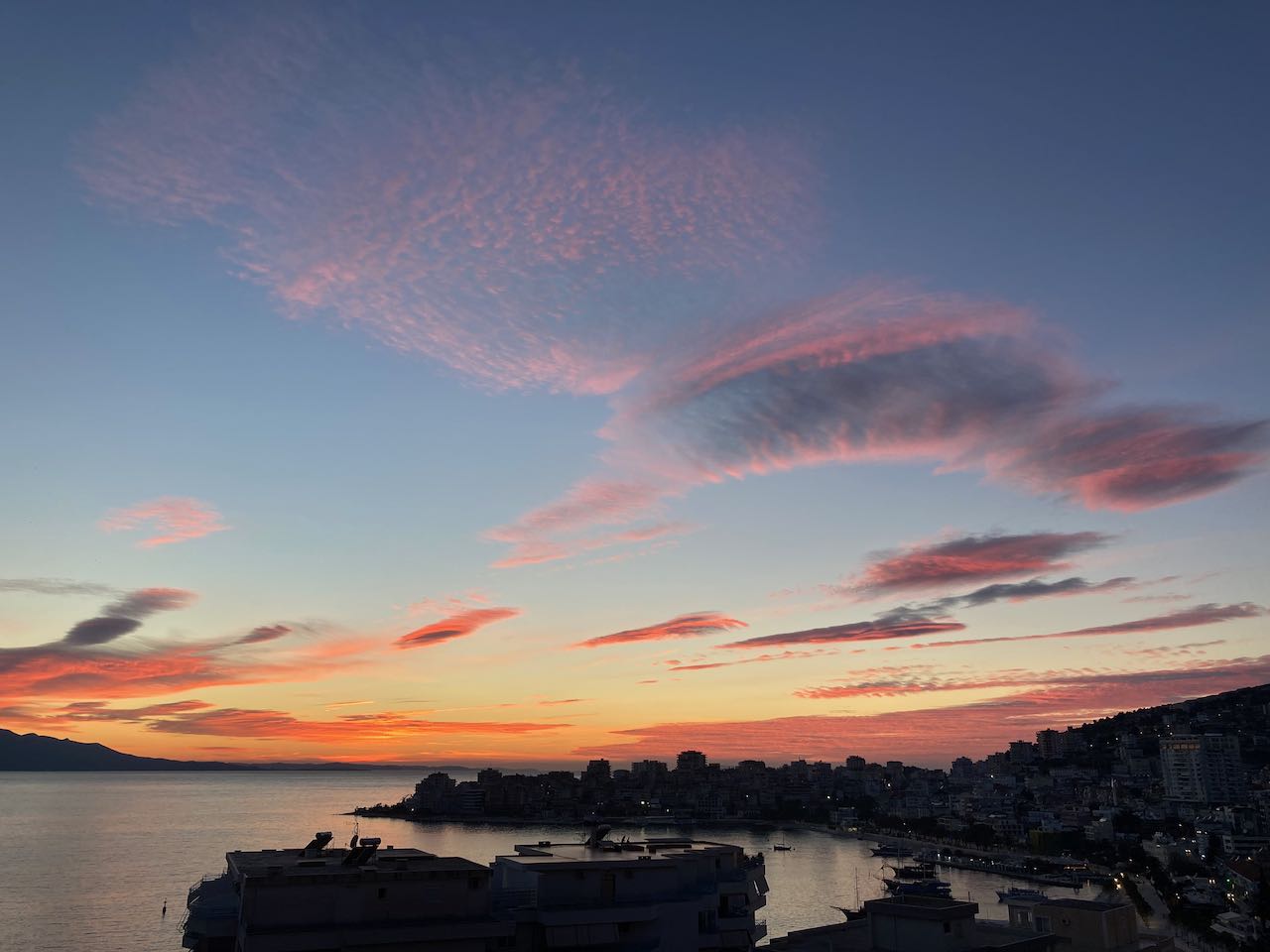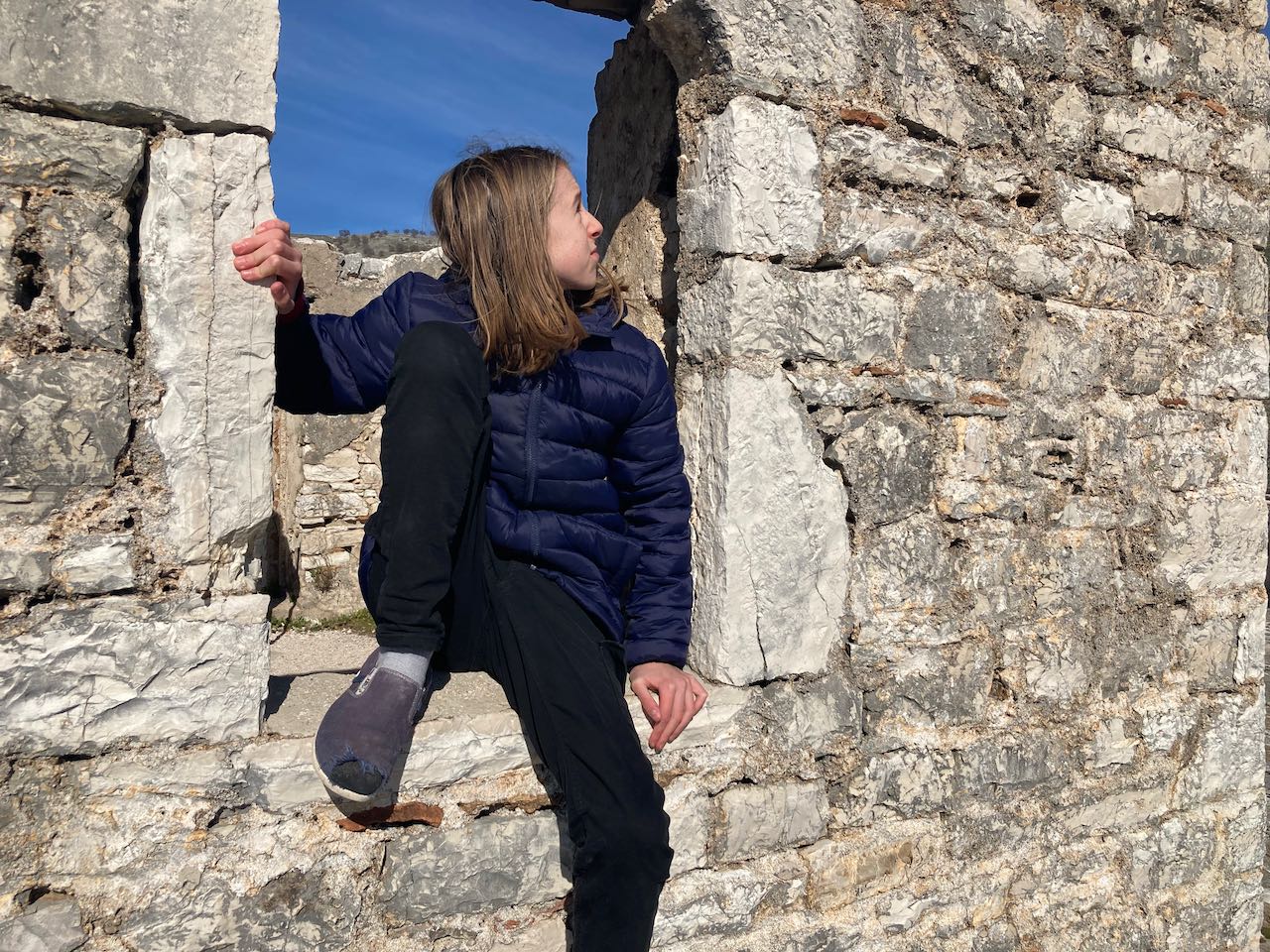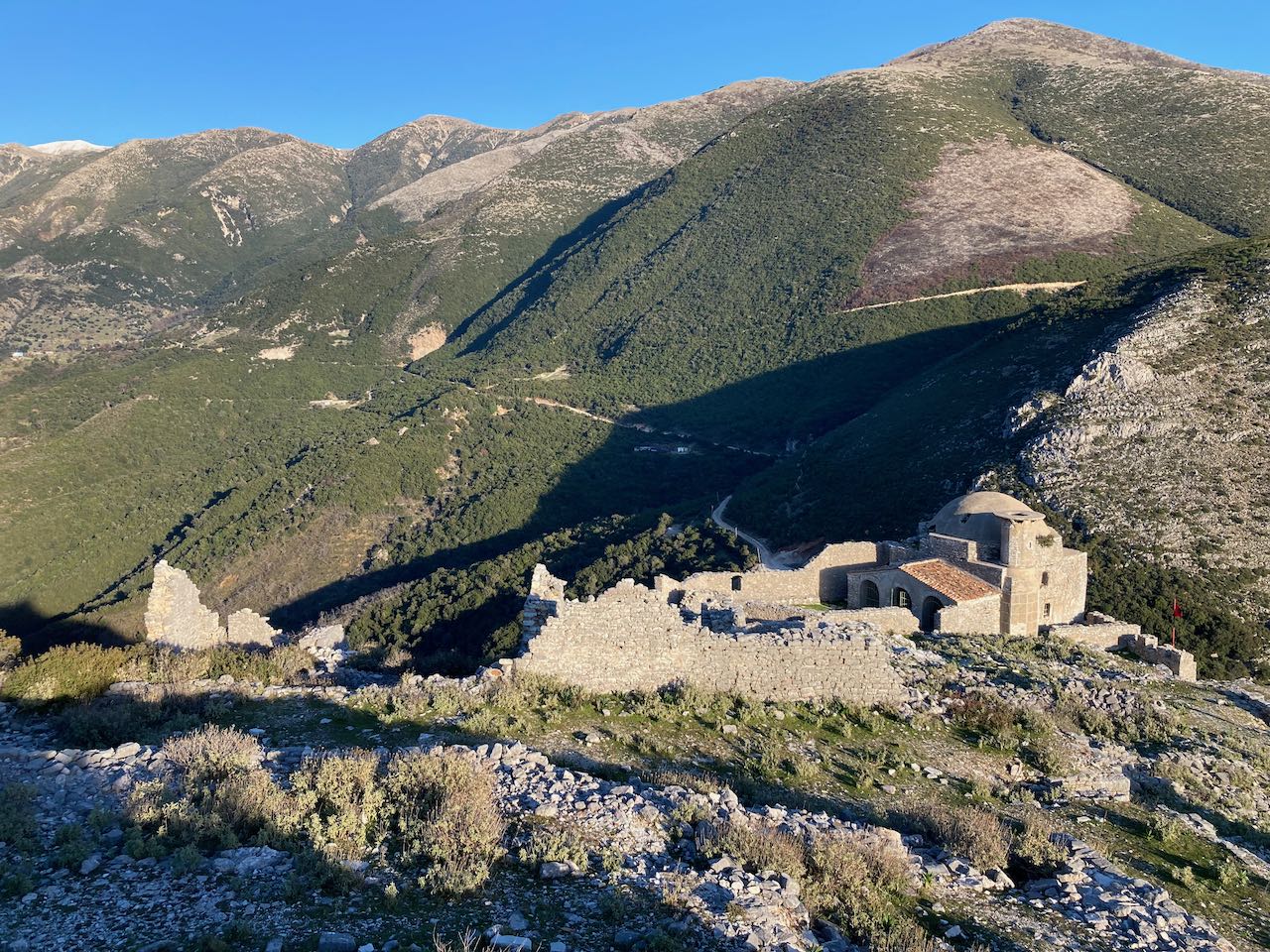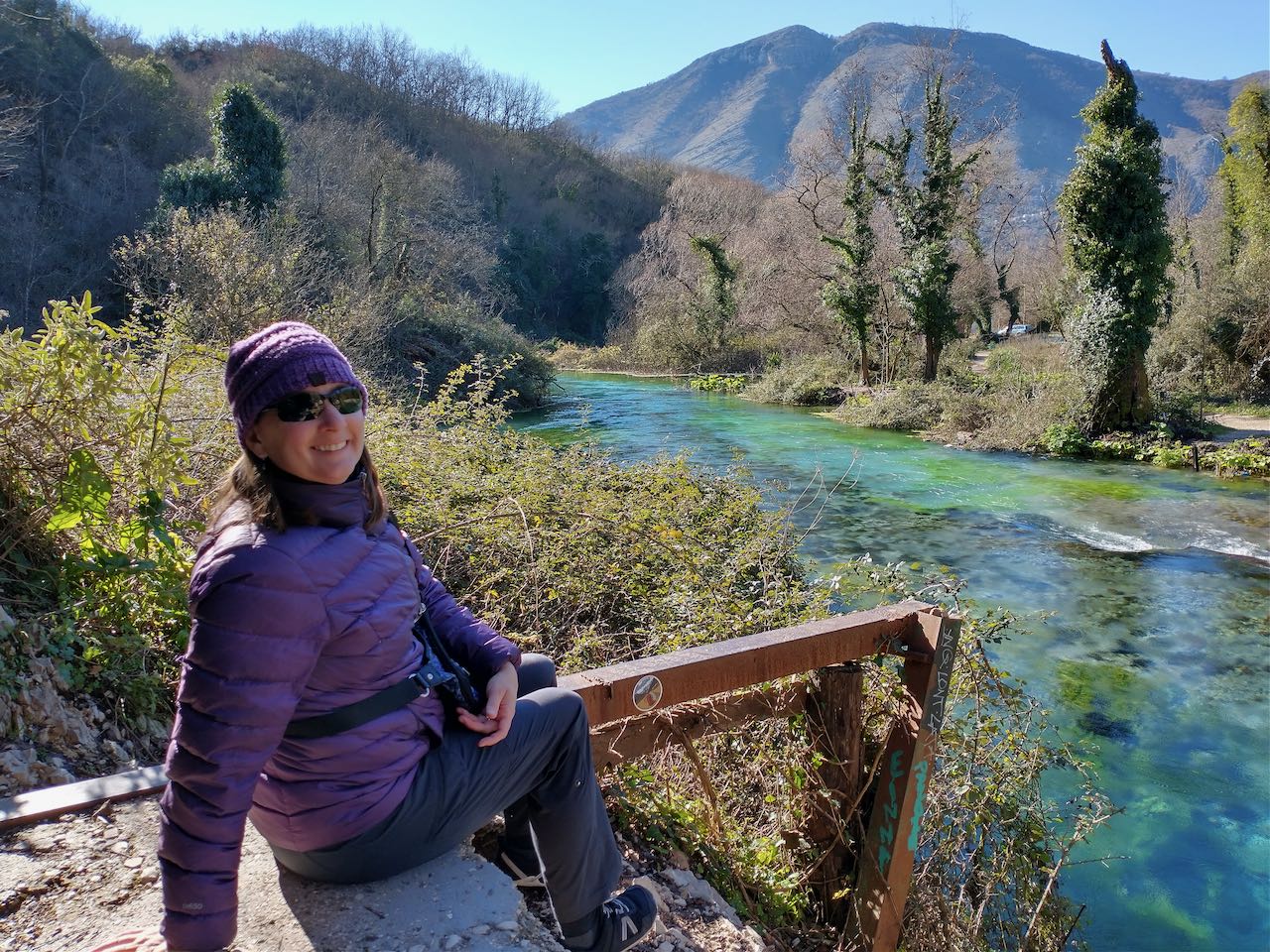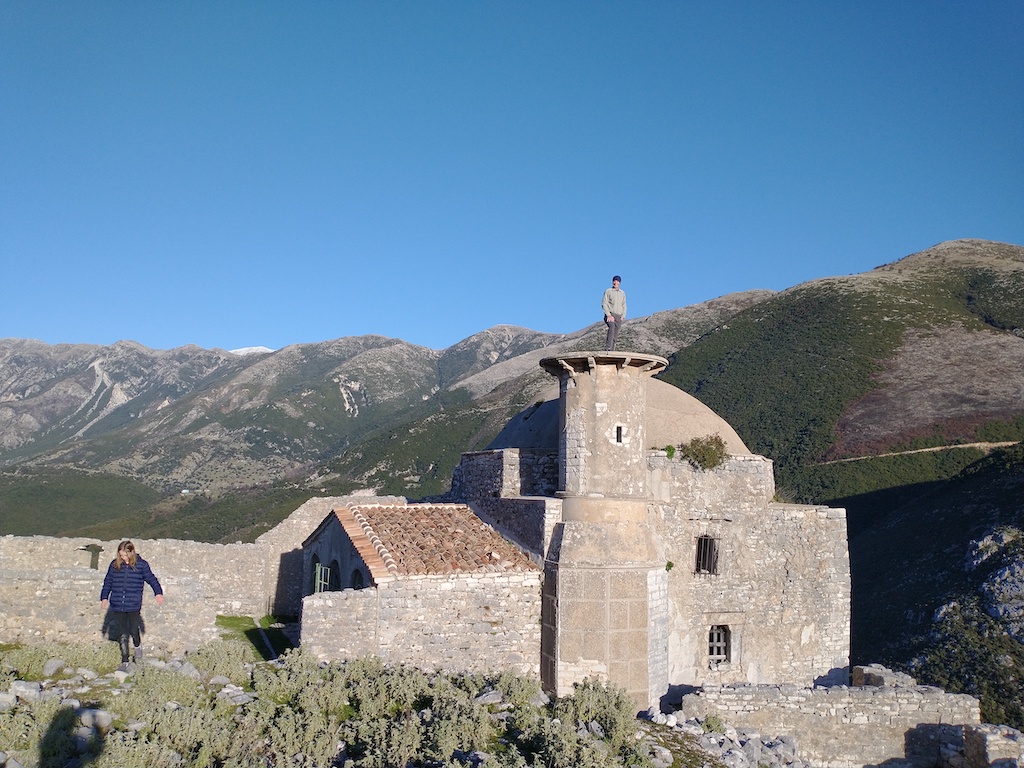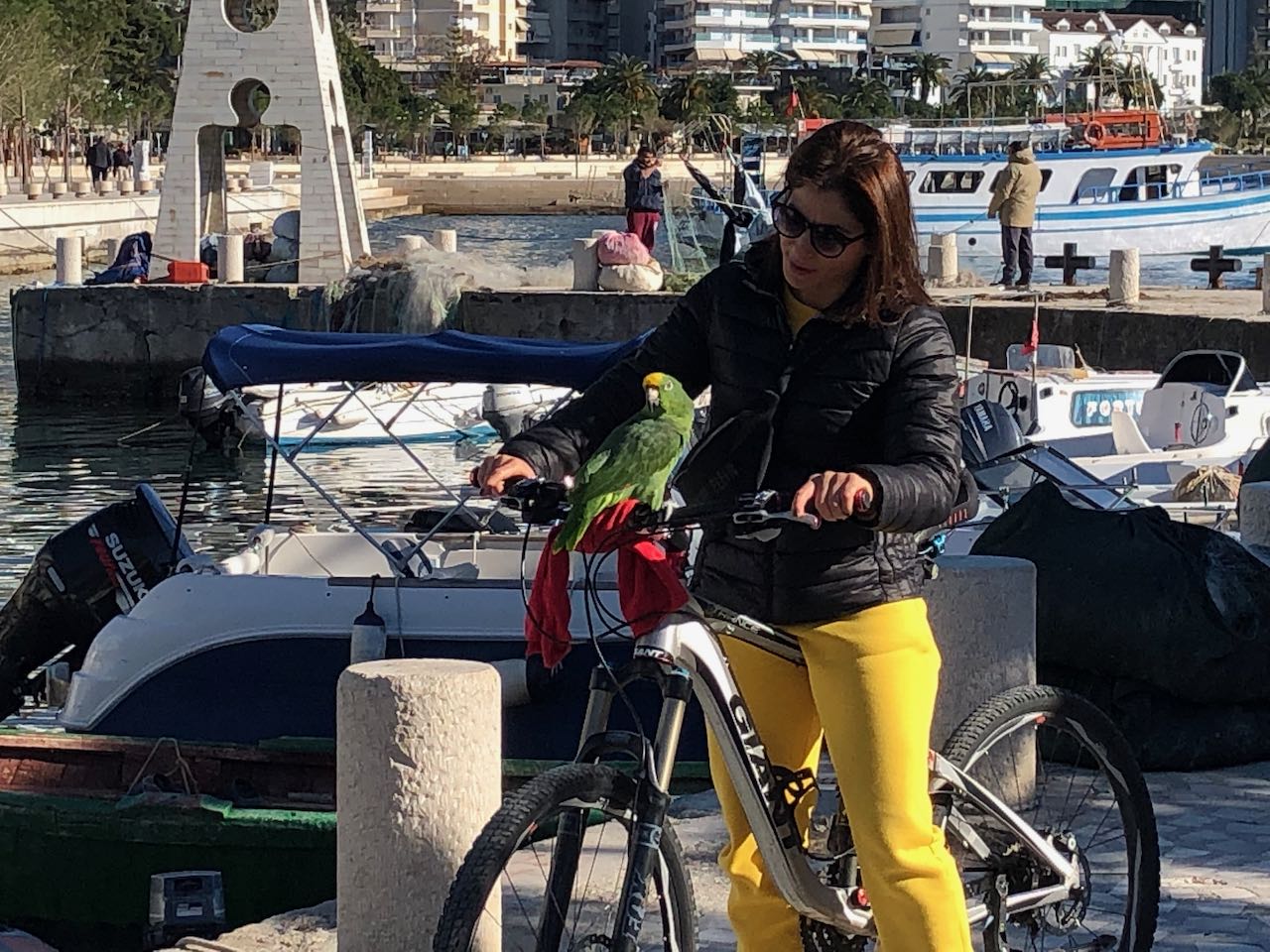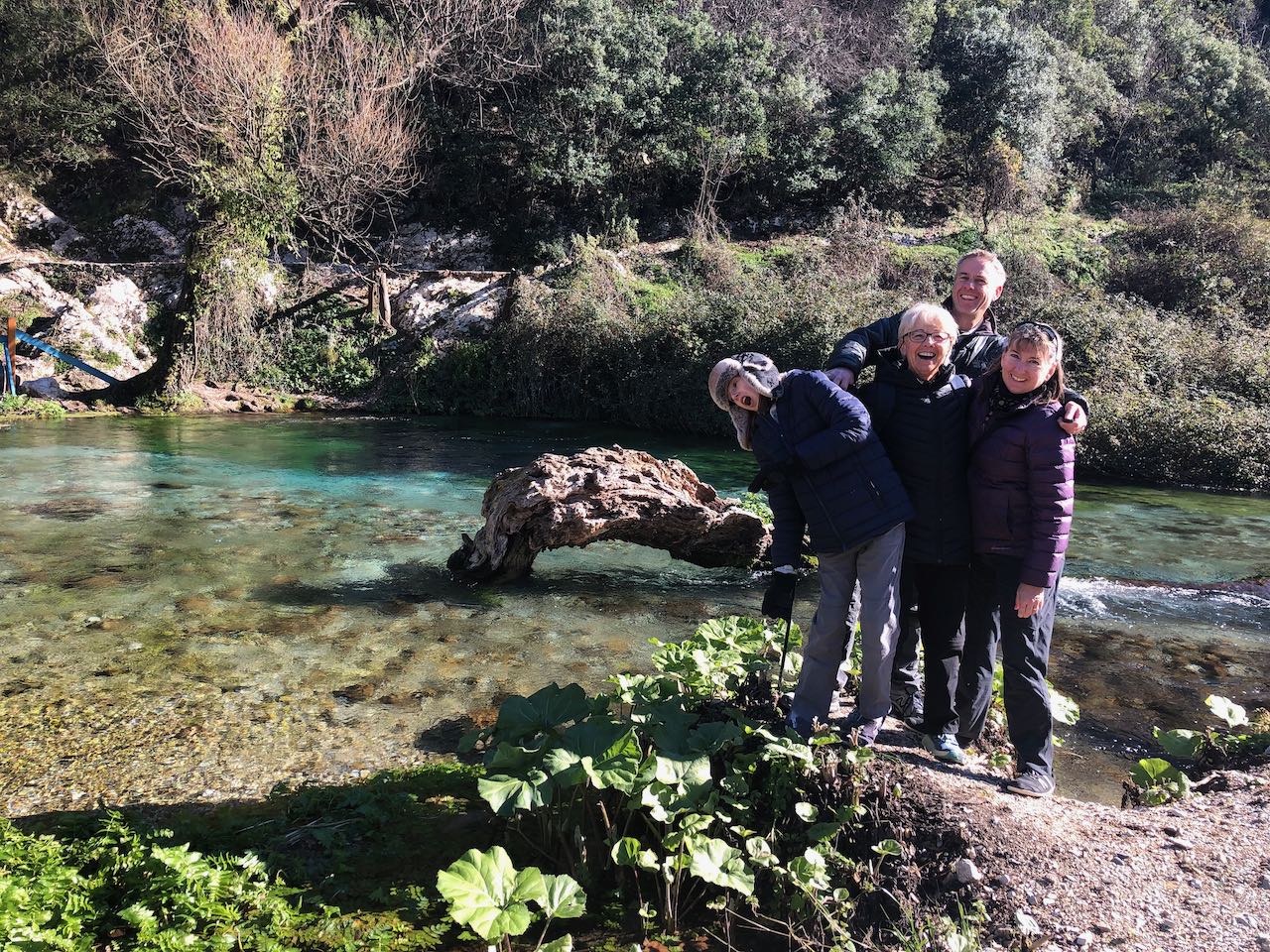 Our camper has been delayed yet again, so we're trying to find out if we can cancel our order and buy a different one that they have in stock instead. After six months of waiting in the Balkans to start our European RV trip, we're ready to get going!
We can see the Greek island of Corfu from our apartment, and being this close it would be a shame to not visit, but Greece is requiring either the European digital COVID certificate or a negative test to enter.
Quinn is unfortunately caught in COVID vaccine limbo. He got his vaccination before we left the US, but Europe has been slower to authorize the vaccines for kids, and they haven't authorized booster shots yet. That means he can't get the digital certificate that the rest of us got after we received our boosters in Dubrovnik. So, unfortunately, he had to get a PCR test today so that we can enter Greece on Saturday.
Not only that, but we made him get his teeth cleaned the day before! We made it up to him, though, with milkshakes, pizza, and hamburgers (not all at once).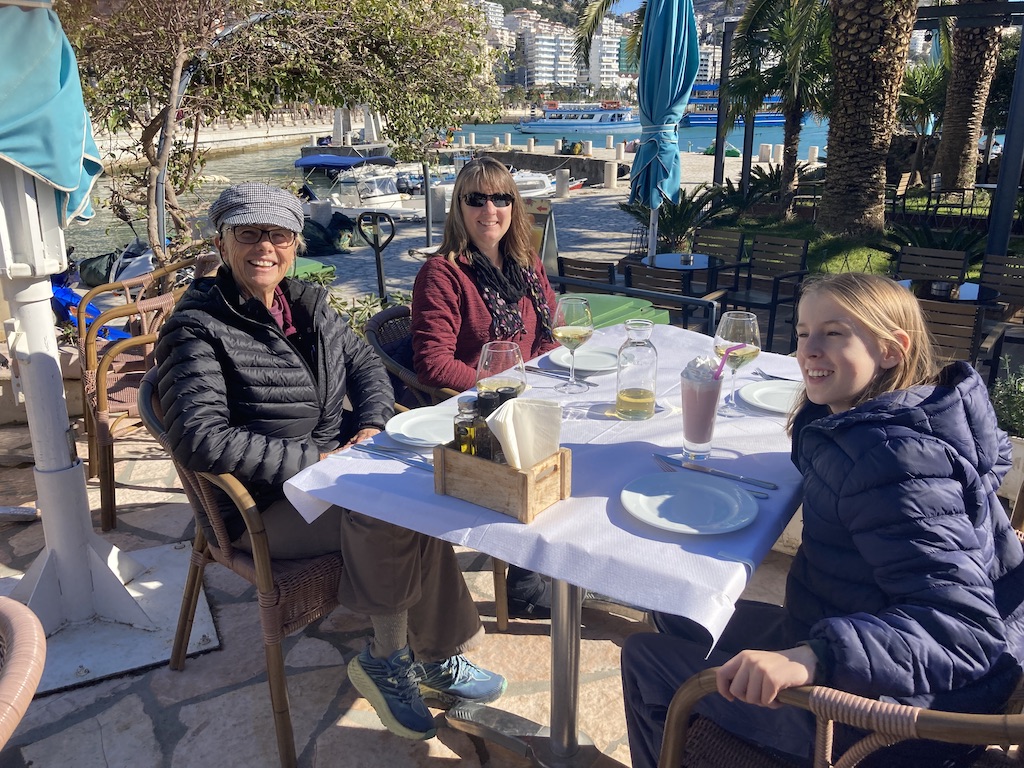 Bunkers and Friendship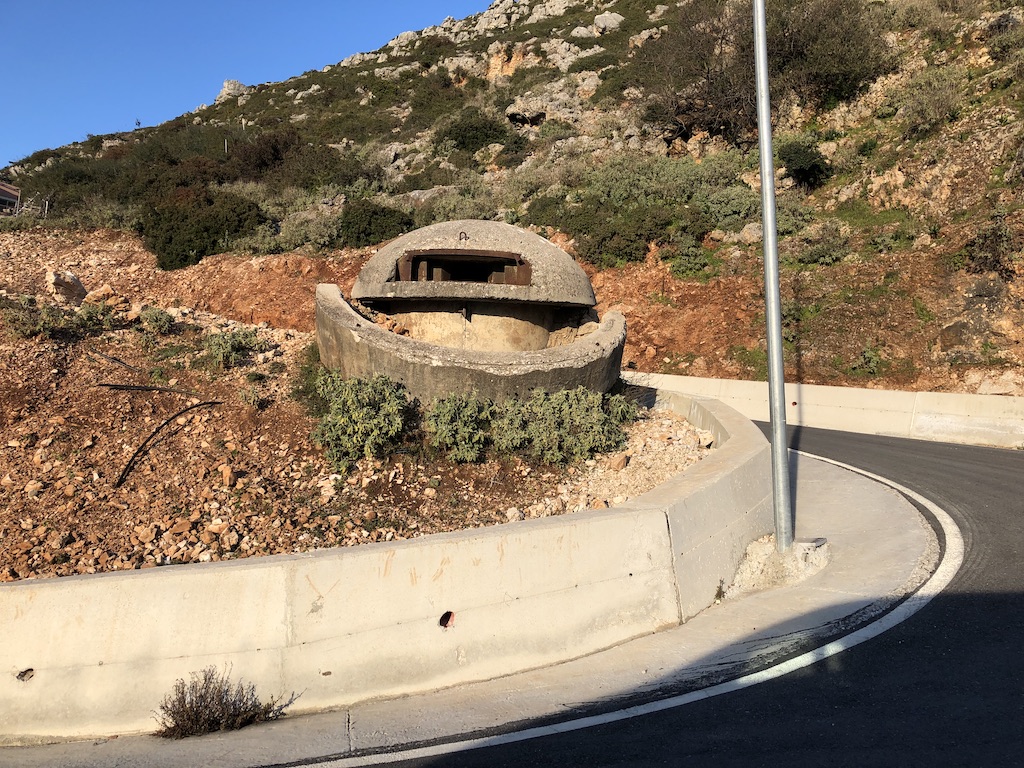 A strange fact about Albania: During the communist rule that ended in the nineties, Albania built 170,000 mushroom-shaped concrete bunkers throughout the country, and they can be seen everywhere from random spots in the countryside to the middle of towns and cities.
We've also learned that Albanians love the USA because we stood up for them both after World War I and during the Balkan wars of the late nineties. It's good to see the Star-Spangled Banner waving proudly!