Embracing Slow Travel, family style
For our first "big trip" Jennifer and Witt travelled overland from London to Capetown by Land Rover. In 2013, four years after our son Quinn was born, we embarked on our next trip along the Pan-American Highway to South America. Now we've added Witt's mom Kathy to the mix as we head to Europe. Join the four of us on our latest multi-generational adventure!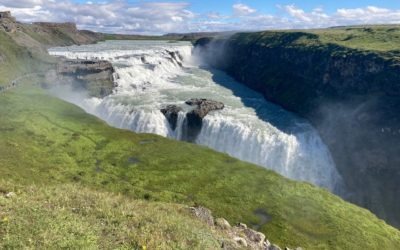 With a couple of days left in England, we continued east toward Dover. Quinn found that the Romney, Hythe, and Dymchurch Railway was on our route, so we planned a stop. The RH&DR is a one-third-scale railway. Not full-sized, but not a toy either, it features rail...
What is Slow Travel?
This trip is not a vacation in the traditional sense. We are taking our employment with us and working as we travel. Because we have to work, we travel more slowly, spending longer in each place we visit. This makes things like lodging less expensive. We've also rented out our house, so we're not paying for our mortgate and utilities.
Read more about turning your love for travel into a sustainable lifestyle in Jen's book.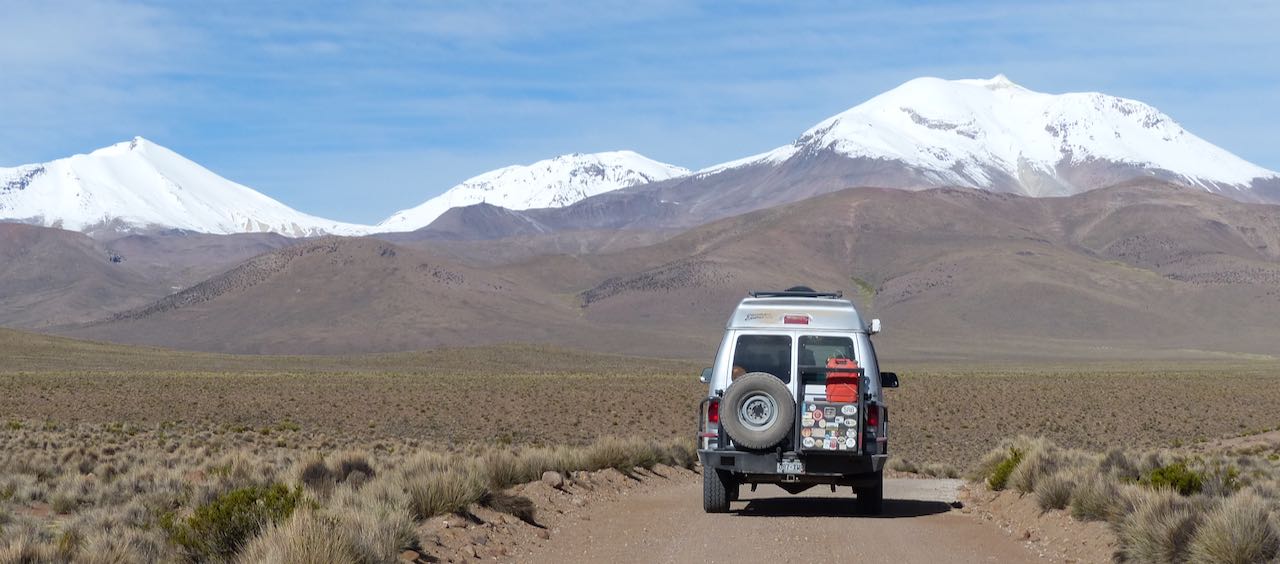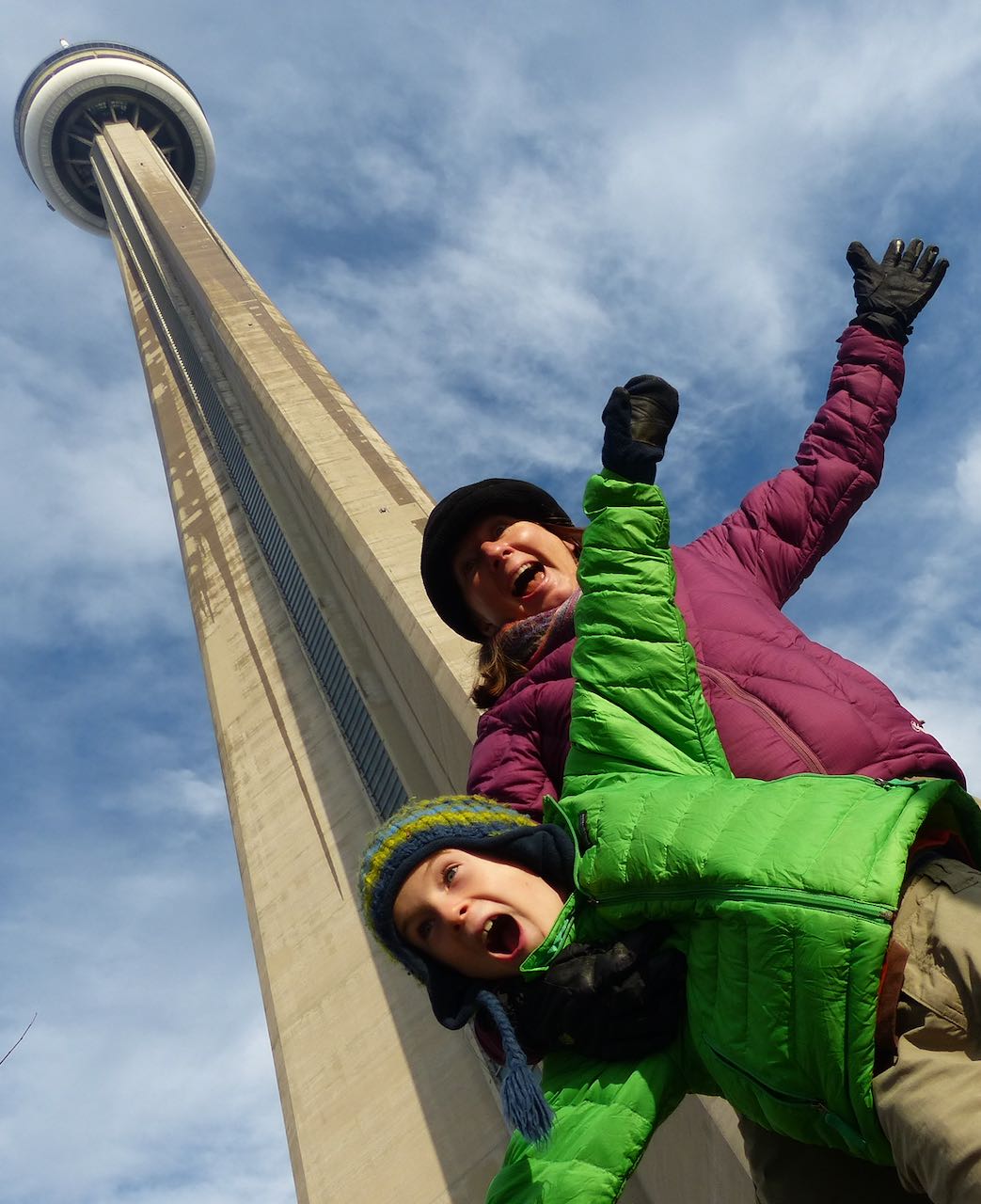 Get Going! 5 Steps to go from Dream to Reality
The moment has finally come. You step out your door for the last time. The planning is done.  The preparation is as complete as you can make it. You're free. The adventure has begun!
Getting to that point can seem impossible at times. The dream seems distant and tenuous. How do we handle the job, the mortgage, the kids' school, the responsibilities?