Leaving Inverness, we headed southeast toward the coast. On the way, we decided to stop at Balmoral Castle, the Queen of England's country estate in Scotland. It's apparently the Queen's favorite place to be, and she almost always spends a few weeks there at the end of summer. It's open to visitors for a couple of months (when she's not in residence), and we enjoyed a nice walking tour of the grounds. Of particular interest were the gardens, which are planted to ensure that there is fresh produce available for the royal visit.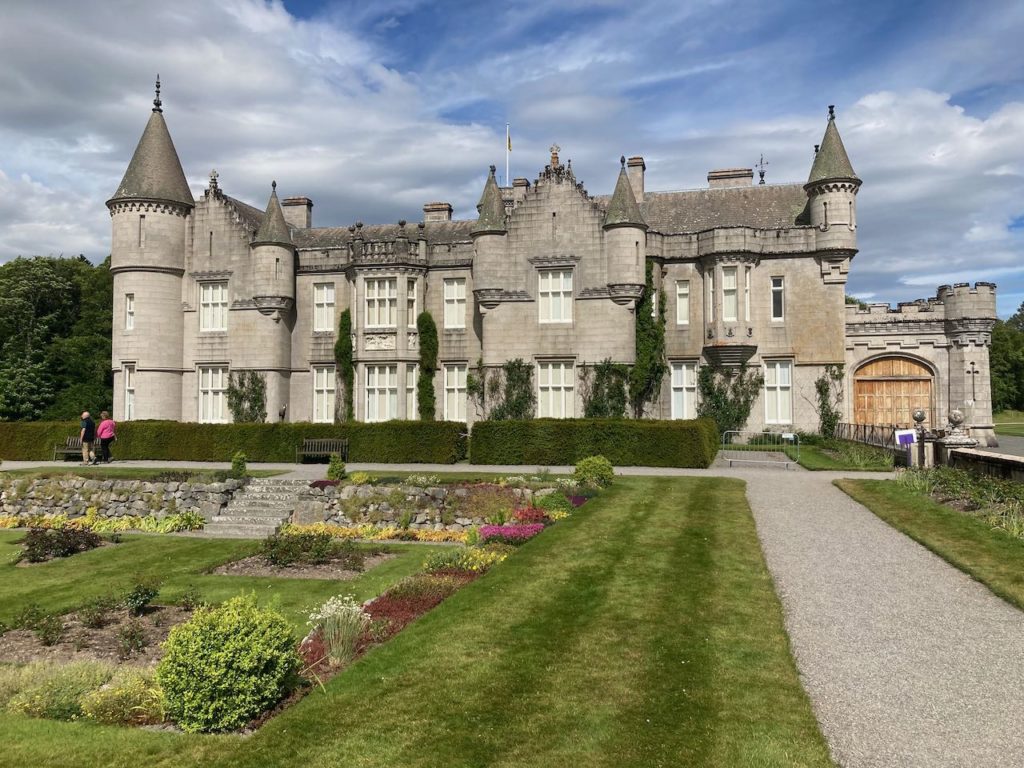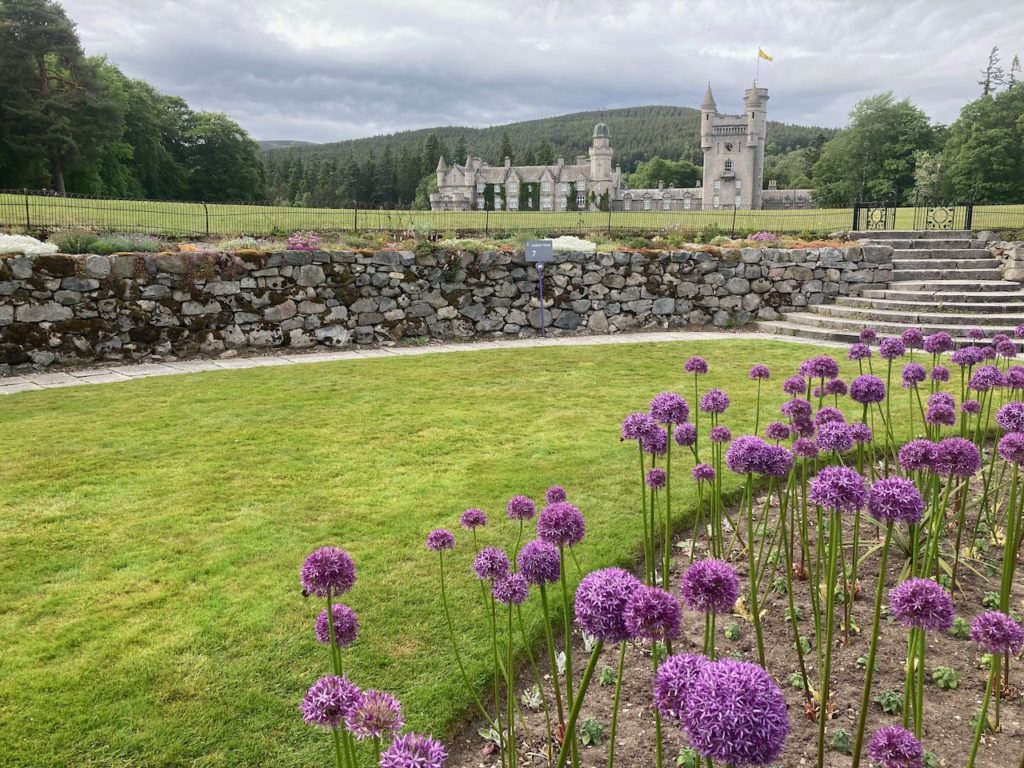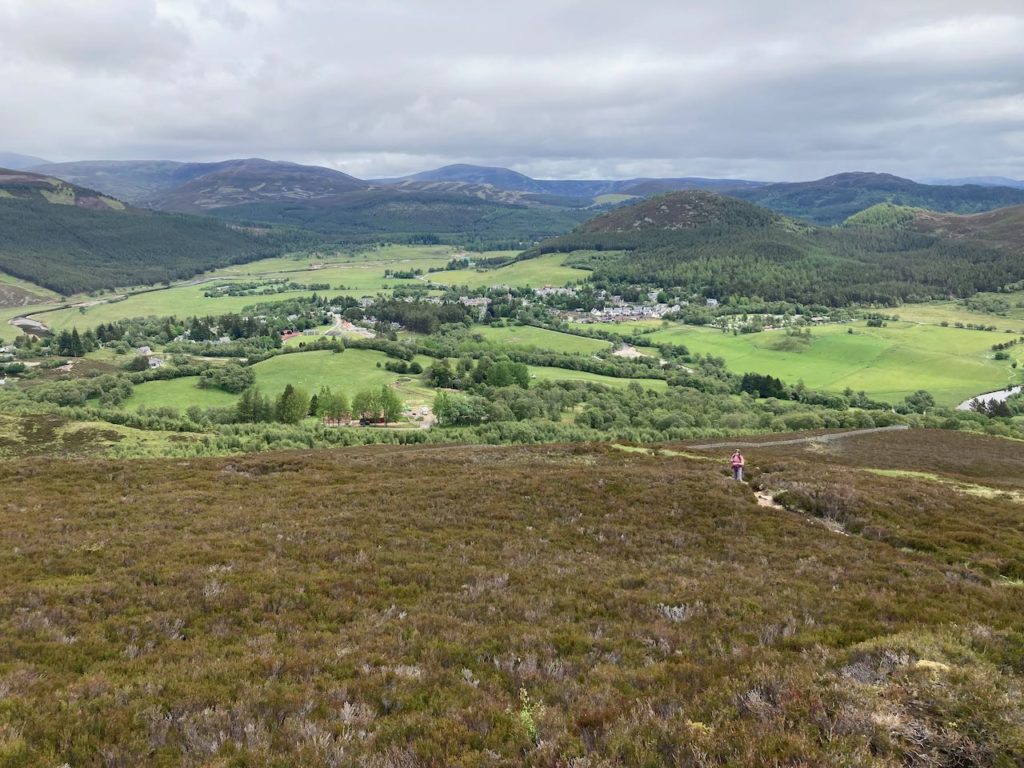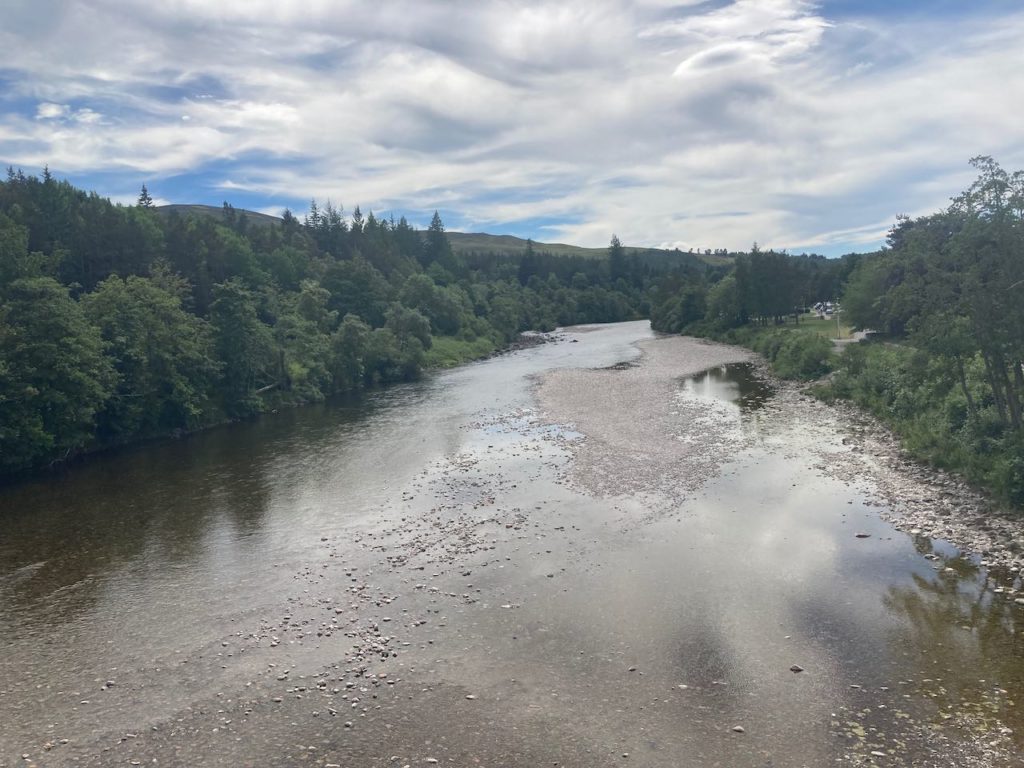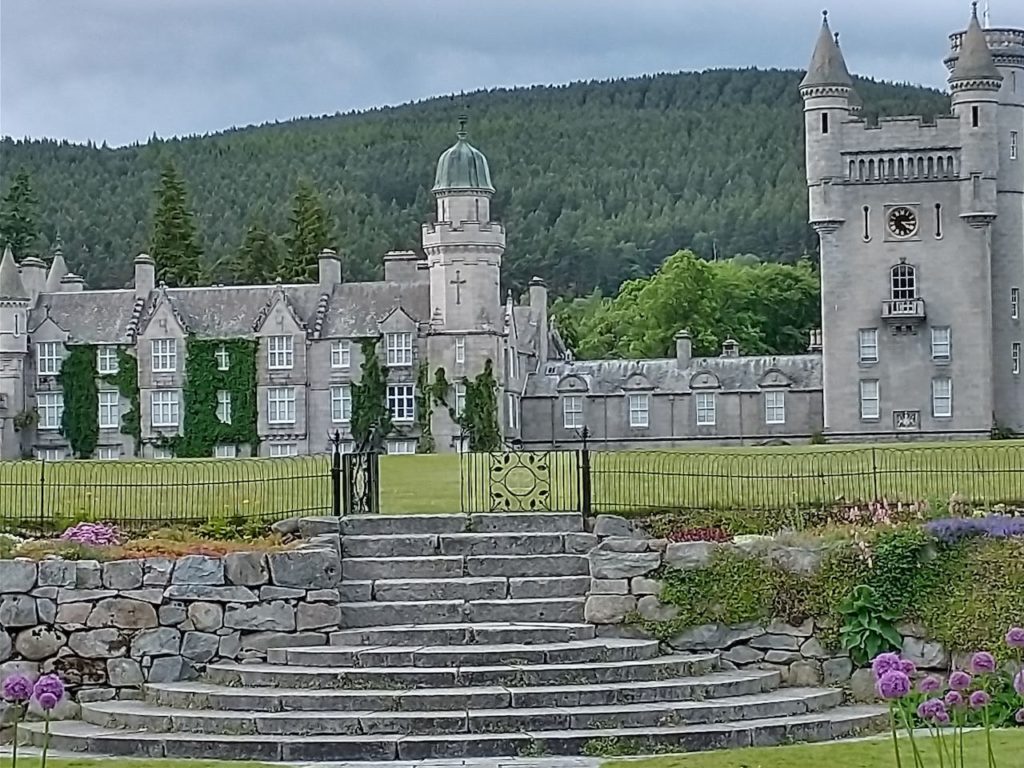 We spent that night in the nearby town of Braemar before moving on to Ballater, a short distance away. With sunny skies and beautiful scenery in Cairngorms National Park, we decided to spend some time enjoying the weather instead of driving. Witt, Kathy, and Quinn took a five-mile hike, barely making it back before Quinn dropped over from hunger. A stop at a fish and chips shop saved the day and refilled the tank.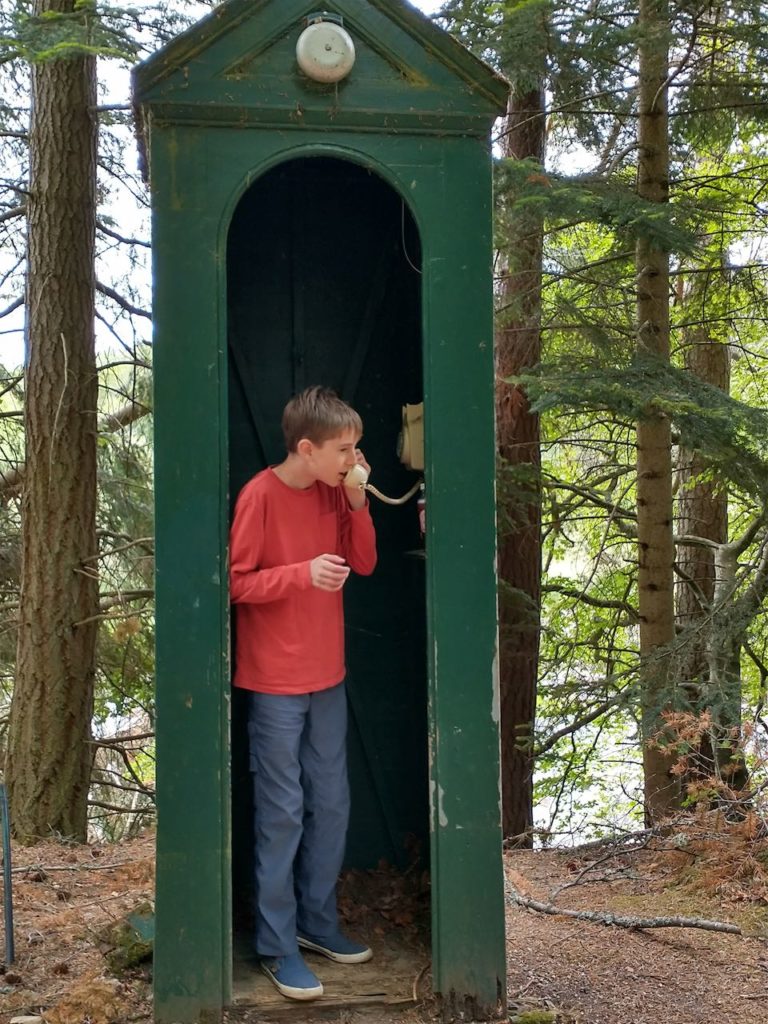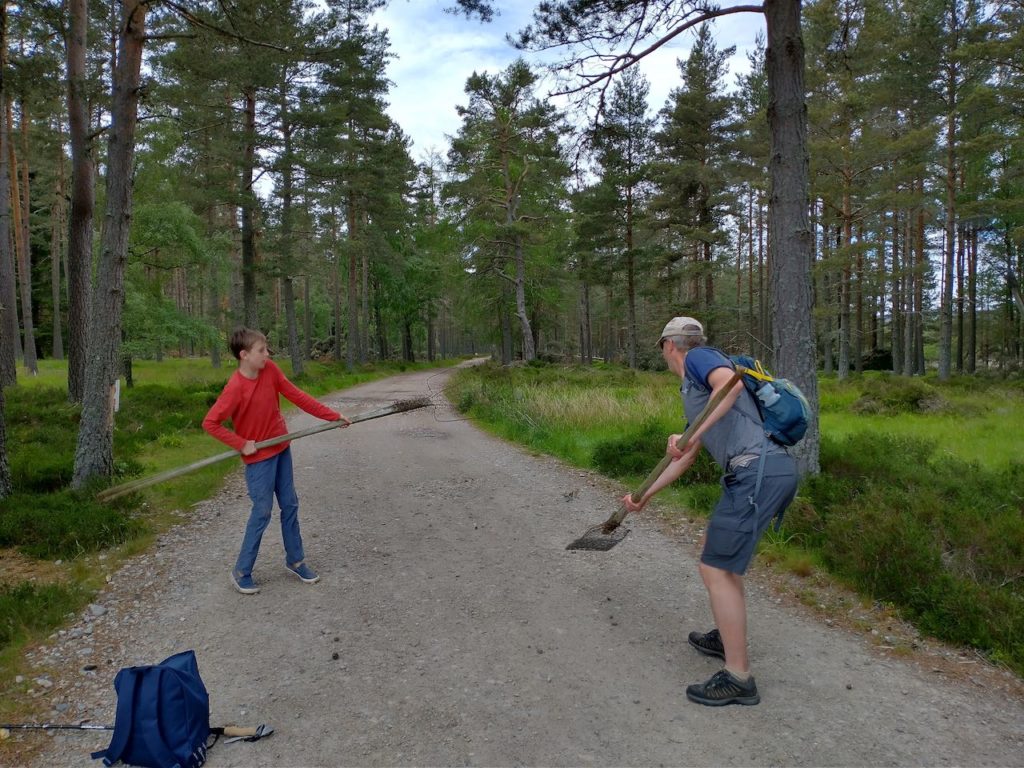 The next day, still in Ballater, Jen and I rented mountain bikes and rode to Loch Mallaig where we enjoyed a picnic lunch on the beautiful lake. I, of course, decided I needed some extra credit. So following the advice of the bike shop owner, I climbed up over the ridge and ended out back near the Balmoral Estate making a nice loop ride. I can't remember the last time I had enough sun to worry about sunburn!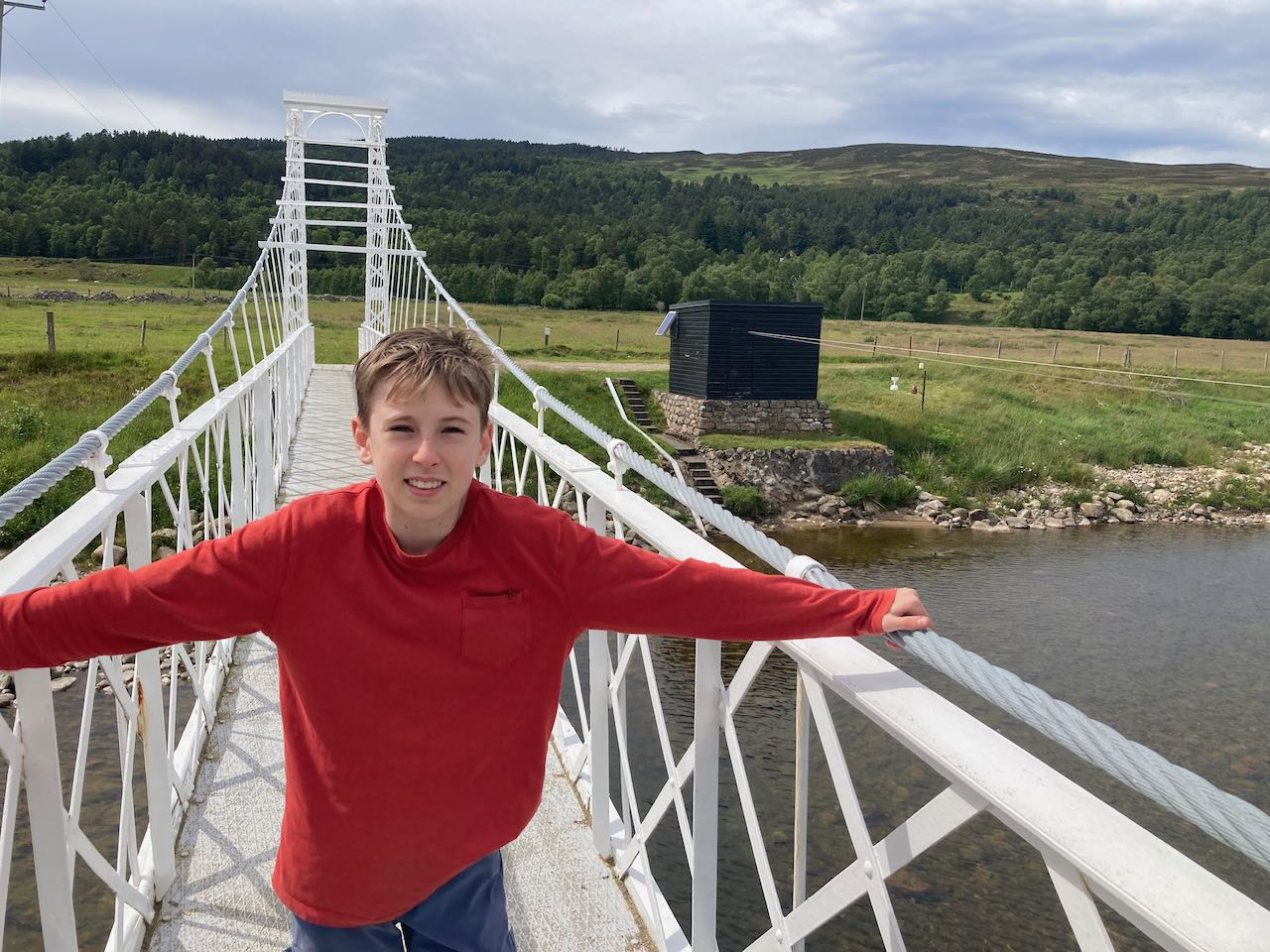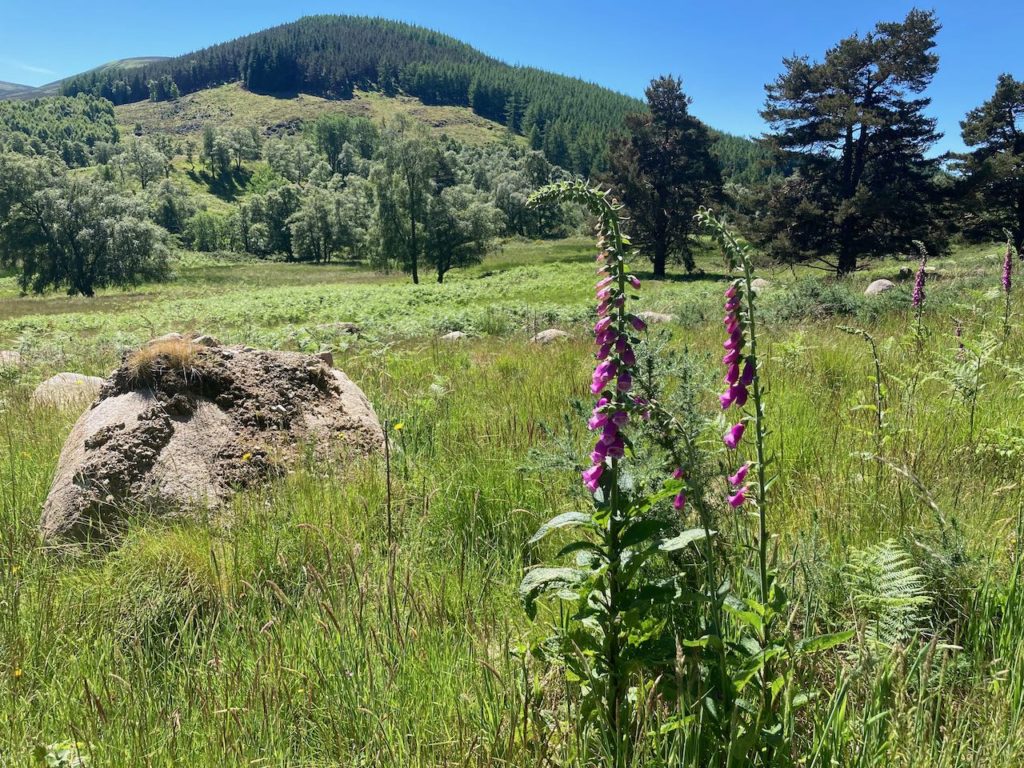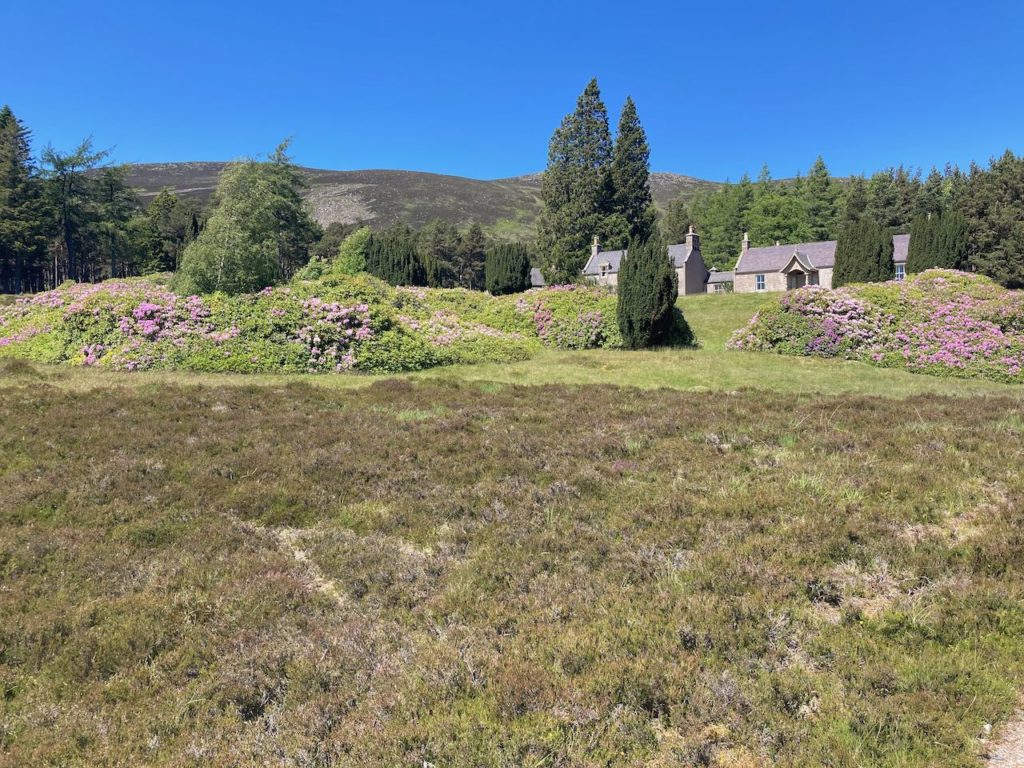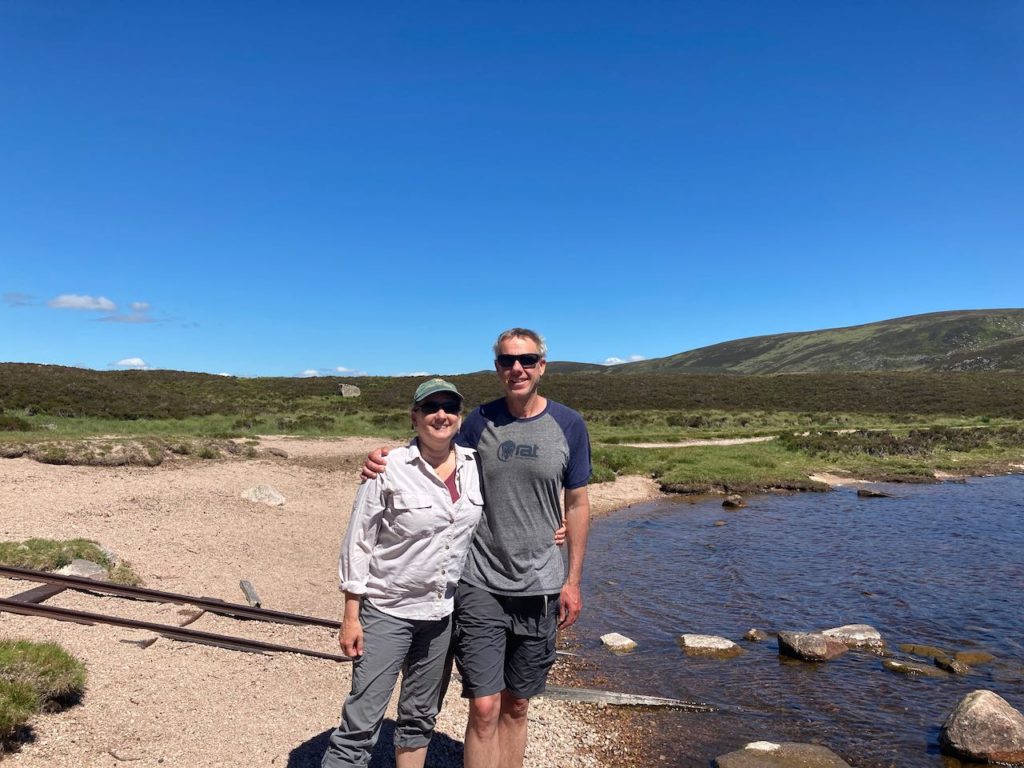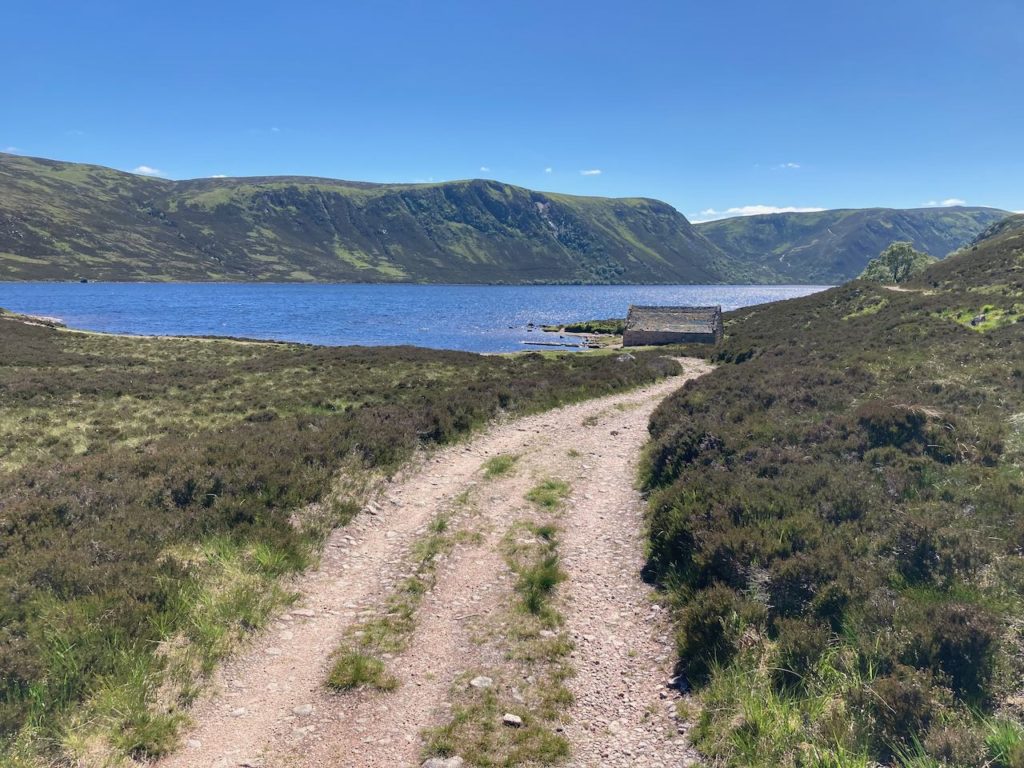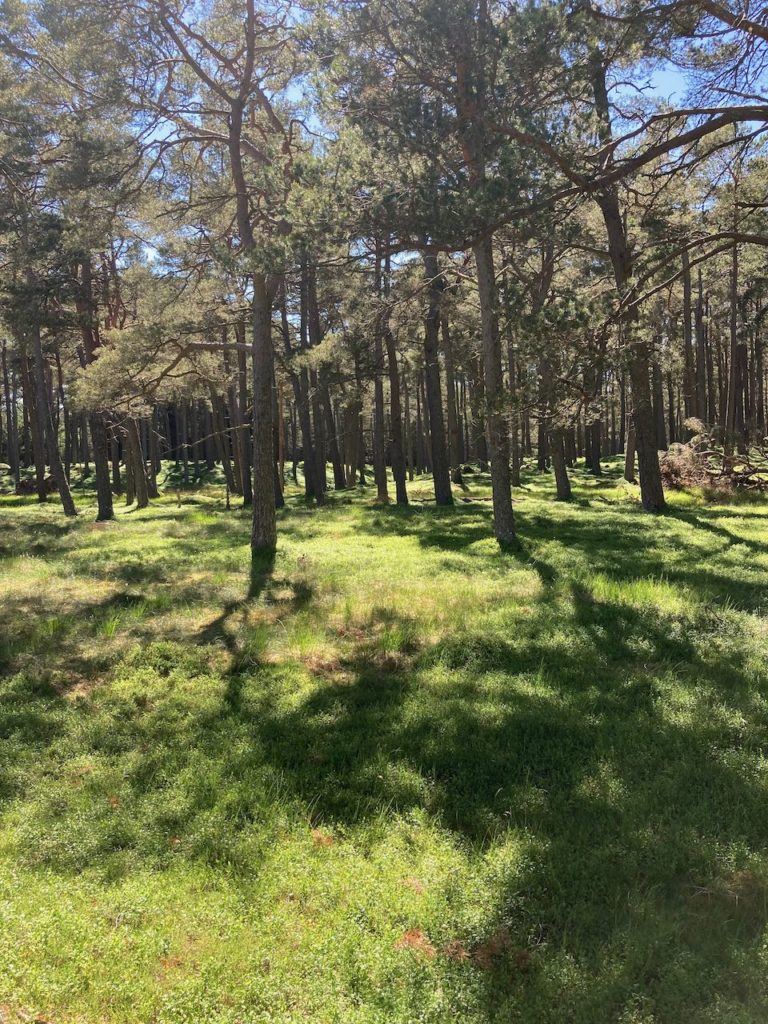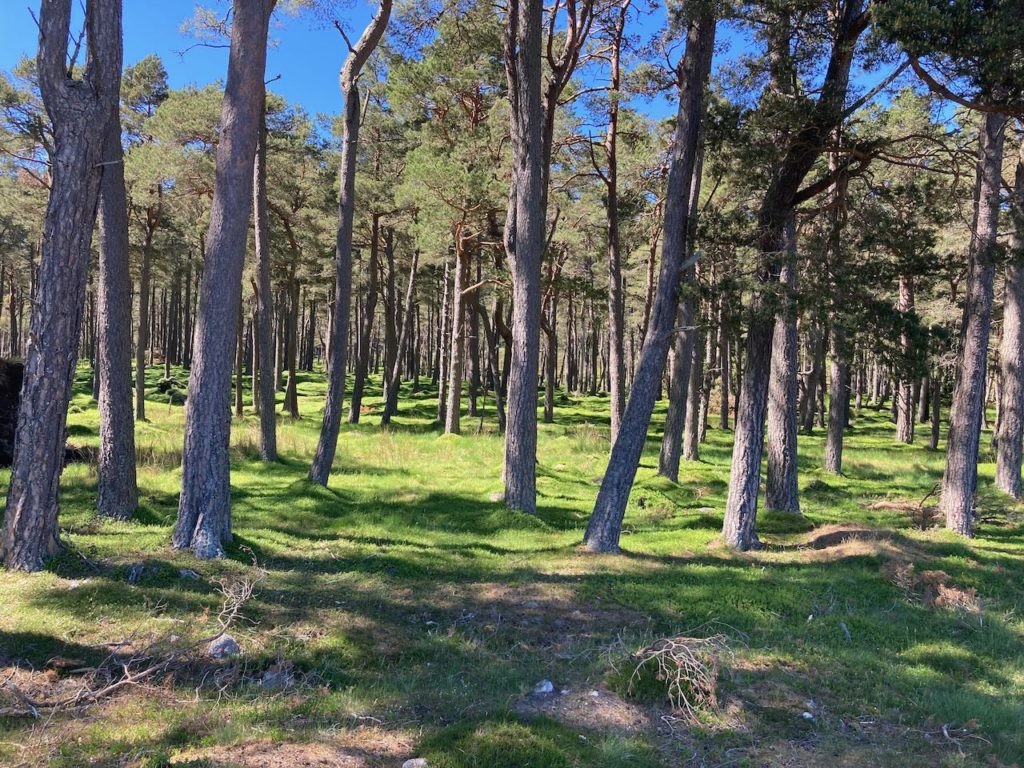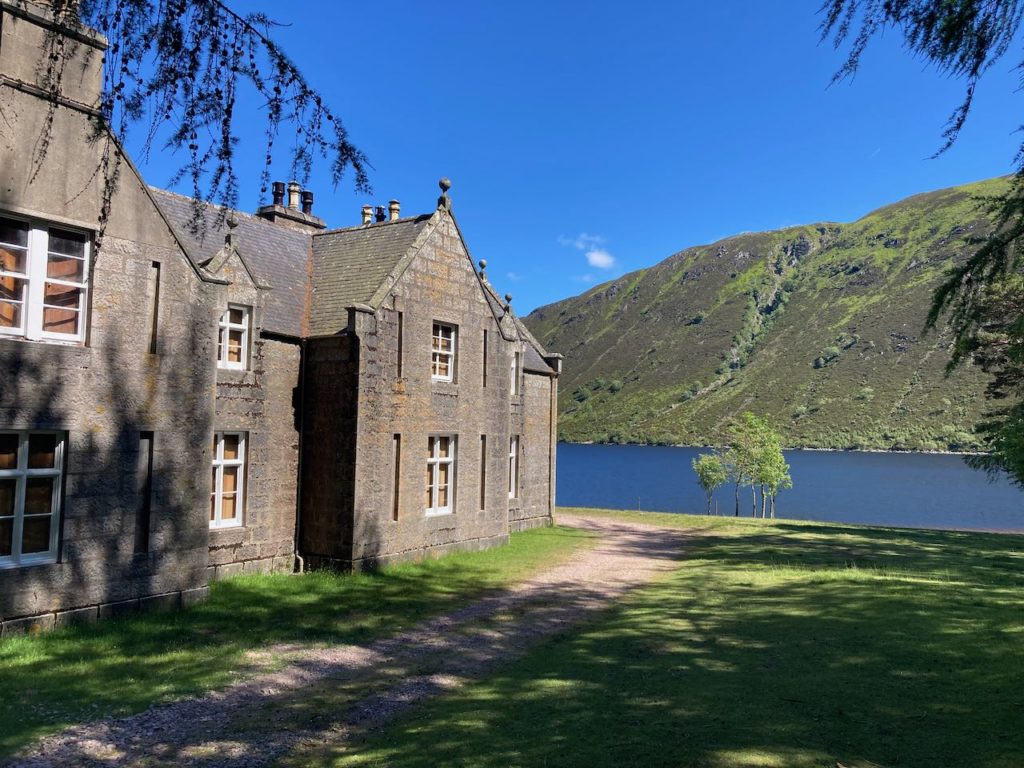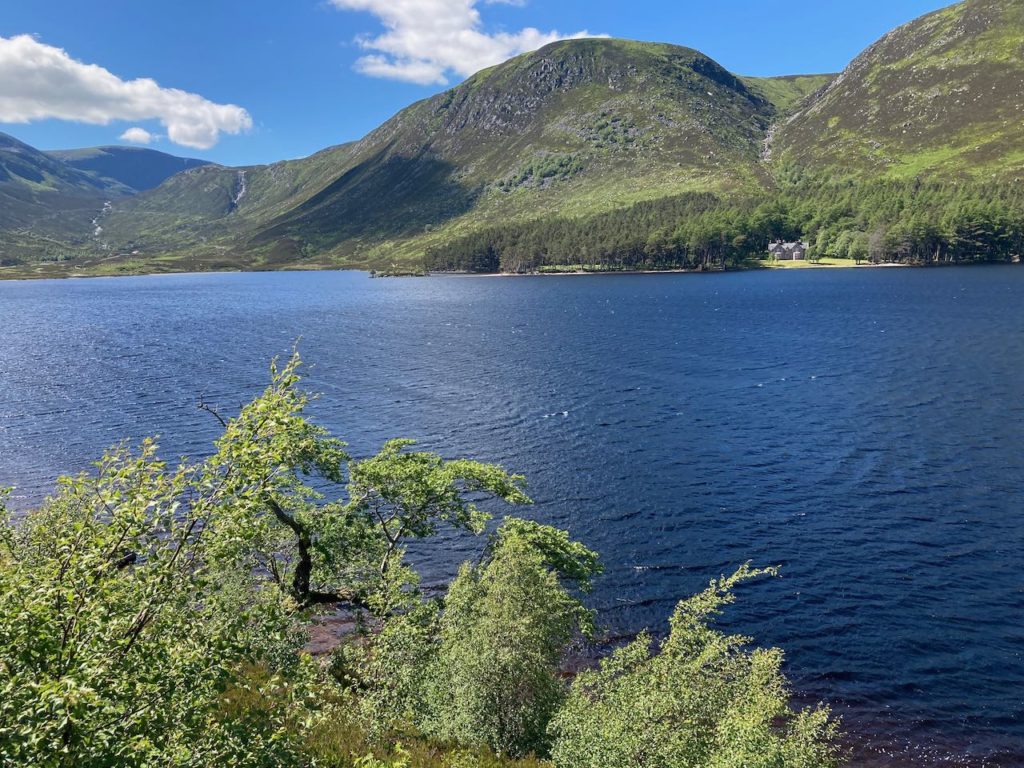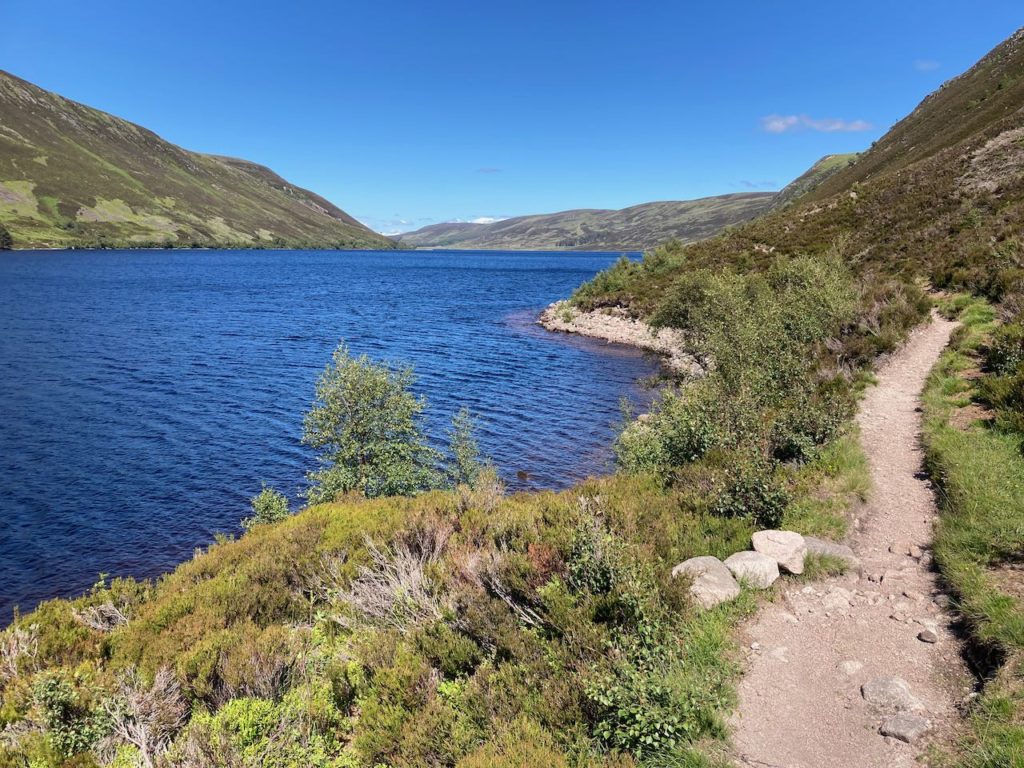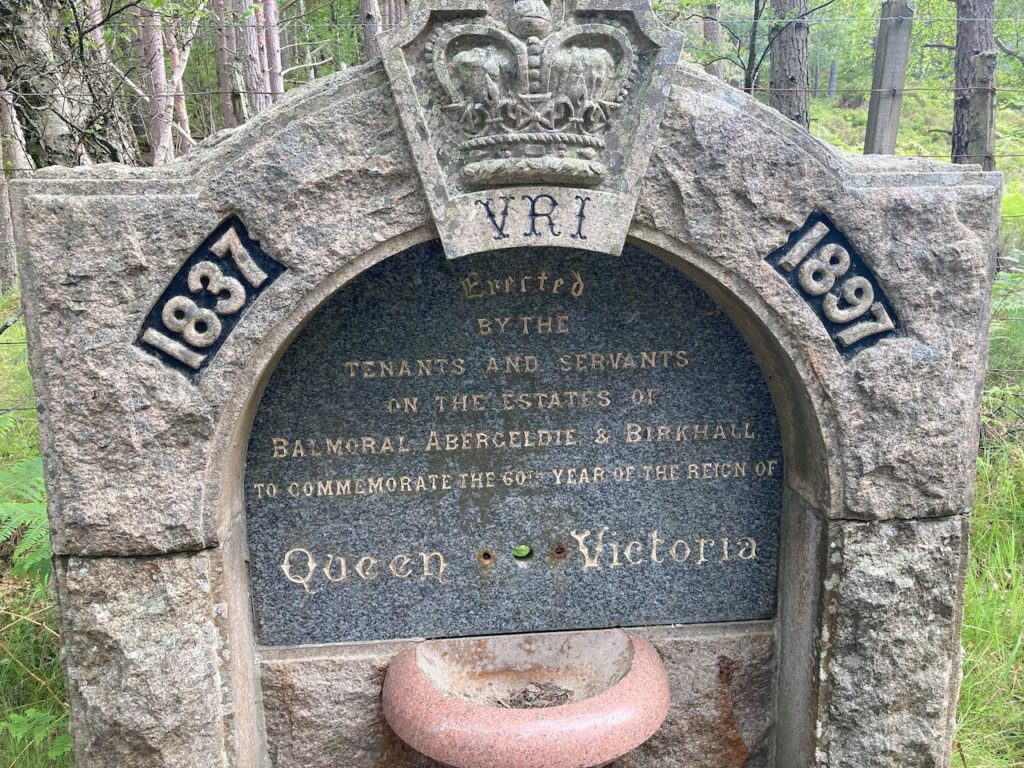 Stirling Castle and Edinburgh
Jen, Quinn, and I had visited Edinburgh for a few days in 2018 when we'd spent that summer in the UK, and we wanted to show Kathy the Royal Mile. With bagpipe players, men in kilts, and lots of tartan for sale, it can't be missed! We also wanted to see Stirling Castle, which historically is key to the control of Scotland. During one brief period in history, it had changed hands between the English and Scottish separatists eight times. He who controls the castle controls Scotland!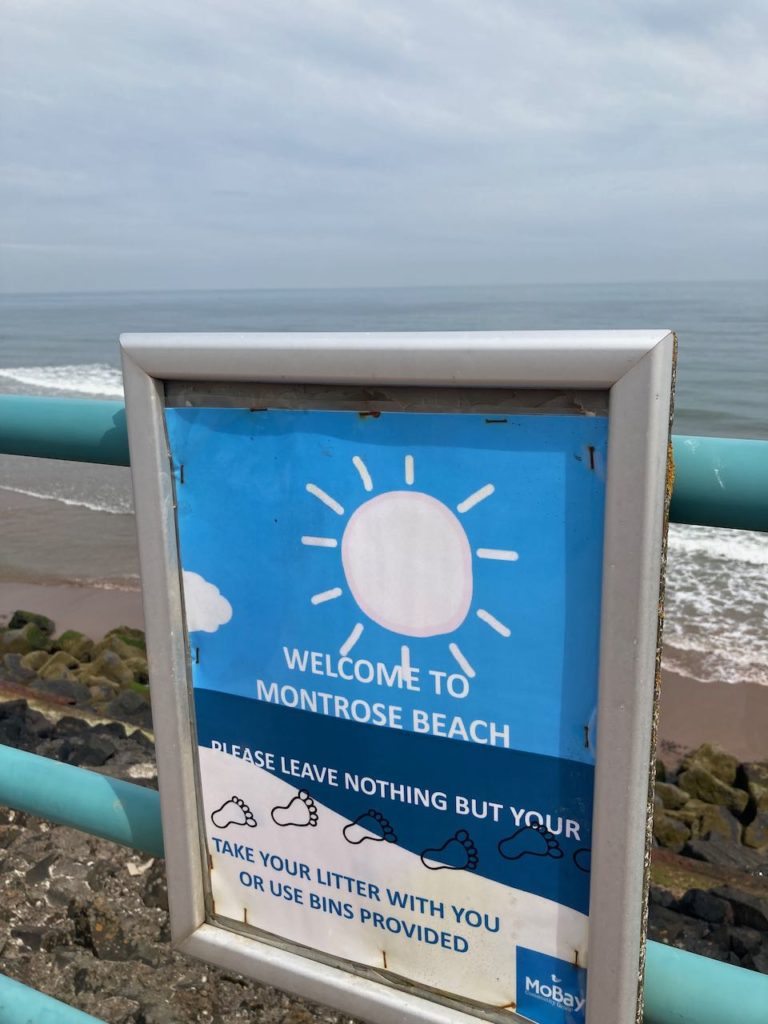 Looking at the map we couldn't resist a detour through Montrose. Yes, it's kind of silly, but since we live in Montrose, Colorado, we couldn't get this close and not stop. We even got to have lunch on Montrose Beach! Something we can't say about our home town!
Another fun stop was to see the Falkirk Wheel, the world's only rotating boat lift. It's basically a giant boat elevator that replaces eleven locks along the canal from Edinburgh to Glasgow. The beauty of the system, at least to a geek like me, is that because of Archimedes Principle, the two sides of the wheel always weigh exactly the same, meaning that the whole apparatus can lift/lower 500 tonnes of water and boats on 1.5Kwh of electricity, about the same as boiling eight kettles of water. Cool!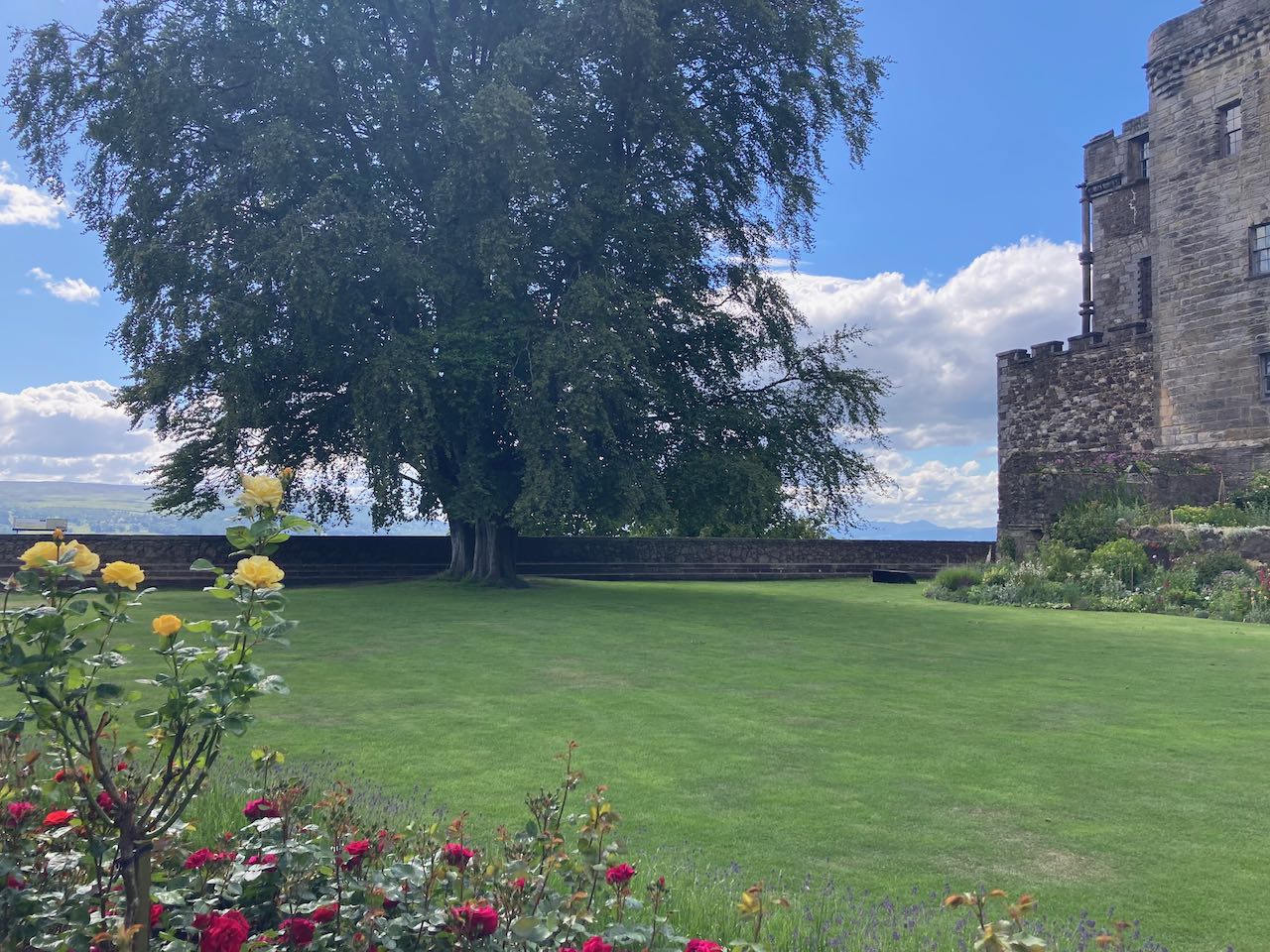 Thanks for reading! Next up, the emerald isles of Ireland!!