Yep, we're back at it again. We've packed up and rented out our house, and we're taking our business on the road — this time to Europe!
The inspiration for this latest adventure came from my mom, Kathy. After my dad passed away almost two years ago, she decided that she wanted us to take her traveling. Who were we to say no?
The plan this time is to overland in Europe. Our vehicle requirements are a bit different this time. We need seats and sleeping accommodations for four people instead of three, so the Sparksmobile won't work for us. Reluctantly we sold it, but it went to someone local to Western Colorado who will be taking her out to explore the back roads of South Eastern Utah.
The process of finding a van for this trip ranged far and wide and might be the subject of a future post. We ended out deciding to buy a Knaus BOXSTAR 600. With its pop-up roof, we think it should provide everything we need while still being small enough to navigate European towns and cities.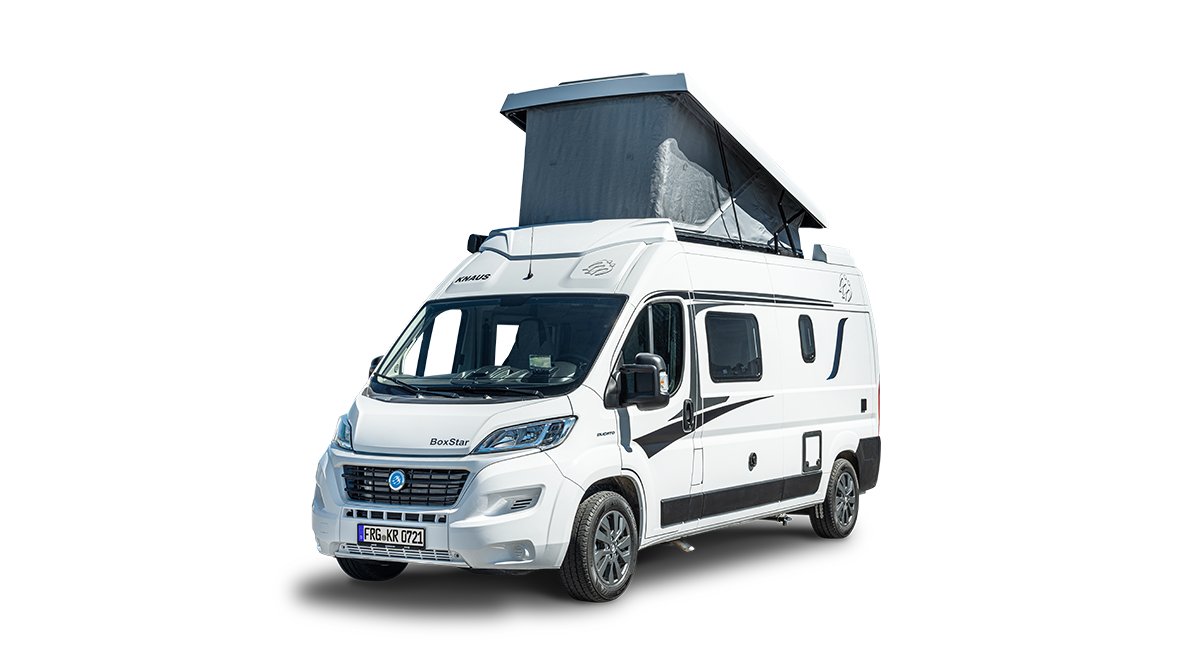 Unfortunately, since we're ordering it from the factory we can't get it right away. We should be able to pick it up in France in November.
We decided to head to Europe a few months early though, in part so that we could join Jen's family for a week at the Jersey shore in Ocean City. Since Quinn also wanted to visit the Fort Wayne Railroad Historical Society, where they maintain the 765 Berkshire steam locomotive, we decided to make a road trip out of it.
We stopped in Denver and spent three packed days catching up with old friends, and even got to tour the Boom Supersonic facility in Centennial where our friend, Bill, is helping to build the next generation supersonic passenger plane.
After a couple of days traversing great plains, we stopped in Ohio to visit my aunt and uncle in Cincinnati and run trains on Uncle George's amazing basement layout. After some Skyline Chili, we visited the enormous Museum of the US Air Force before finally stopping at the For Wayne Railroad facility.
Next, it was on to Maine where we visited some of the sites from our wedding 20 years ago (!!)
Of course, a lobster at the seaside lobster shack was in order, and we visited the Higgins Beach Inn where our reception was held. We made a quick stop in Rhode Island to see our friend Christopher and my cousin Jeff who happen to live a few blocks from each other by pure coincidence.
Then it was off to Philly and the Jersey Shore where Jen's Uncle Tom was generous enough to rent a house big enough for Jen's whole family. We had a great time catching up, relaxing, and playing at the beach.
The week at the beach went by way too quickly, as they always do, and soon we were back in Philadelphia getting ready for our flight to Croatia. Fortuitously, Jen's dad bought our sole remaining car from us. It got me thinking that the last time I didn't own a car was in college, 25 years ago!
After a few hours of maintenance delay on the plane, we landed in Dubrovnik, Croatia, and took a van up the beautiful Dalmatian coast to our first Airbnb in Split. More on that next time!