We finally did it! After six months of delays, we ditched our plan to purchase a camper van and opted to rent one instead. It does shorten our trip, be we decided that it was time to get on with it.
After our week of skiing in Montenegro was over, we headed back to Podgorica to await our flight to Paris the next day. About an hour after we settled into our hotel for the night, we realized that we'd left our iPad in the seat pocket of our rental car. We'd turned the car into a guy who met us at our hotel, not at an office. We phoned him, and he said he was almost back to Budva (an hour away), where the car is based. 100 Euros convinced him to turn around and drive all the way back to deliver it to us. Expensive mistake!
IPad in hand, the next morning we awoke very early and headed to the airport. Our flight on Turkish Airlines took us through Istanbul on our way to Paris. It was strange looking out the left side of the plane at the Black Sea knowing that the conflict in Ukraine was raging just across the water.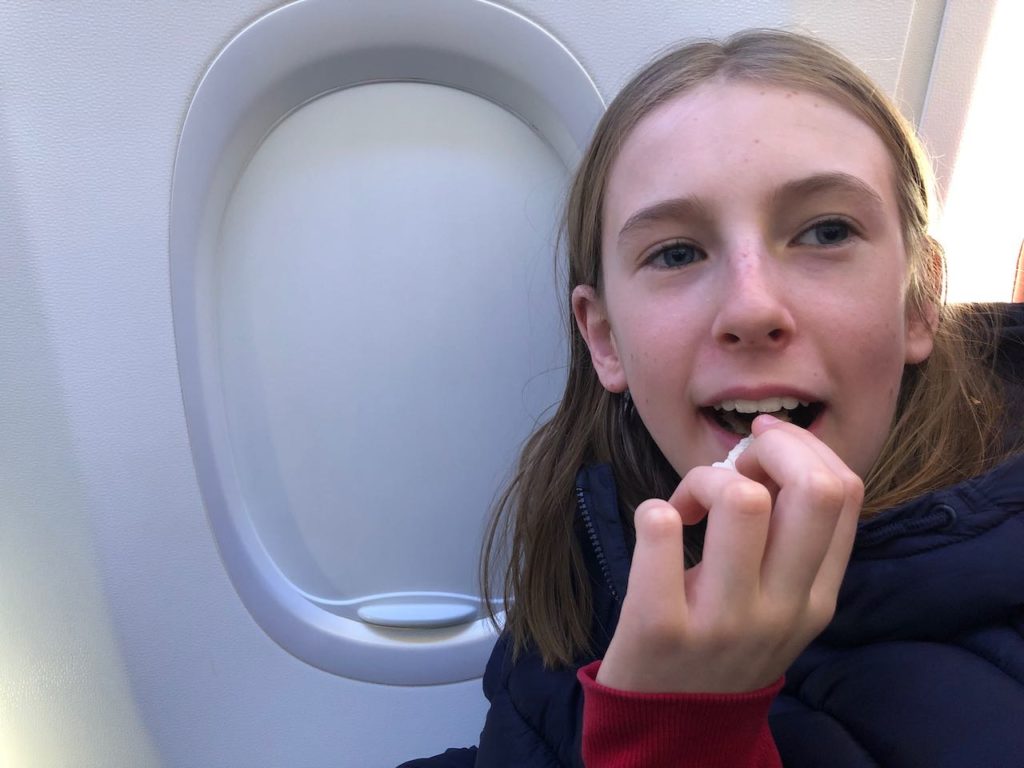 On a lighter note, Quinn thought it was very cool to be eating turkey on Turkish Airlines while flying over Turkey. Yes, they fed us turkey sandwiches on the plane.
After a full day of travel, we checked into an airport hotel in Paris, and the next day went to the rental office to collect our van. We arrived there during lunch hour and waited on the sidewalk with our vast collection of luggage spread out around us.
When the office opened we spent the rest of the afternoon getting the tour of all of the systems and moving in with our stuff. Renting a camper van in March has its benefits — the van we got is brand new with only 18km on the clock. When we were finally ready to set off it was after 5 pm and so we drove about 1 km from the office where we found a parking lot near a park to sleep in. Dinner was at a nice little French restaurant nearby.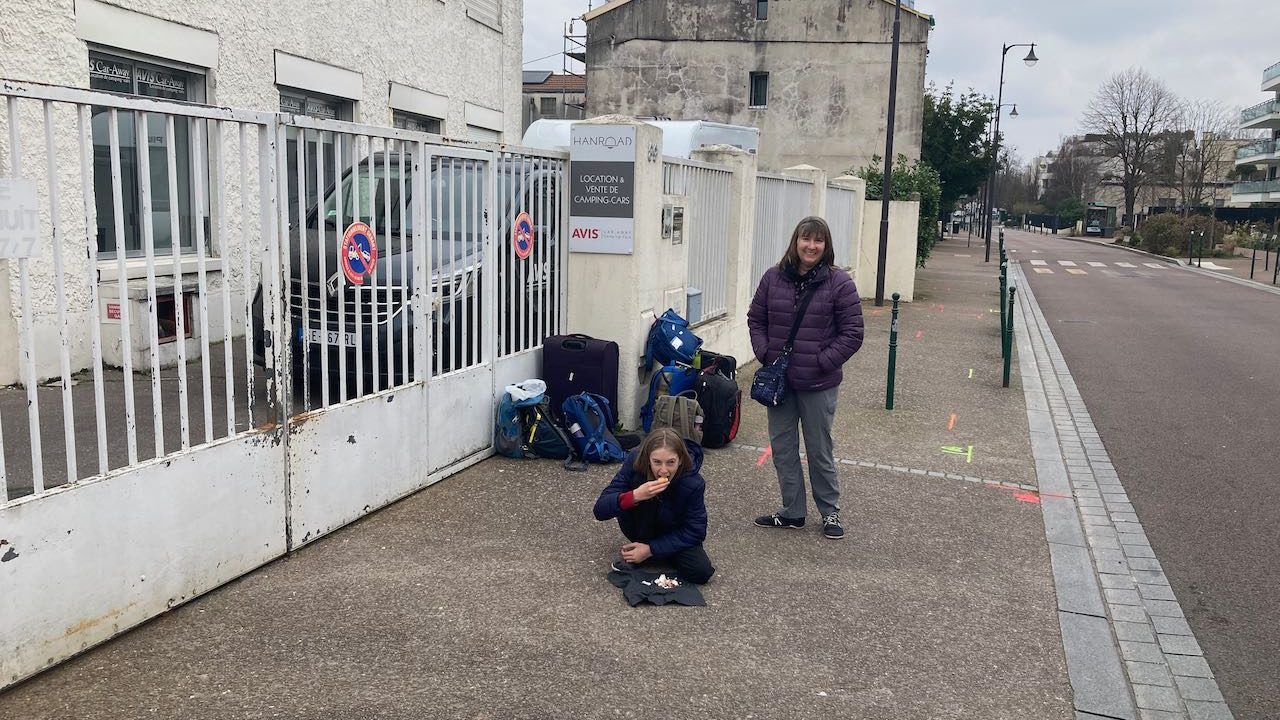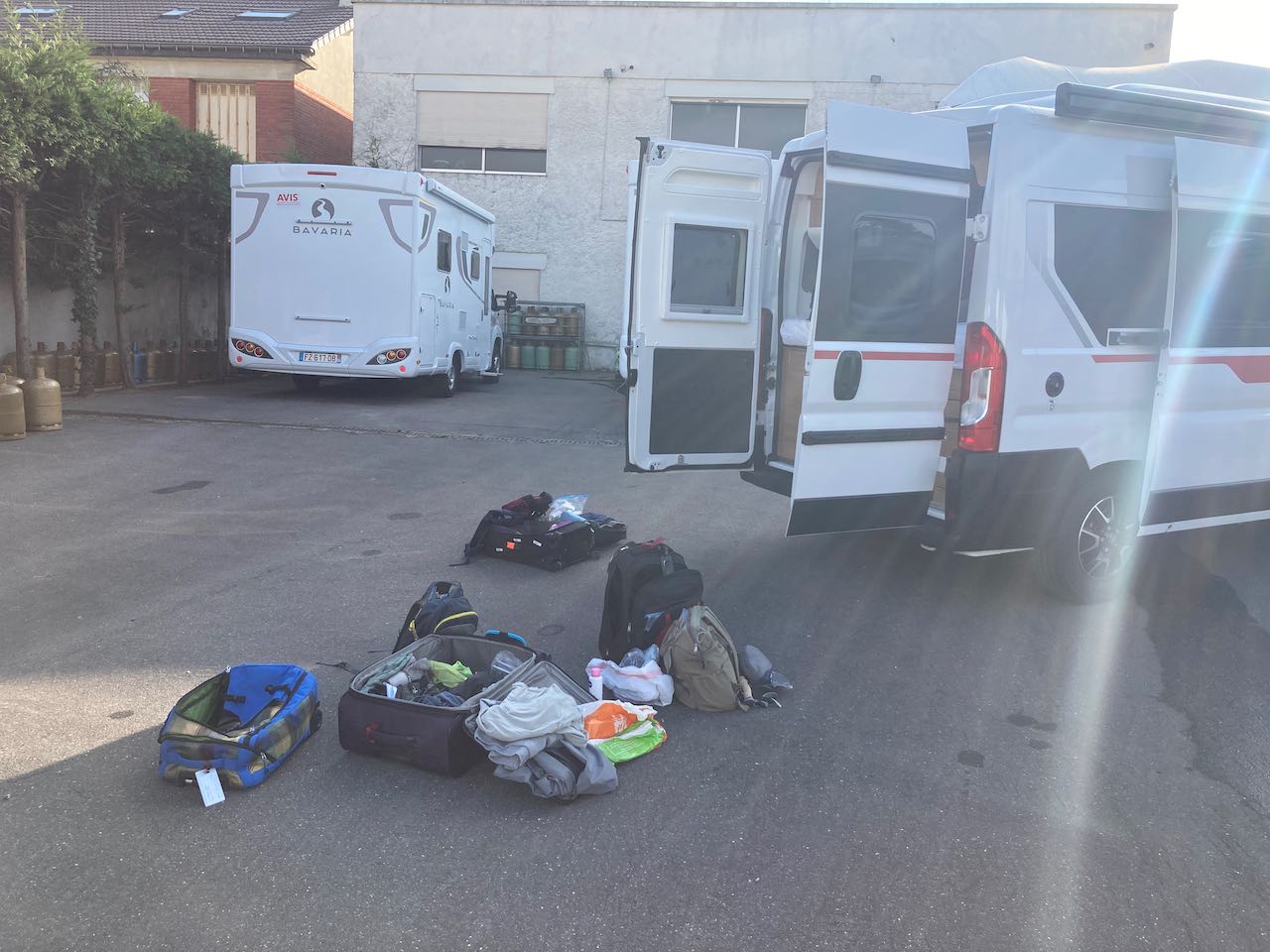 A brief trip to Paris
First we had to spend a couple of days doing logistics and shopping, but we also fit in a stop at an indoor karting track for Quinn. He's not letting us forget all of the old rocks we dragged him to in the Baltics, reminding us that we owe him some good kid stuff! Next, we set off for our first real destination — Versailles. We opted not to tour the palace, and instead took a train into Paris where Witt went to the top of the Eiffel Tower with Quinn while Jen and Kathy enjoyed coffee at a sidewalk cafe. After a (very delicious and enjoyable) late lunch, we went to FlyView Paris, where we strapped on VR glasses for a virtual tour of Paris and famous sites around the world. Okay, we've seen everything now! Time to go home!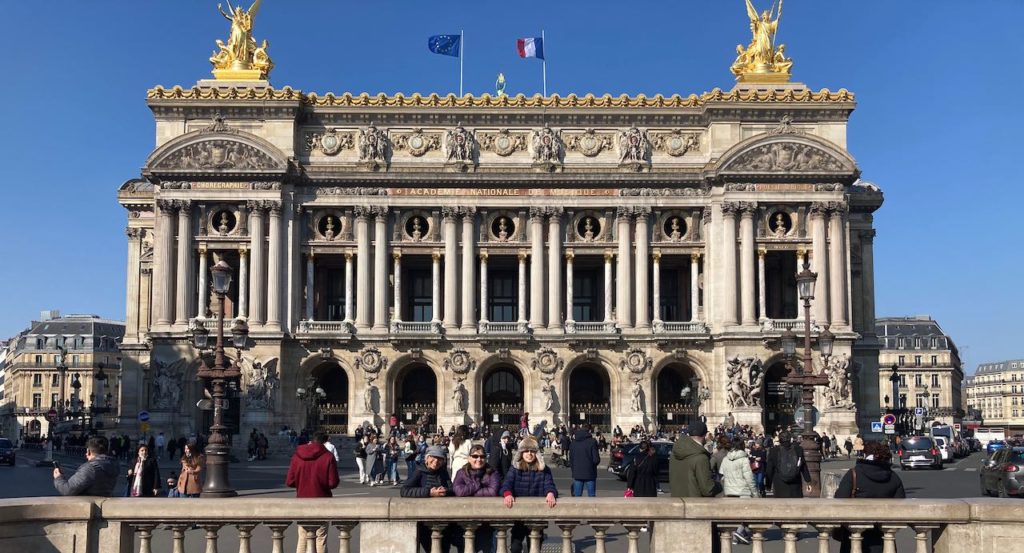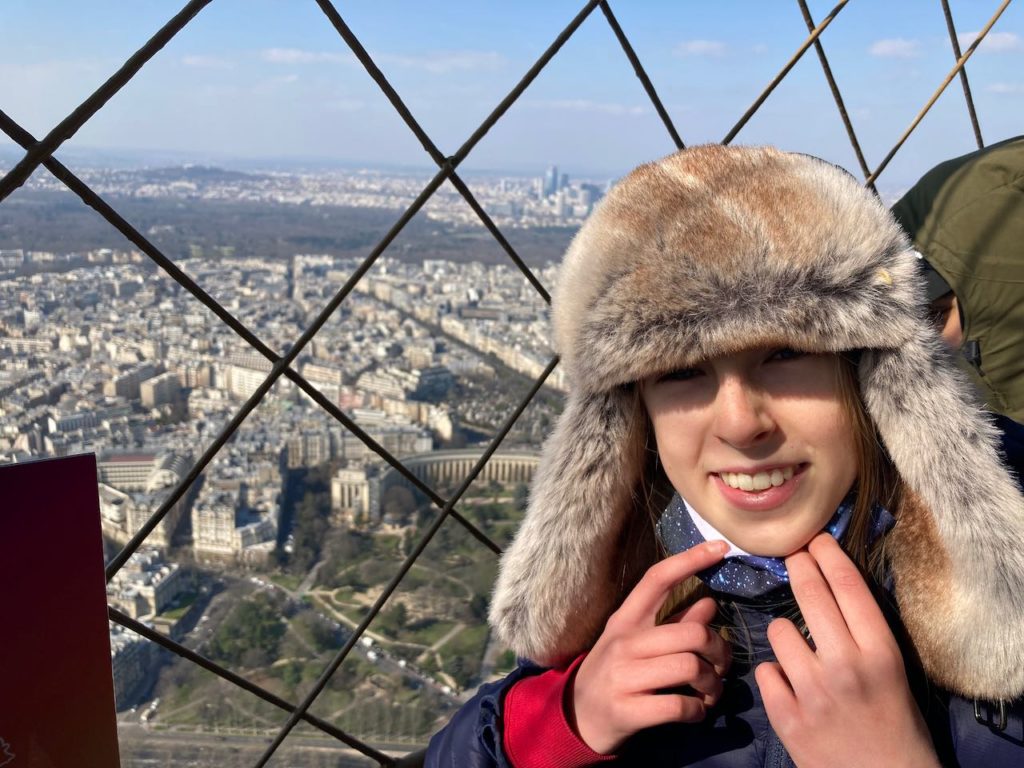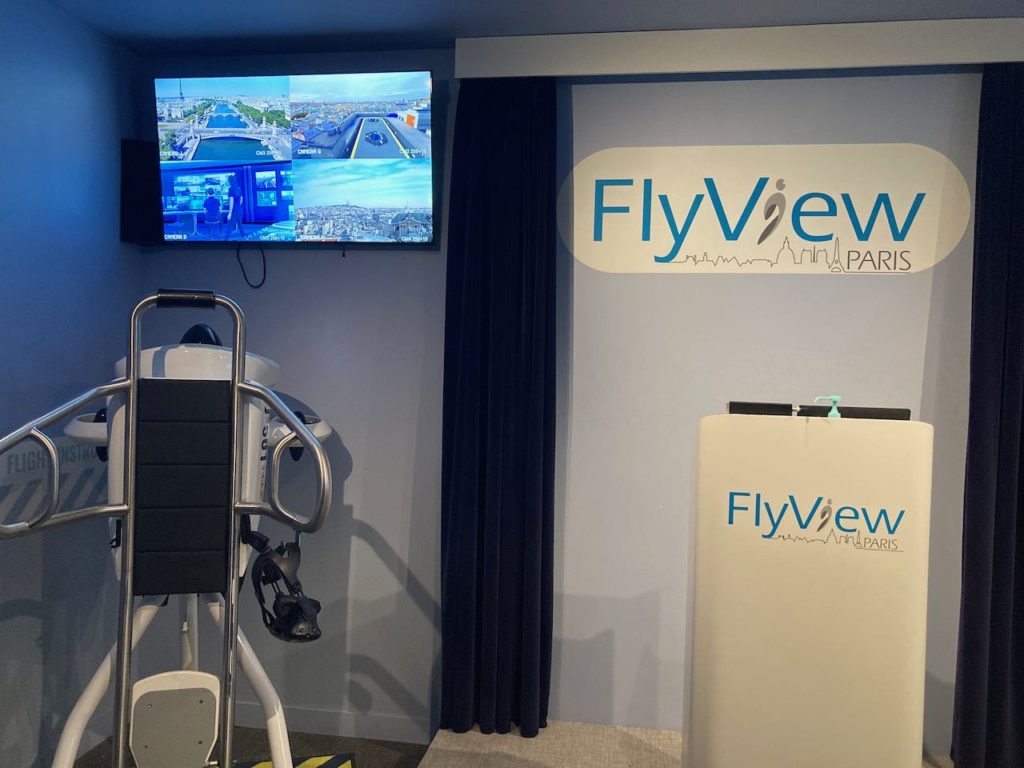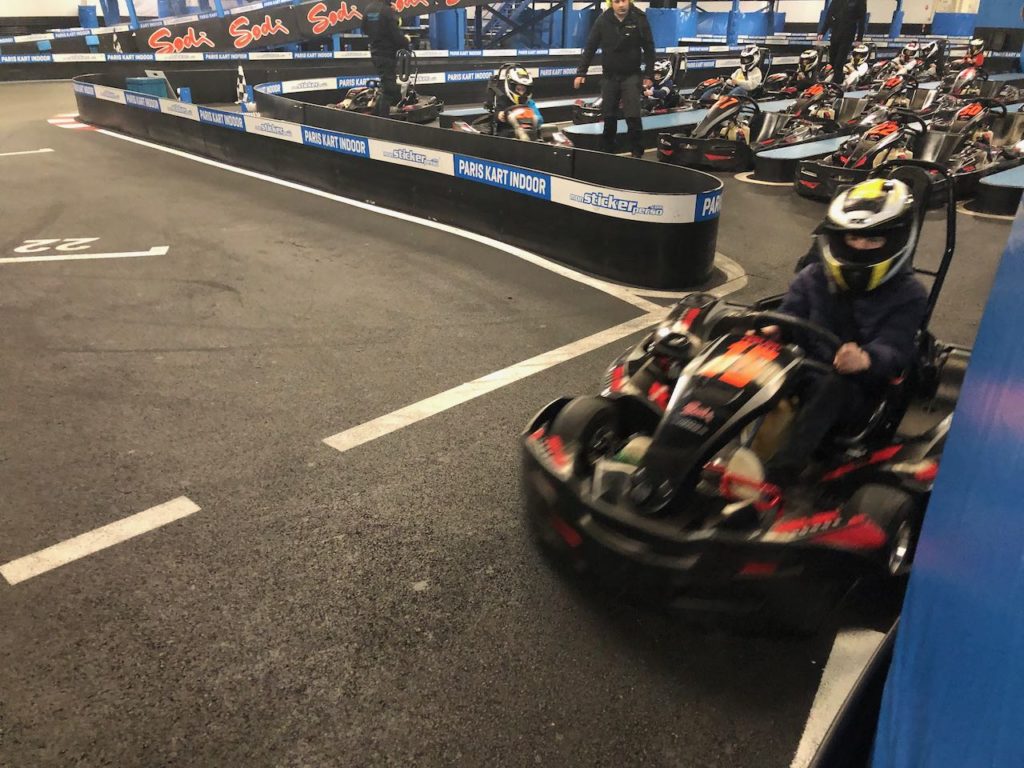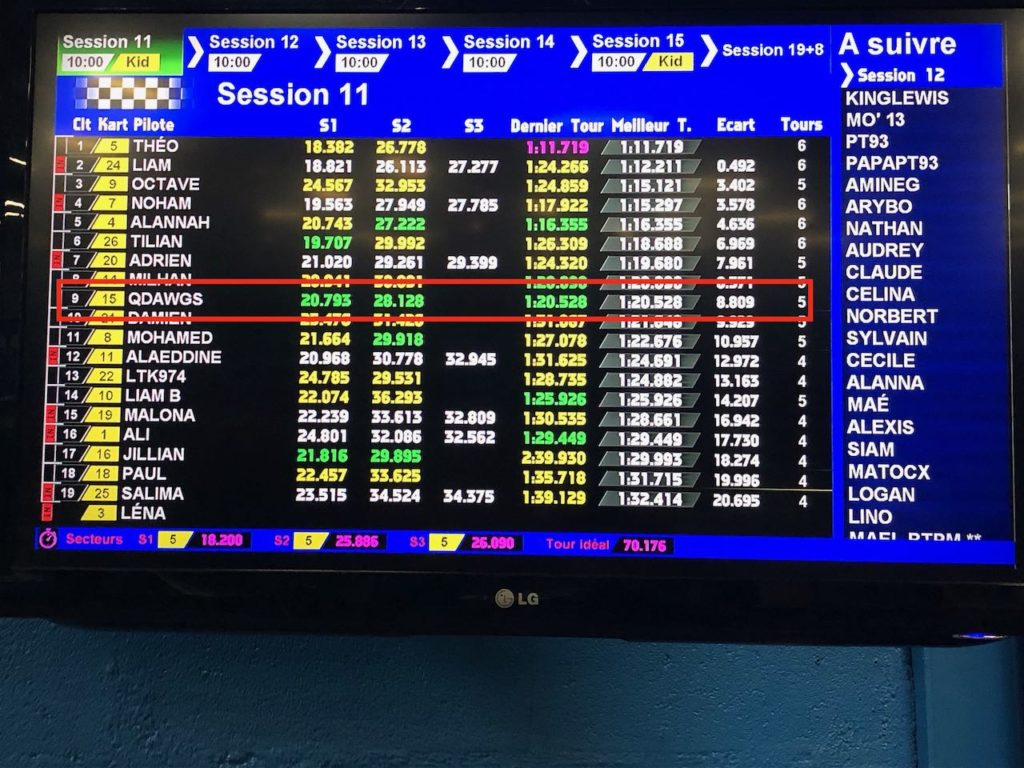 We couldn't get this close to the famous beaches of the Normandy coast without going to see the D-Day monuments there. So braving the chilly weather we headed Northwest to the town of Bayeaux. We stopped in Caen to tour an excellent World War II museum, and the next day visited Omaha Beach marveling at the vast, empty (in early March) beach that was the scene of so much violence almost 80 years ago.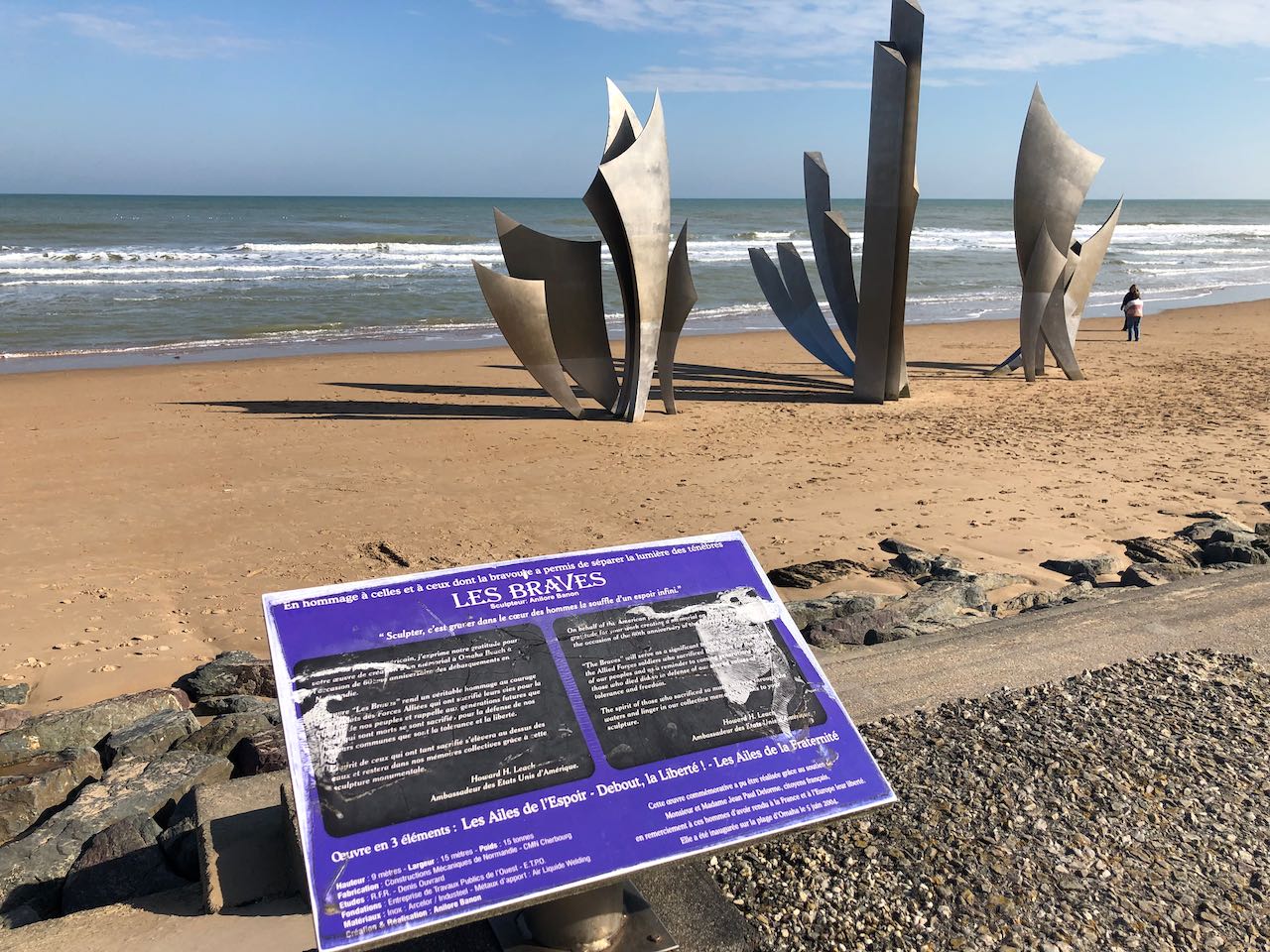 Now it was time to head south in search of warmer and sunnier weather. We made a couple of stops along the way, including a trip to Mont Saint Michel and meeting up with an old friend from our Africa trip. Elza lives at the northern tip of Île de Ré in France, and we spent a wonderful evening reminiscing and catching up over the amazing Beef Bourguignon that she prepared for us.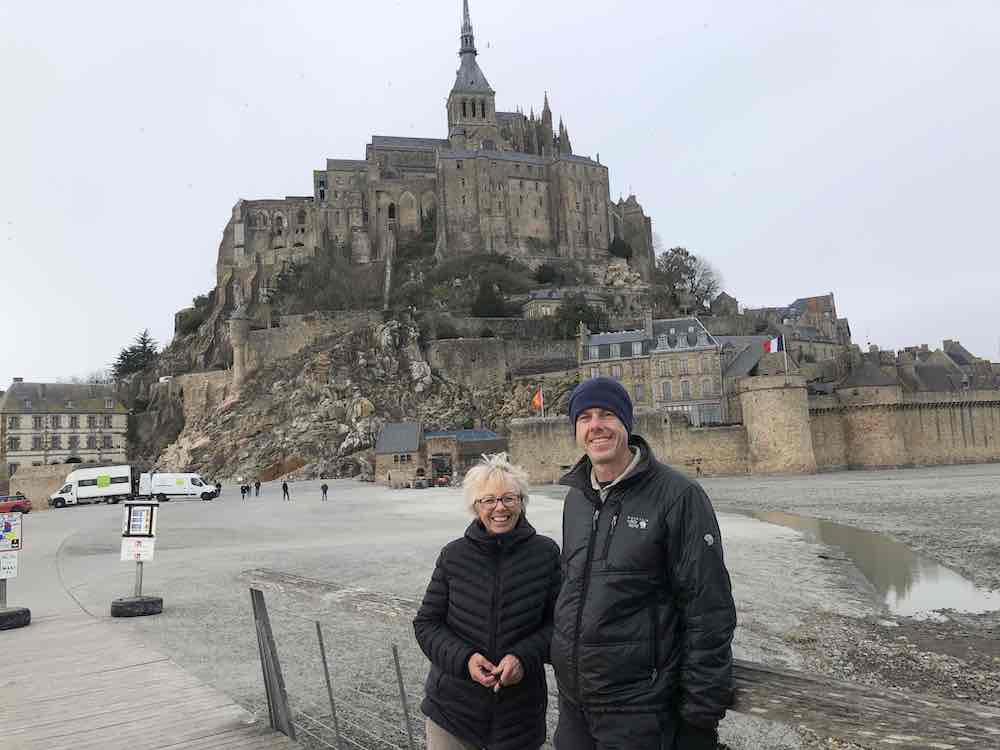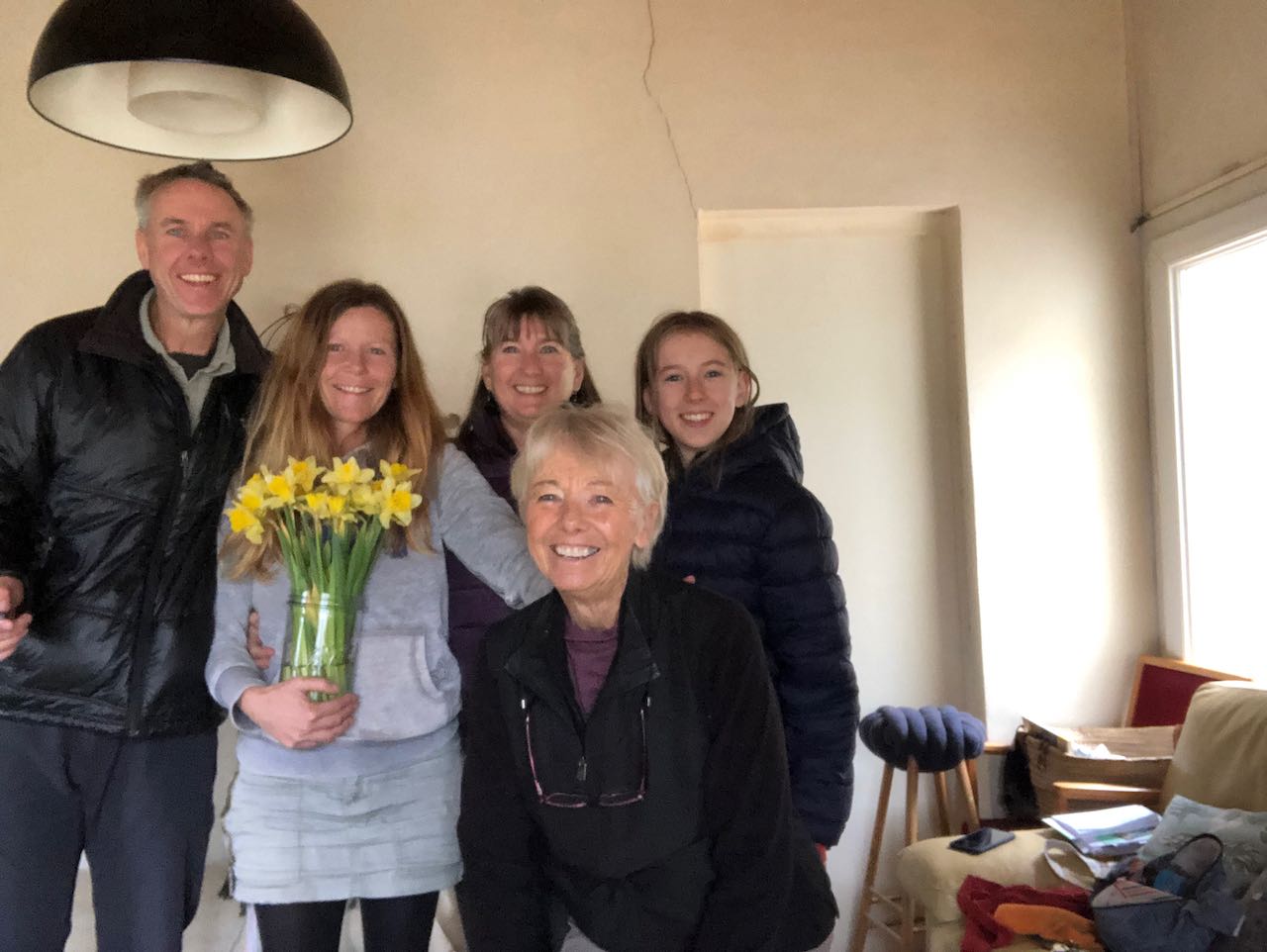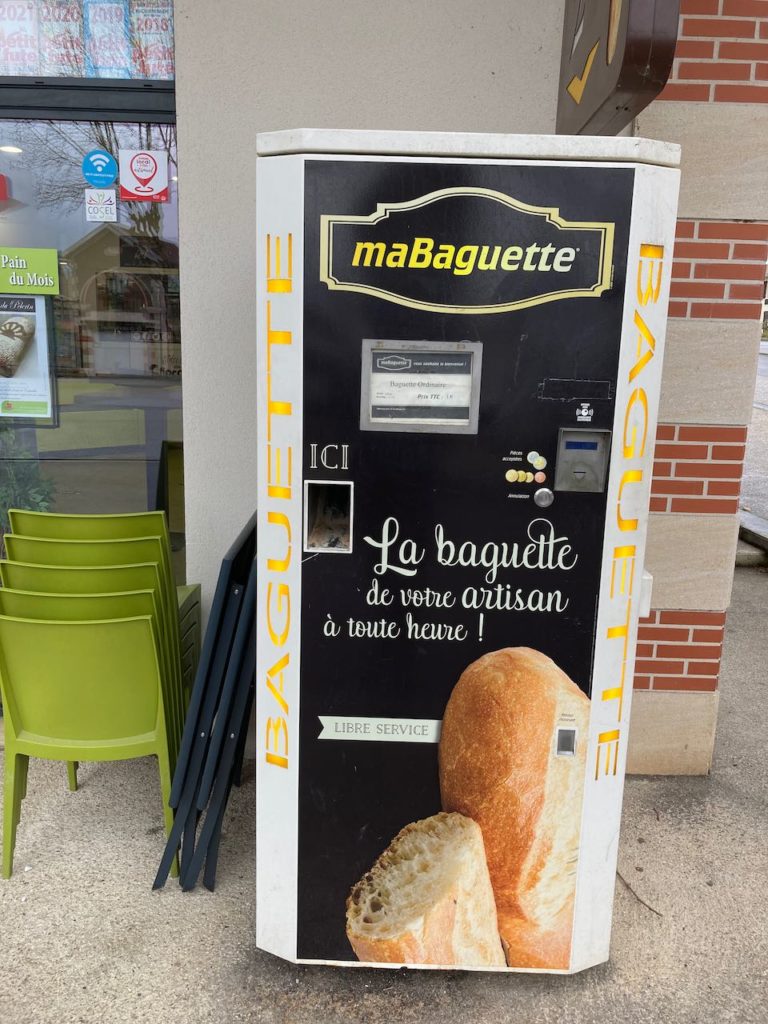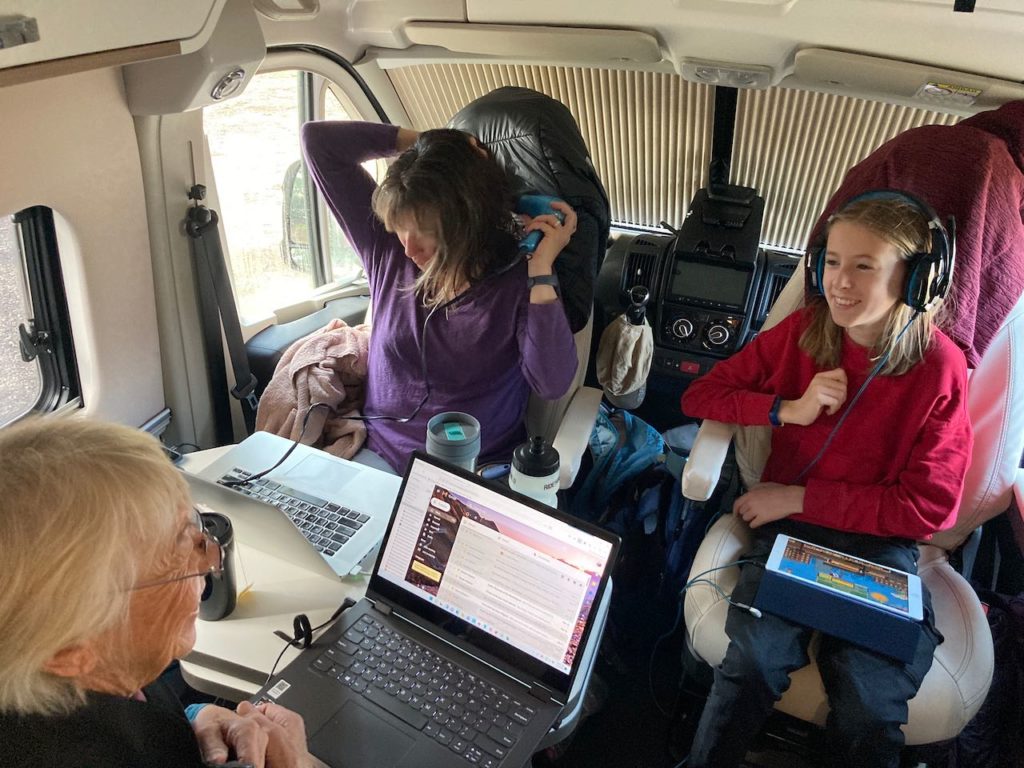 As we were driving through the city of Bayonne near the Spanish border, I happened to look out the side window to see a beautiful canal lined with colorful apartment buildings and lots of people out on the street enjoying the sunny afternoon. We made an impromptu stop and spent a wonderful few hours over lunch in Bayonne followed by some cheese tasting and a tour of Bayonne's cathedral.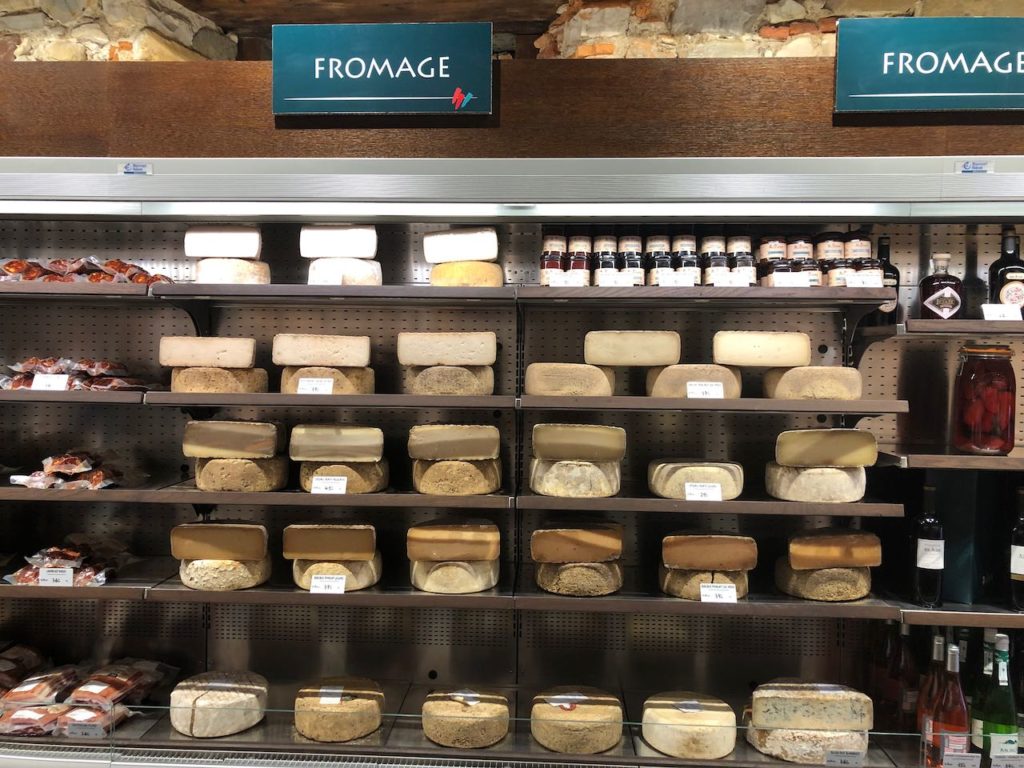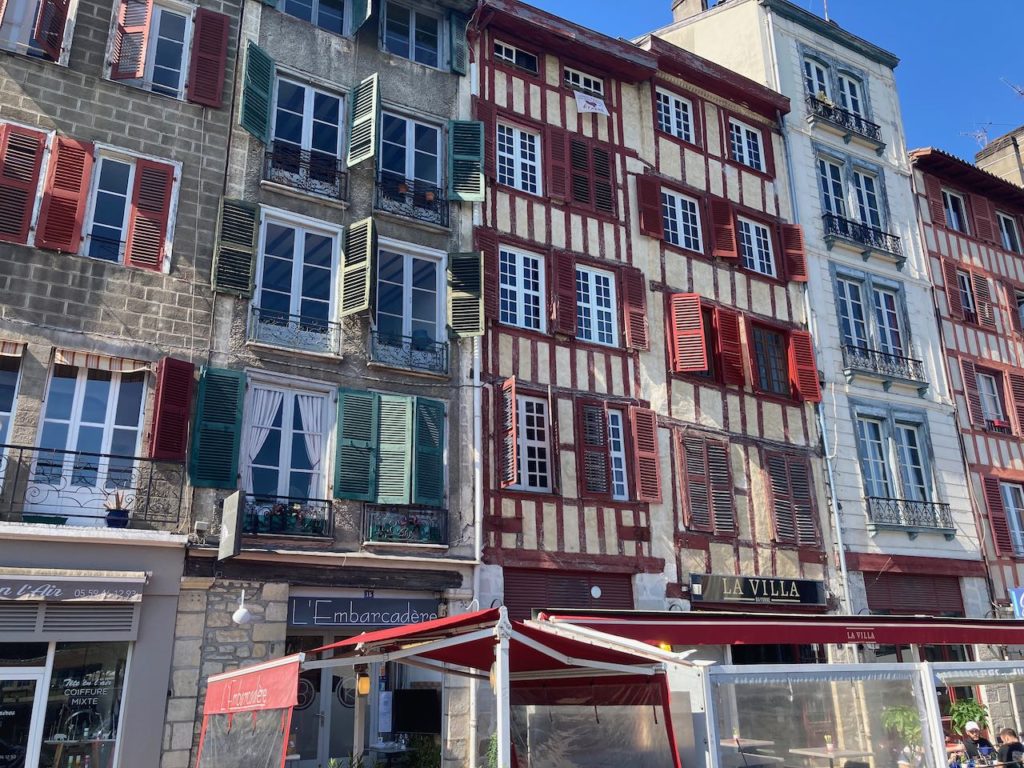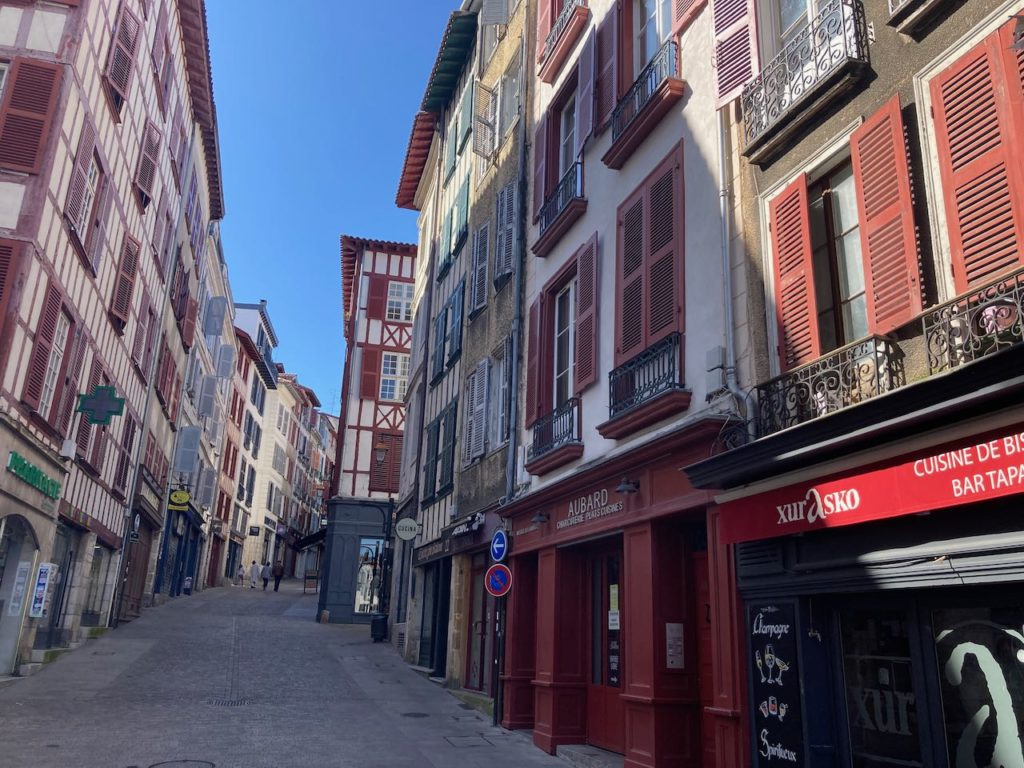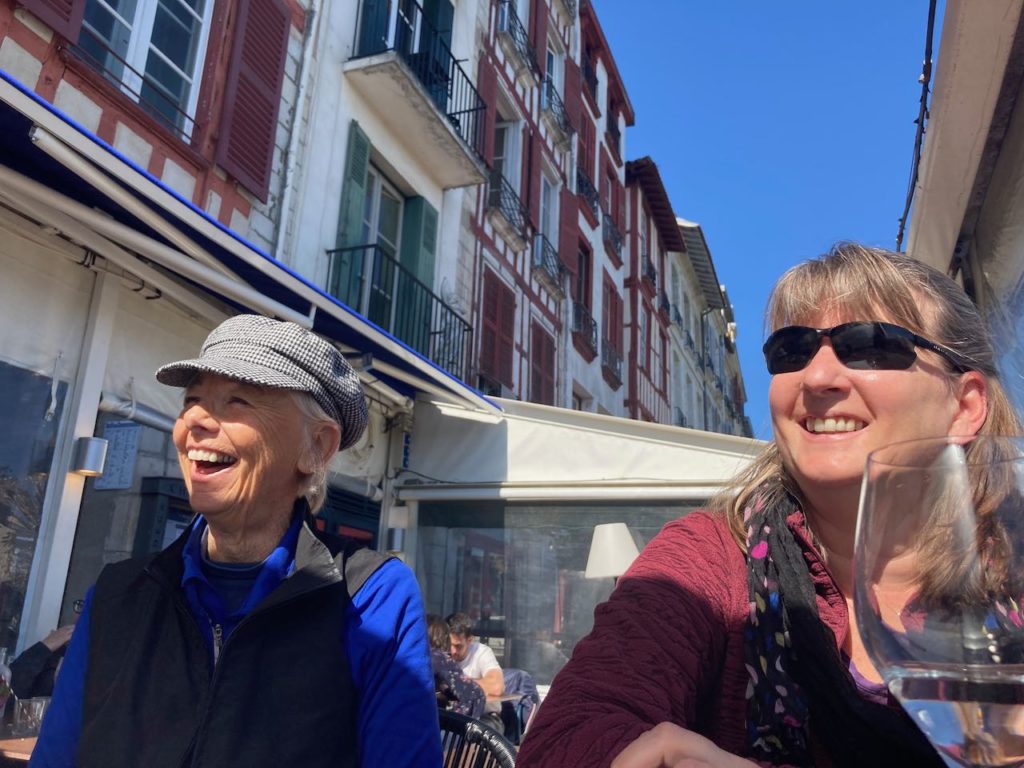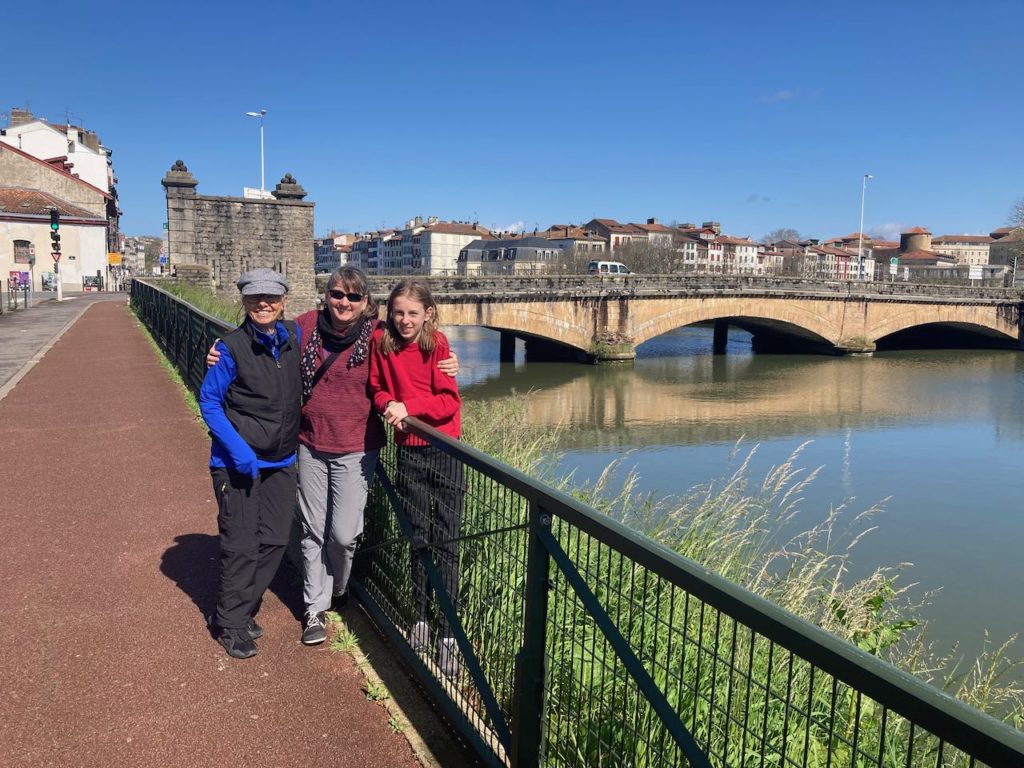 After filling up on yummy food and cheeses we headed across the border into Spain. We're currently in Bilbao, but this seems like a good place to wrap up this post.
I know it's been a long time since we've posted — chalk that up to the transition to van life! I'll post again soon I promise. In the meantime, here's a teaser from the northern coast of Spain.