Our next destination after leaving Switzerland was Prague – Quinn found a restaurant where the food and drinks are delivered by model train, so that's a must-visit spot on our itinerary. On the way, we stopped in at the famous Neuschwanstein Castle, one of the most visited attractions in all of Europe. It's the inspiration for the Disney castle shown at the beginning of their films.
It was begun by the "Mad" King Ludwig the second of Bavaria in 1869. There's a reason it looks like a fairytale castle – because it is. King Ludwig regretted that he wasn't born earlier during the time of the mid-evil knights, kings, and their palaces. So he decided to build a castle modeled after his idealized view of that era. The result is a beautiful castle visited by millions of tourists every year. It's adorned on the inside with lavish paintings drawn from the king's favorite operas.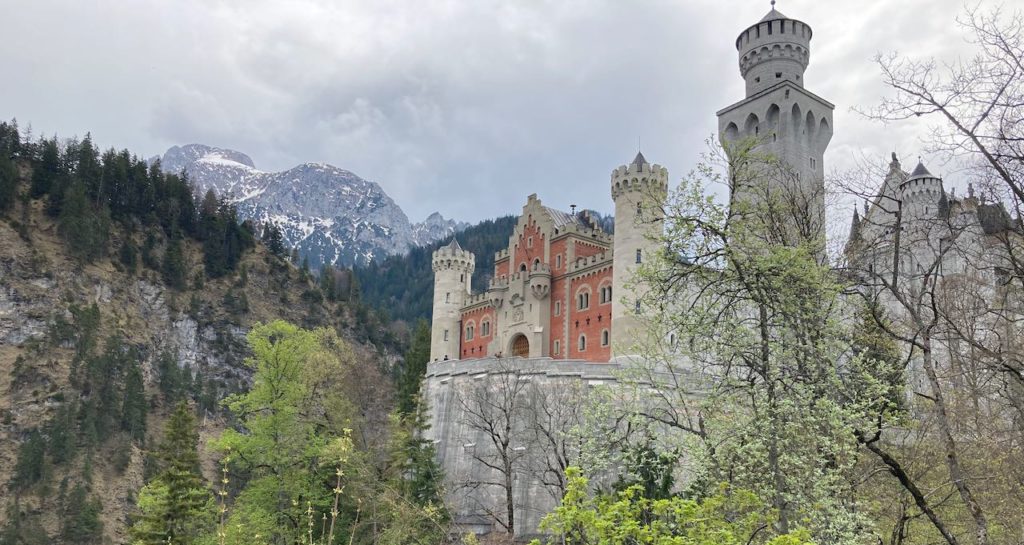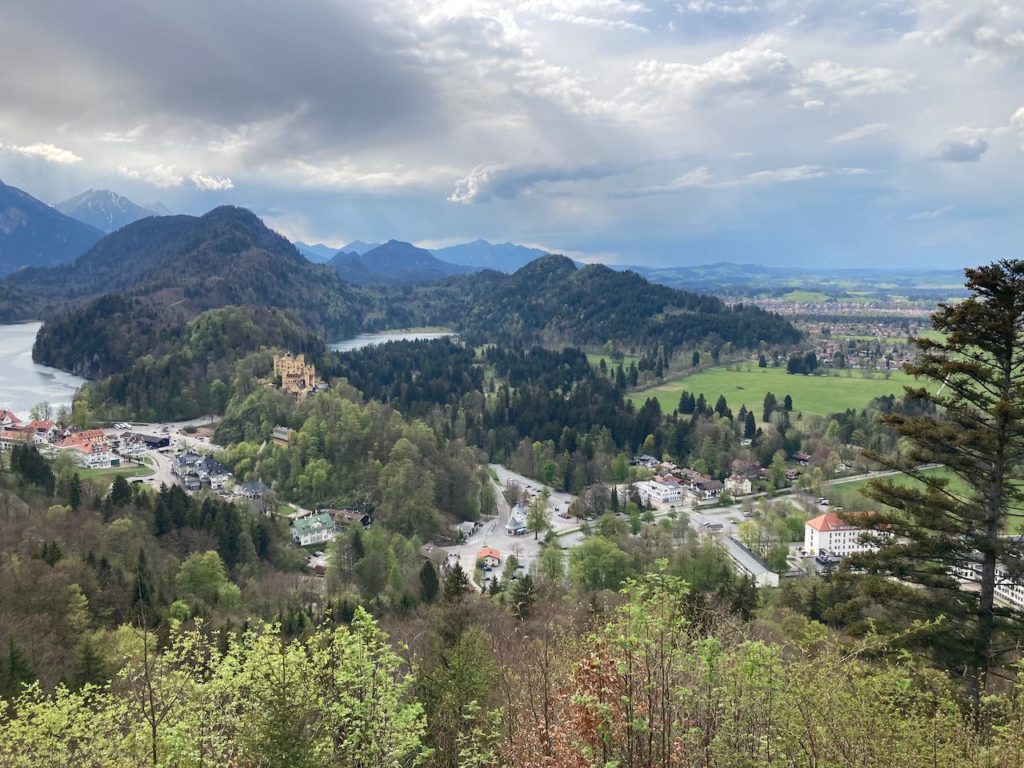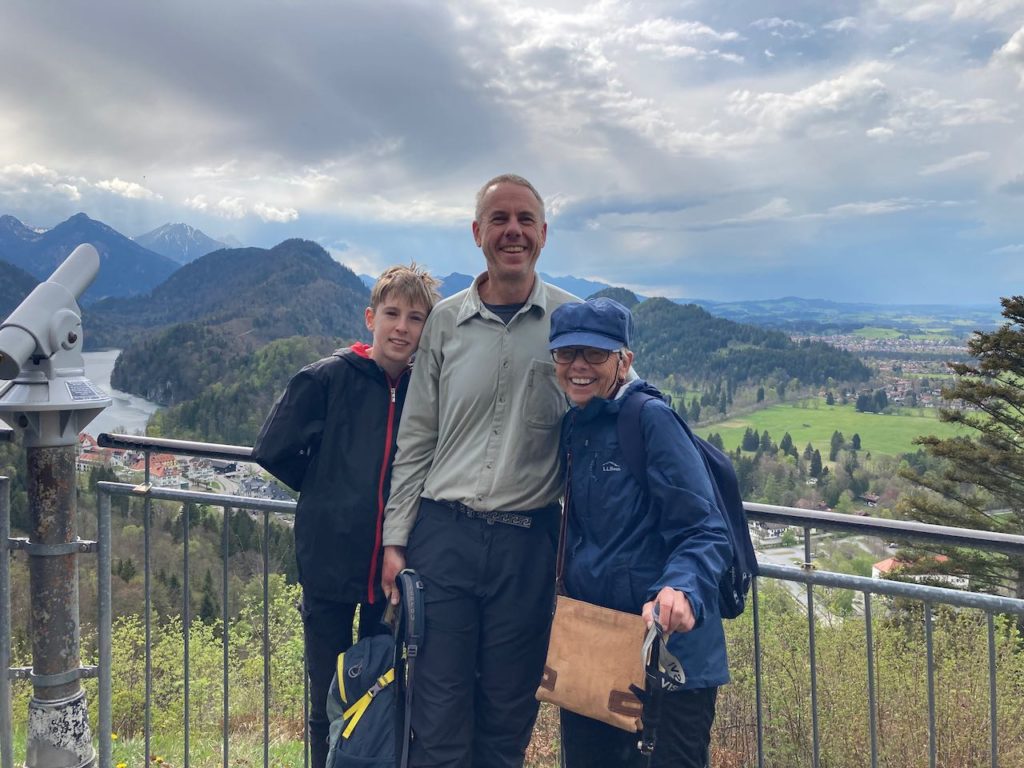 We spent that night at a campground near a lake, stopping for an enjoyable meal in a traditional German tavern.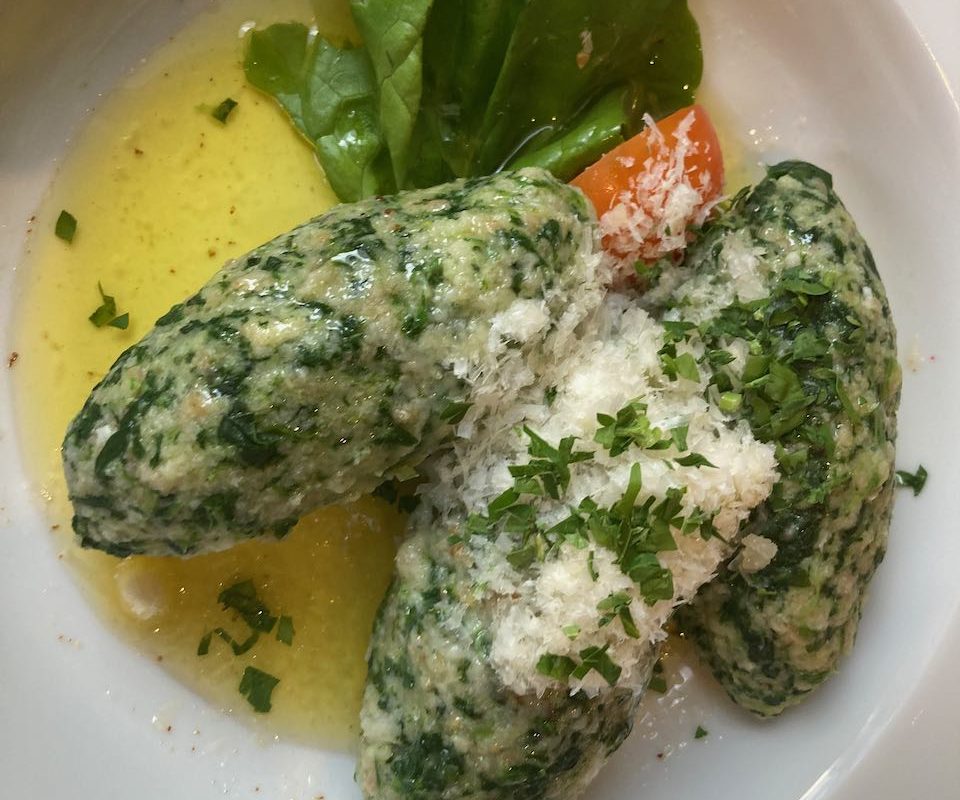 Next stop, Munich. There we planned to visit two different sites of the Deutsches Museum. The first was dedicated to aircraft and located in the restored hangars of a disused airfield. The highlight for me was this homemade aircraft built by an East German family trying to escape to the West. The engines and landing gear are made from motorcycle parts. This thing was supposed to fly a family of five to safety. Unfortunately, they were arrested the night before their flight. Quinn also got to try his hand at a flight simulator with flight controls from a real plane, with a pilot to coach him through takeoff and landing.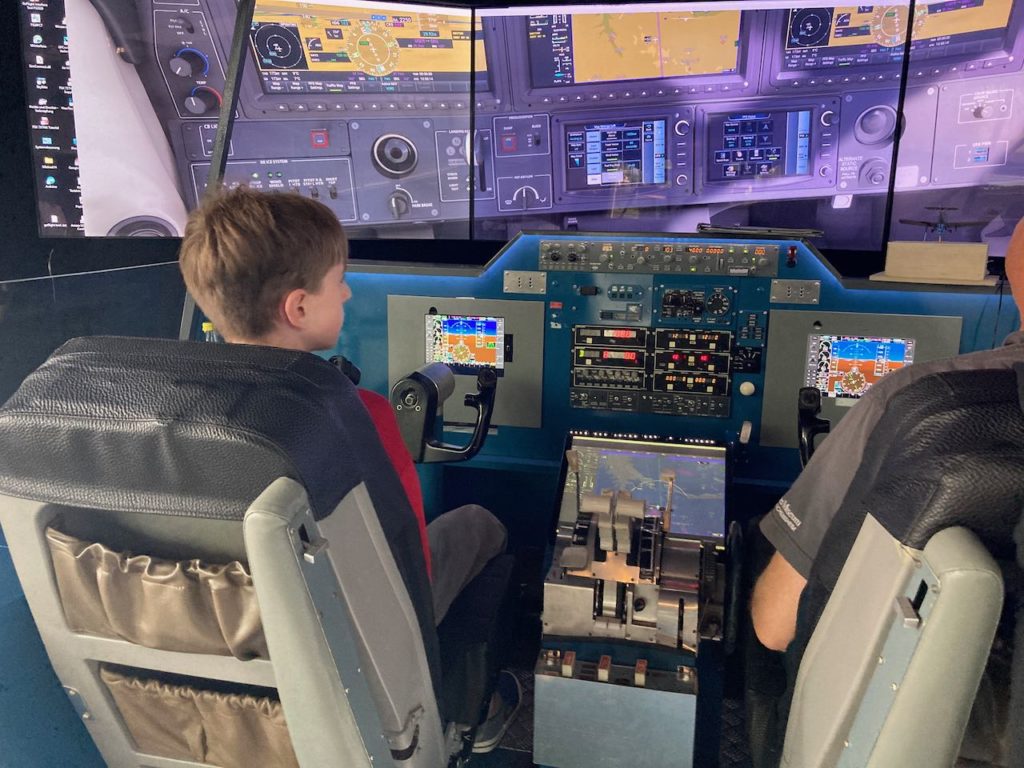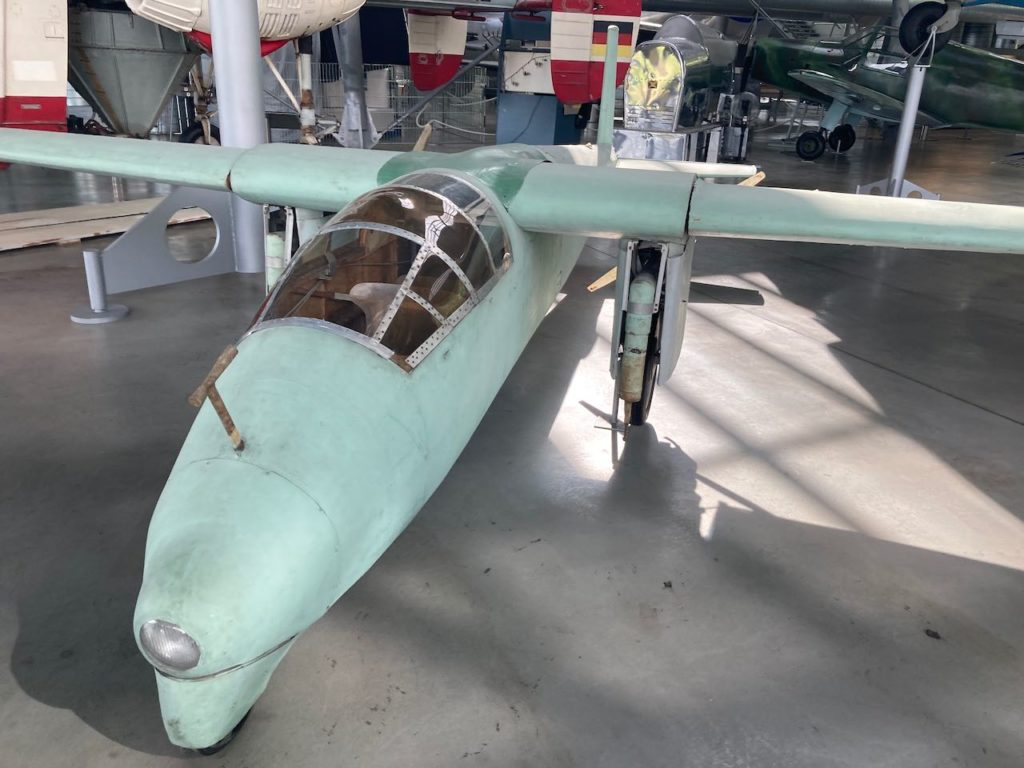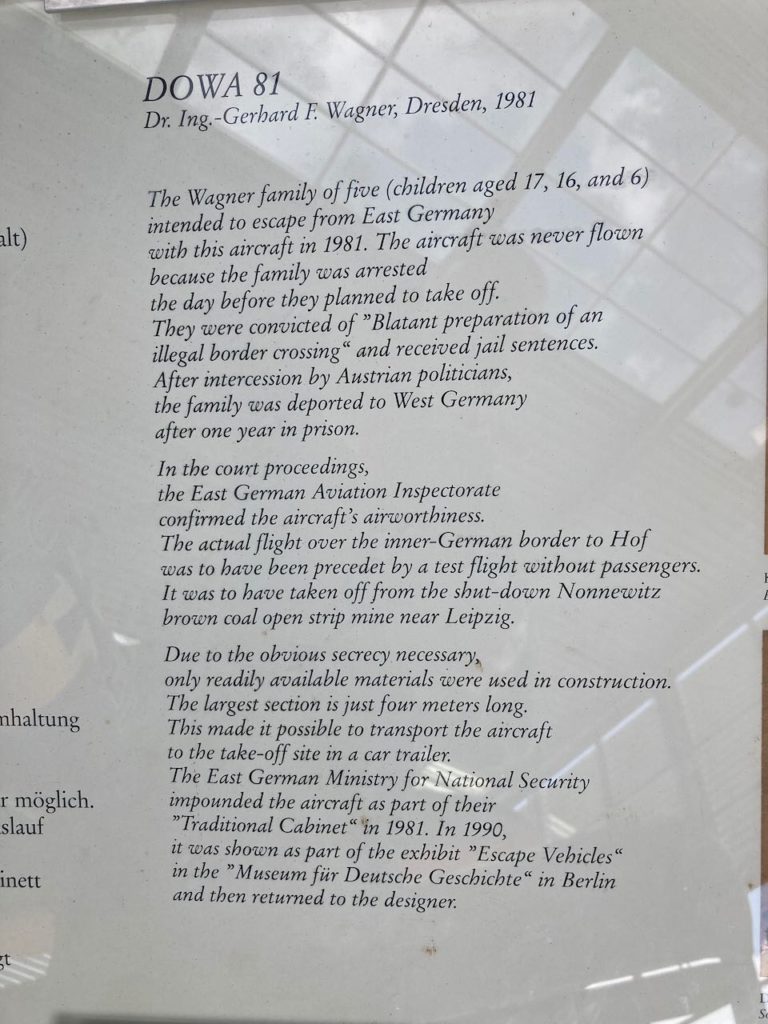 Jen found camping for us in the parking lot of the main football stadium in the city. This isn't as bad as it sounds. They have a section set aside for the purpose, complete with electrical hookups and toilets. It's not pretty, and you can hear highway noise, but for urban camping it's great. From there Quinn and I took a train into the center of Munich to visit another site the Deutsches Museum. This one wasn't as good as the first, but we took the opportunity to have noodles AND sushi for lunch, and to go to Munich's central train station for some train spotting.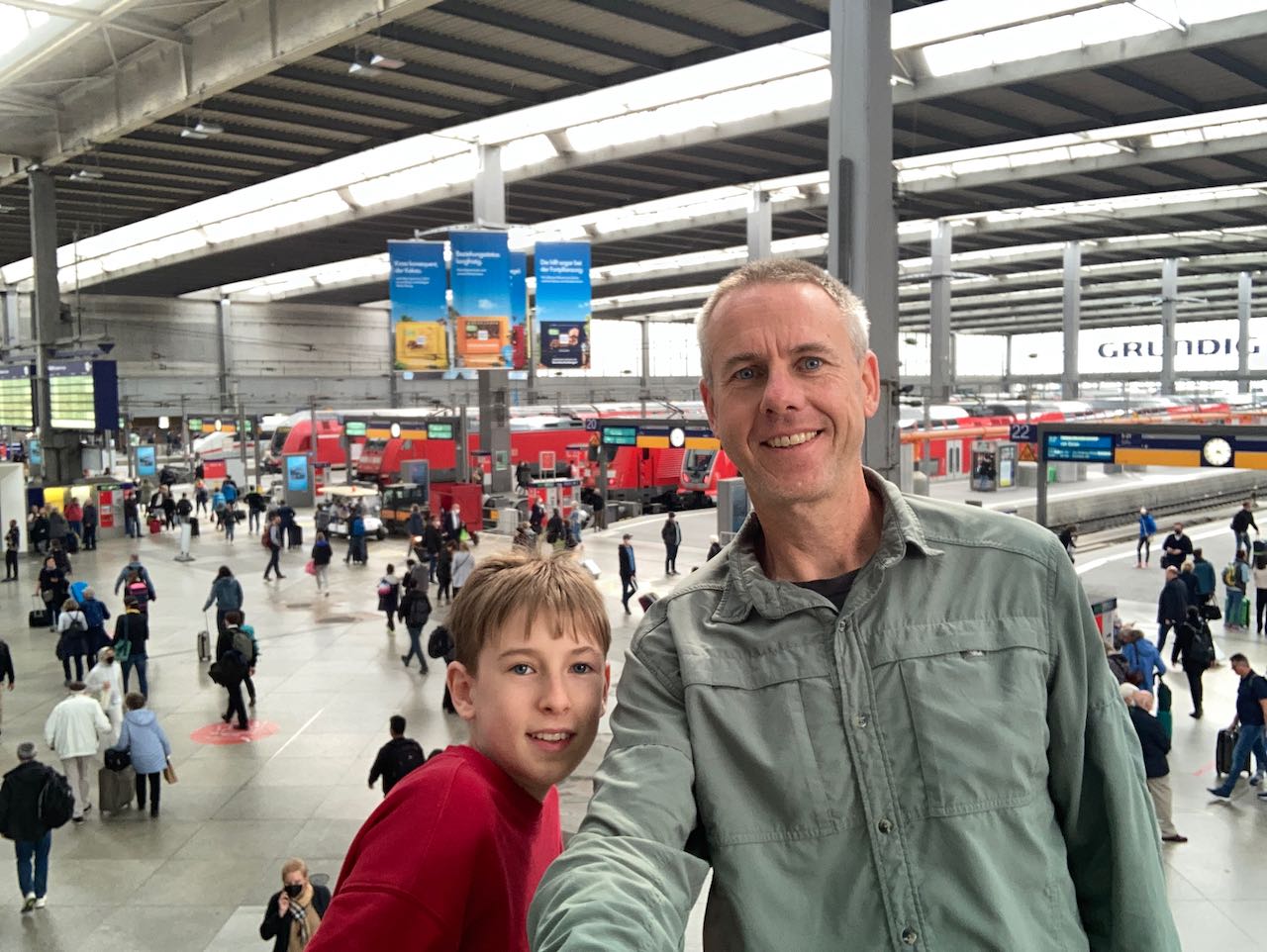 From Munich, we continued northeast to Prague. The main reason for that trip was a visit to the Vytopna Railway Restaurant, where model trains take the place of (some of) the wait staff to deliver burgers and beer by rail. Quinn found this place years ago on YouTube, so it's always been at the top of his list for this trip. We were all sort of expecting a tourist trap where the main draw of the trains makes up for bad food and high prices. We were pleasantly surprised to find excellent food and good beer on top of the fantastic train food delivery setup. Watching all of the kids fascinated by the trains made the journey to Prague worthwhile.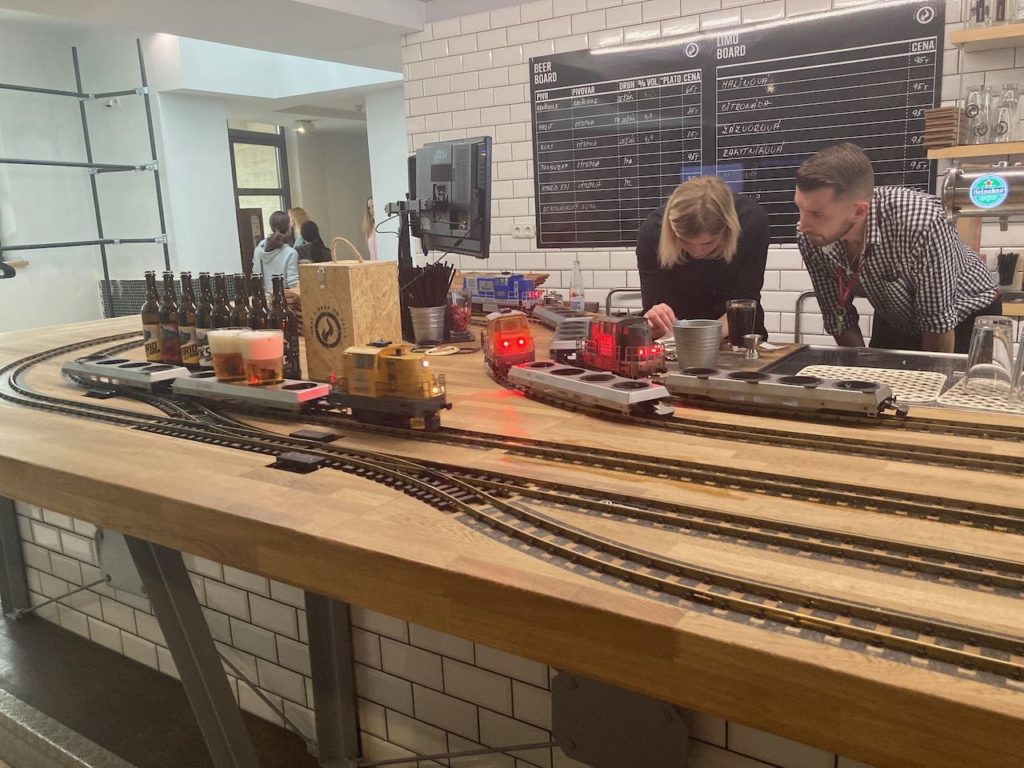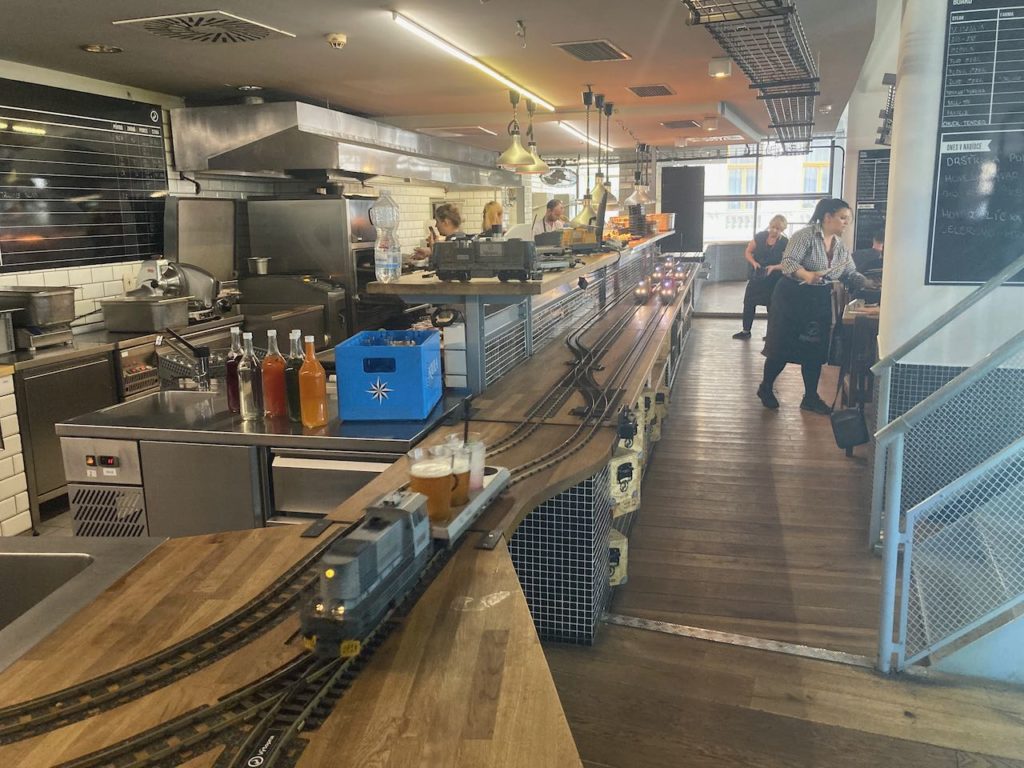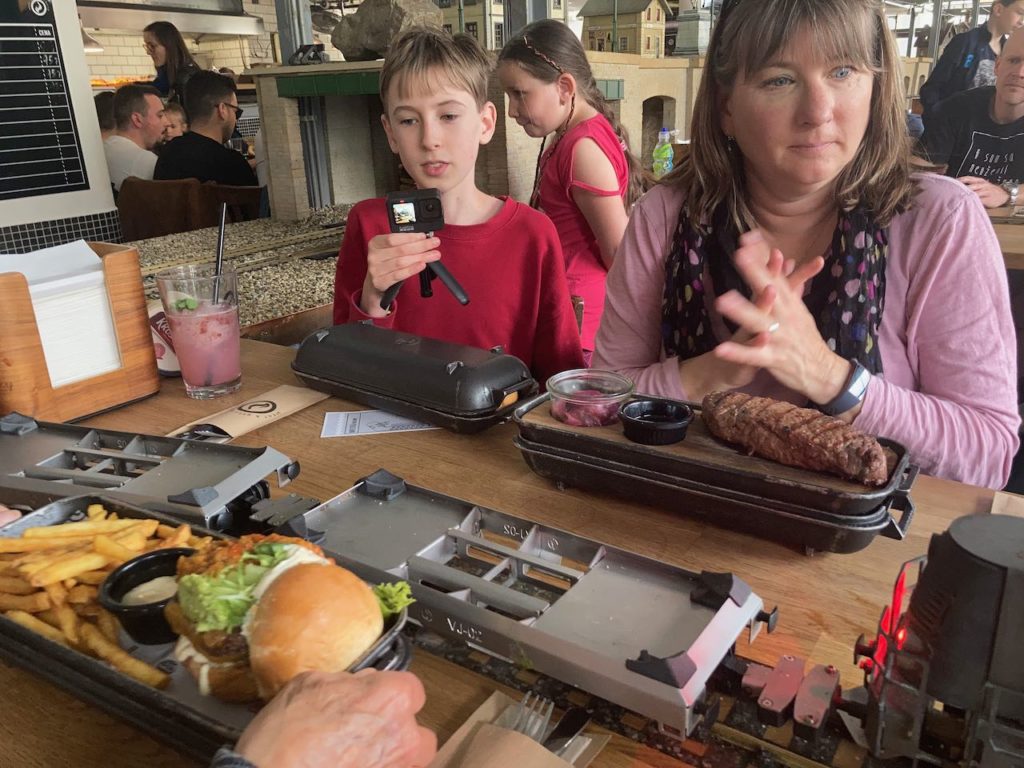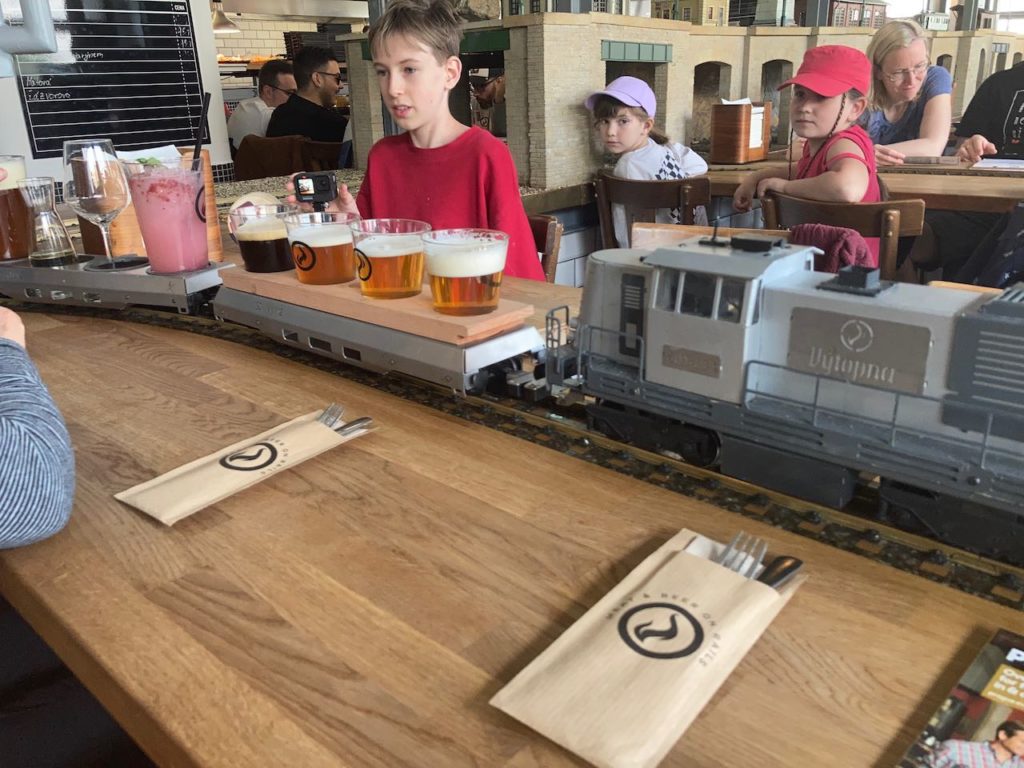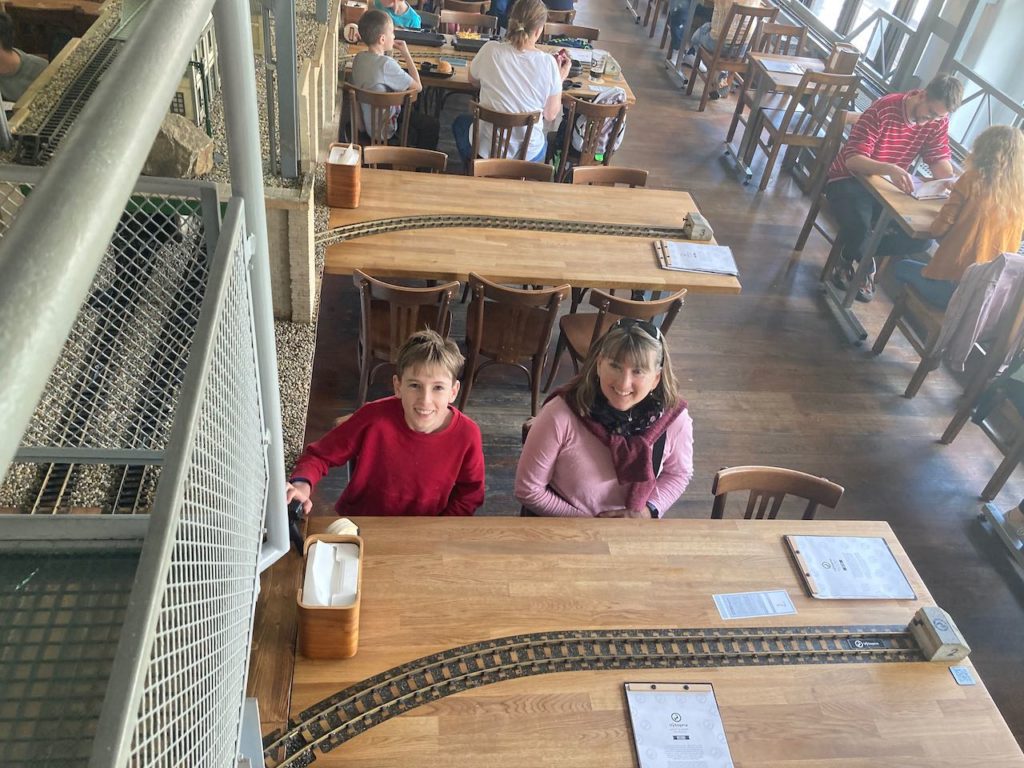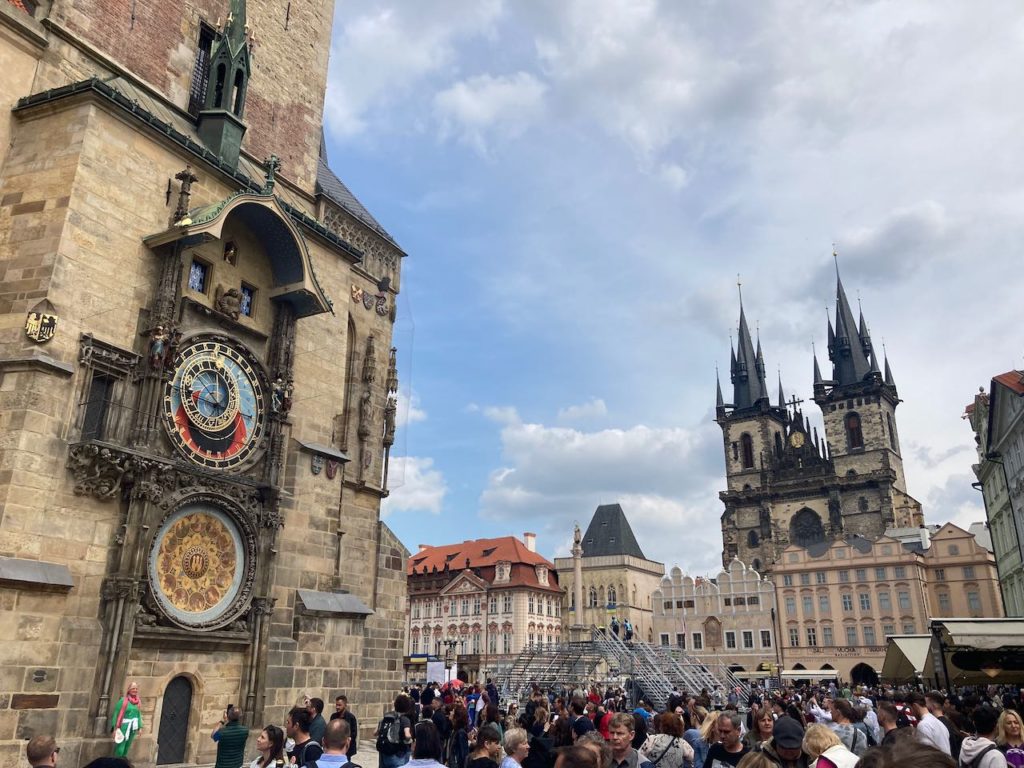 You can't drink beer from trains for two solid days, so we spent some time exploring the city and taking in some of the other sights.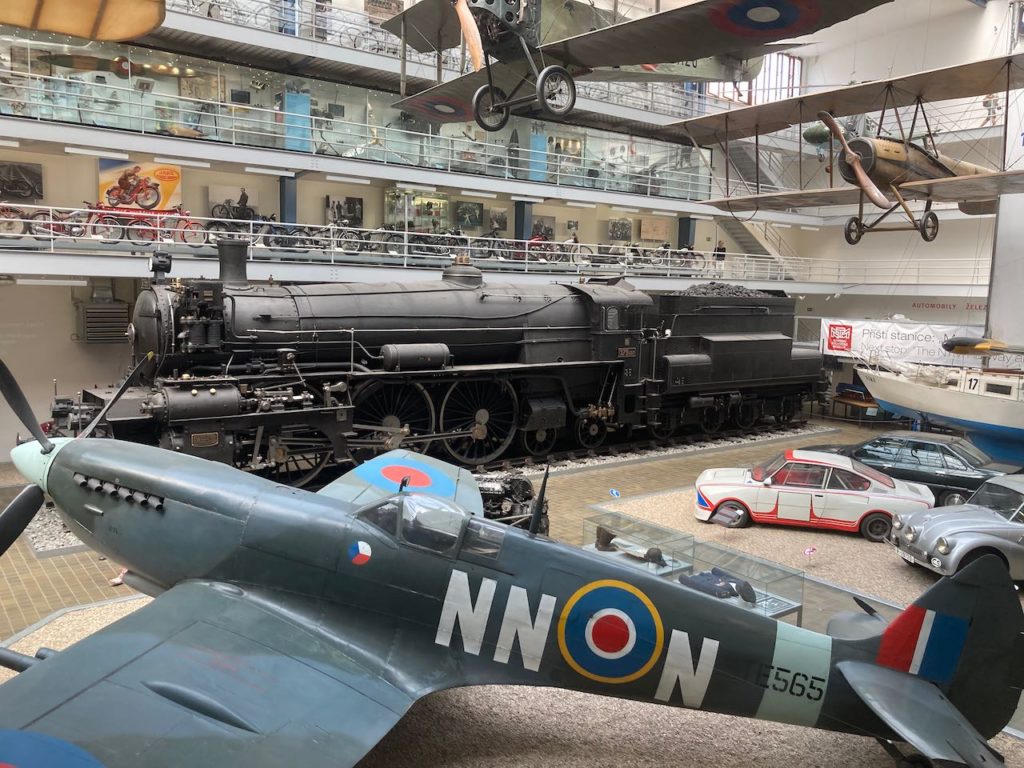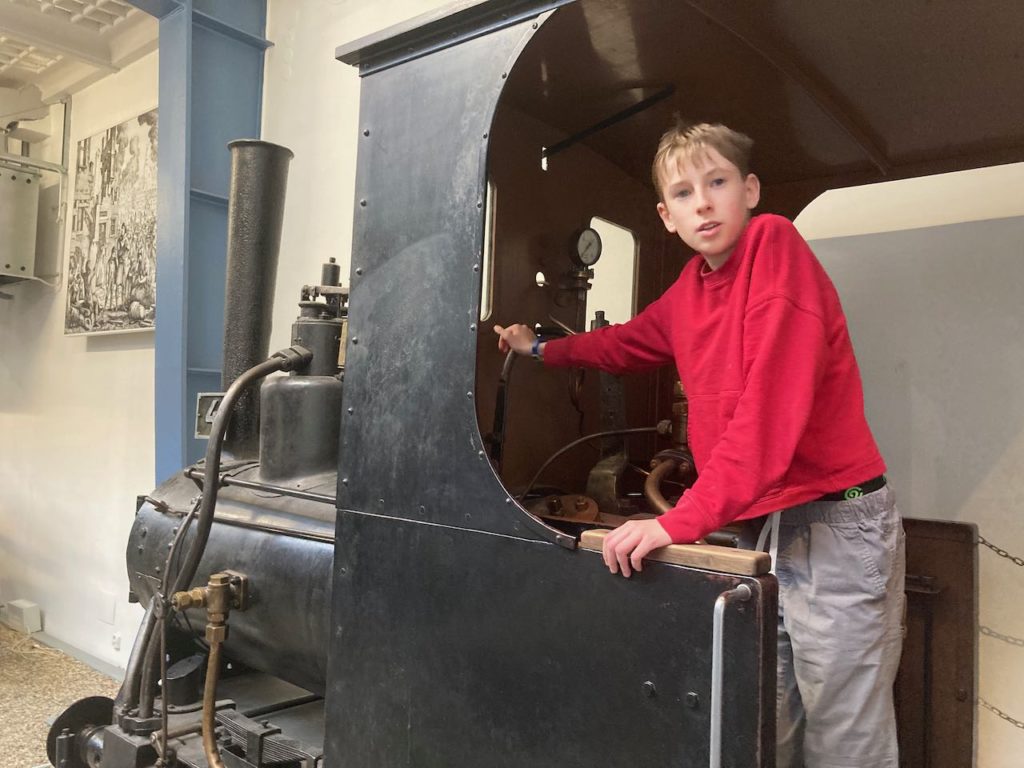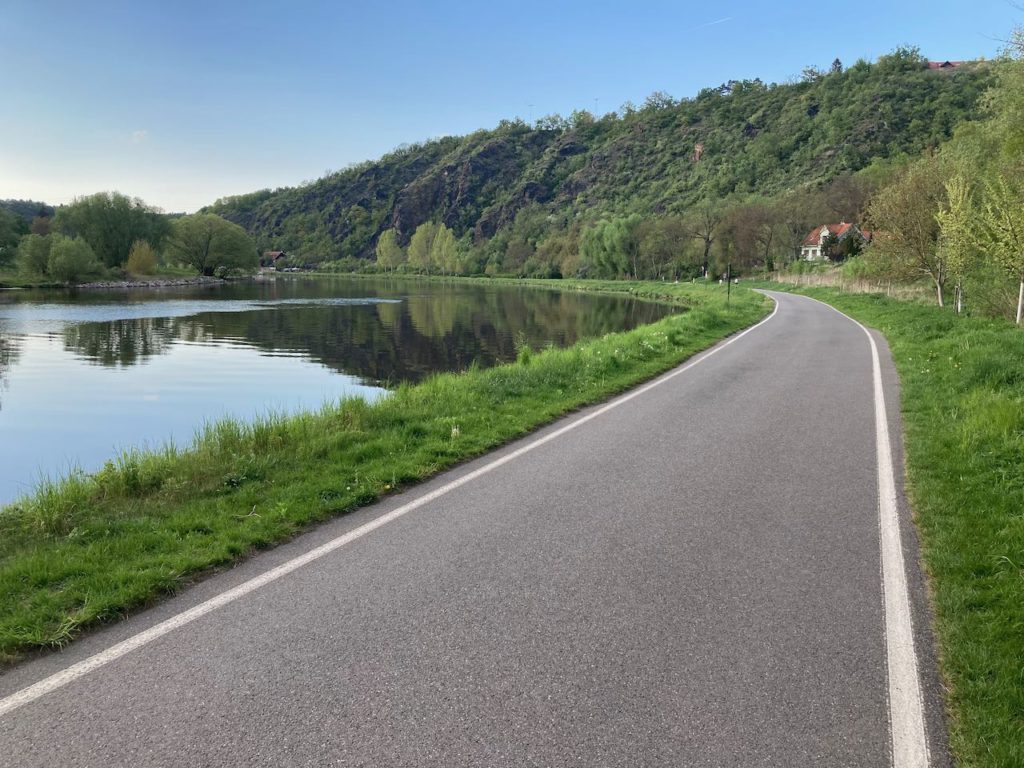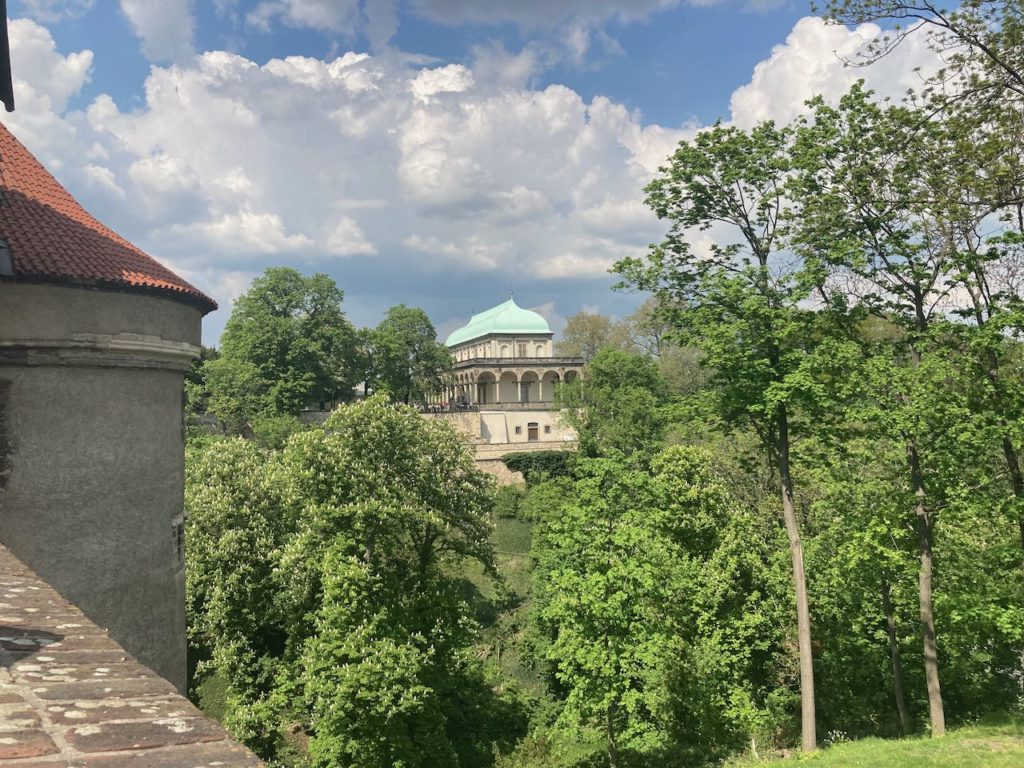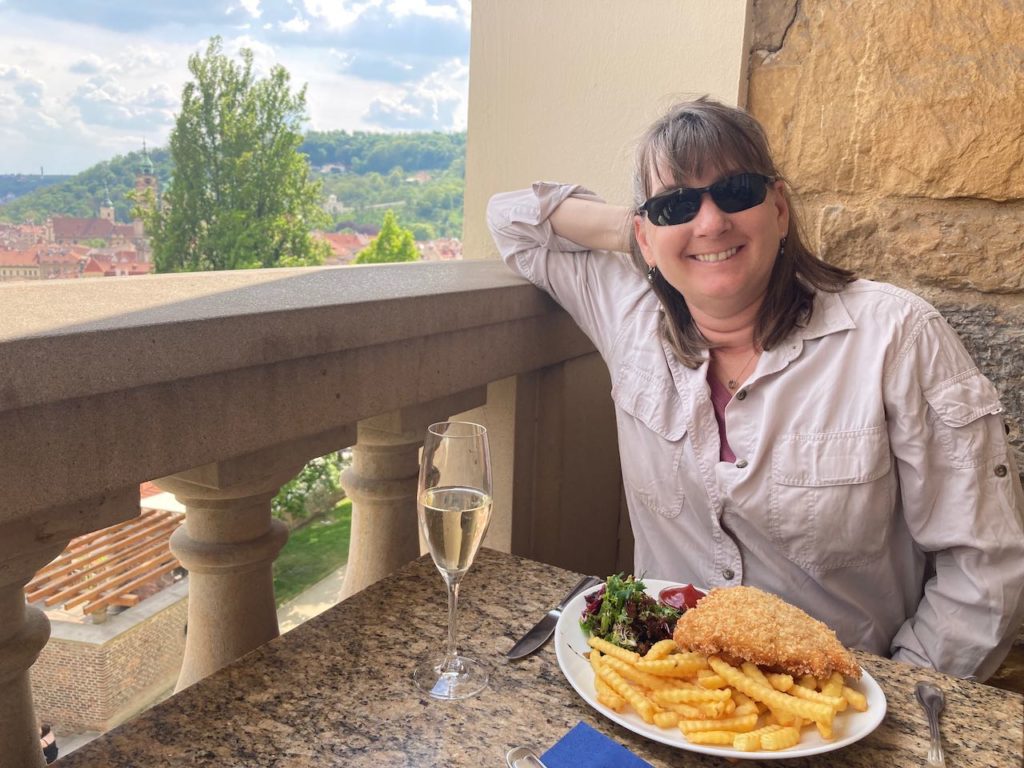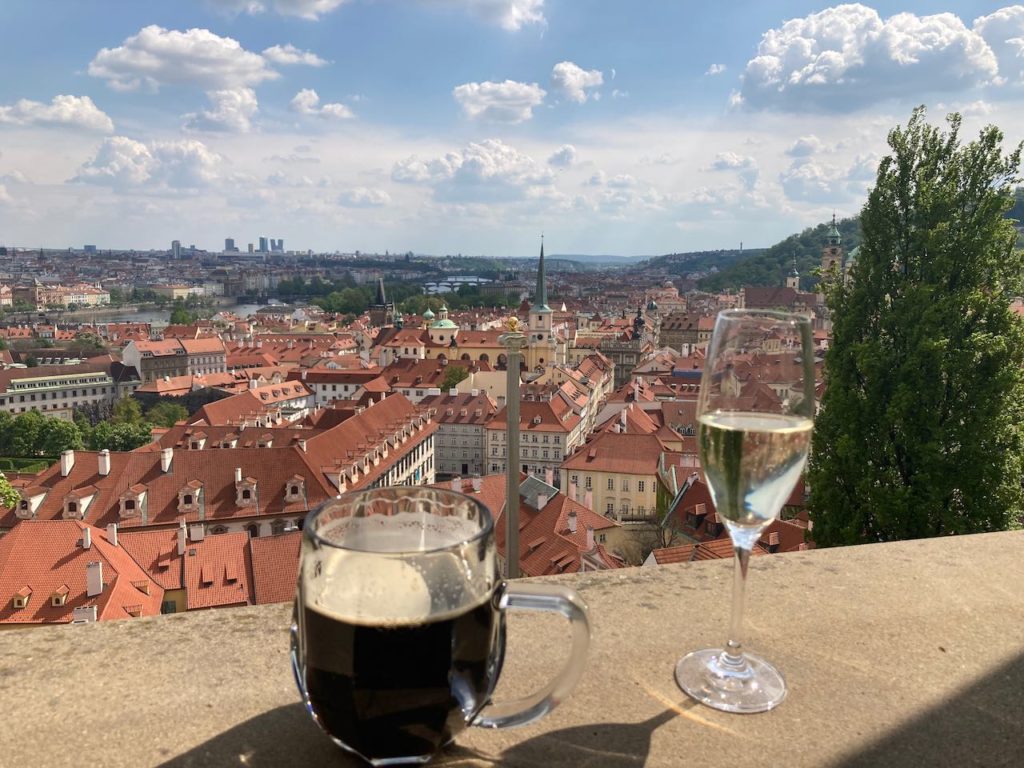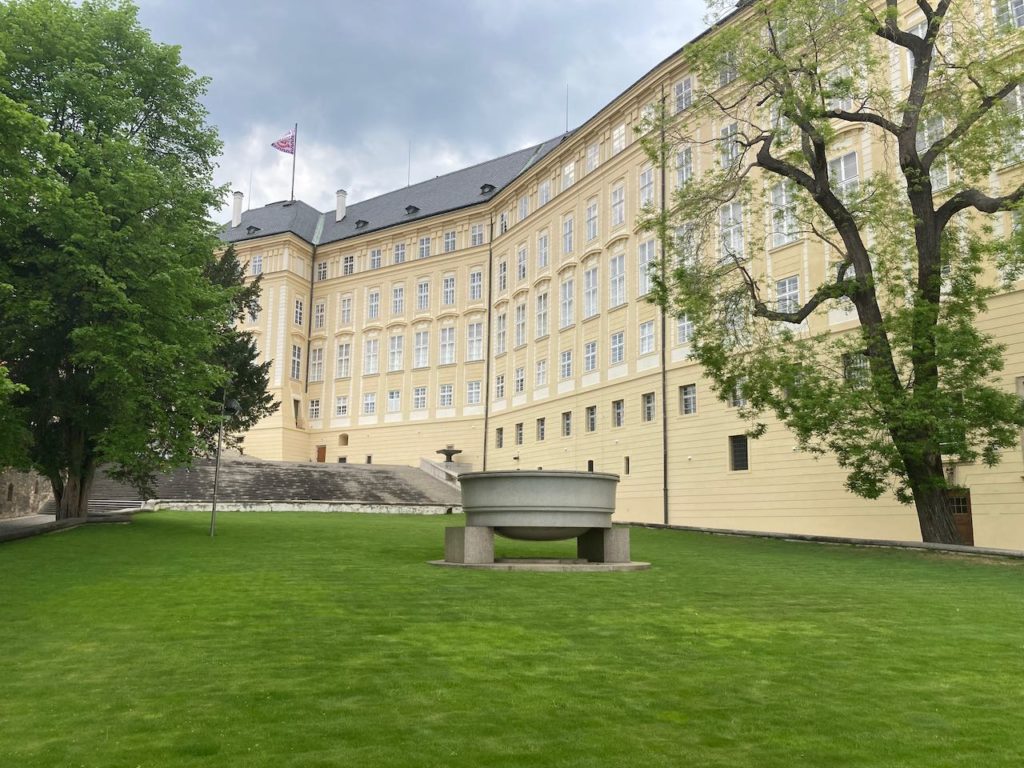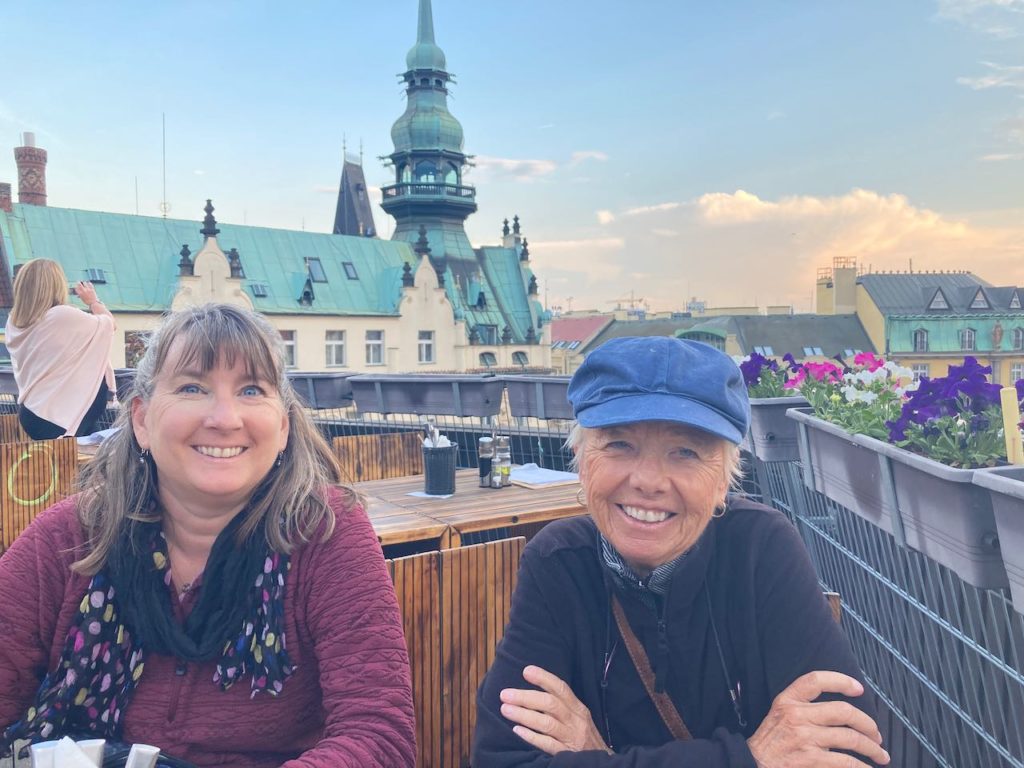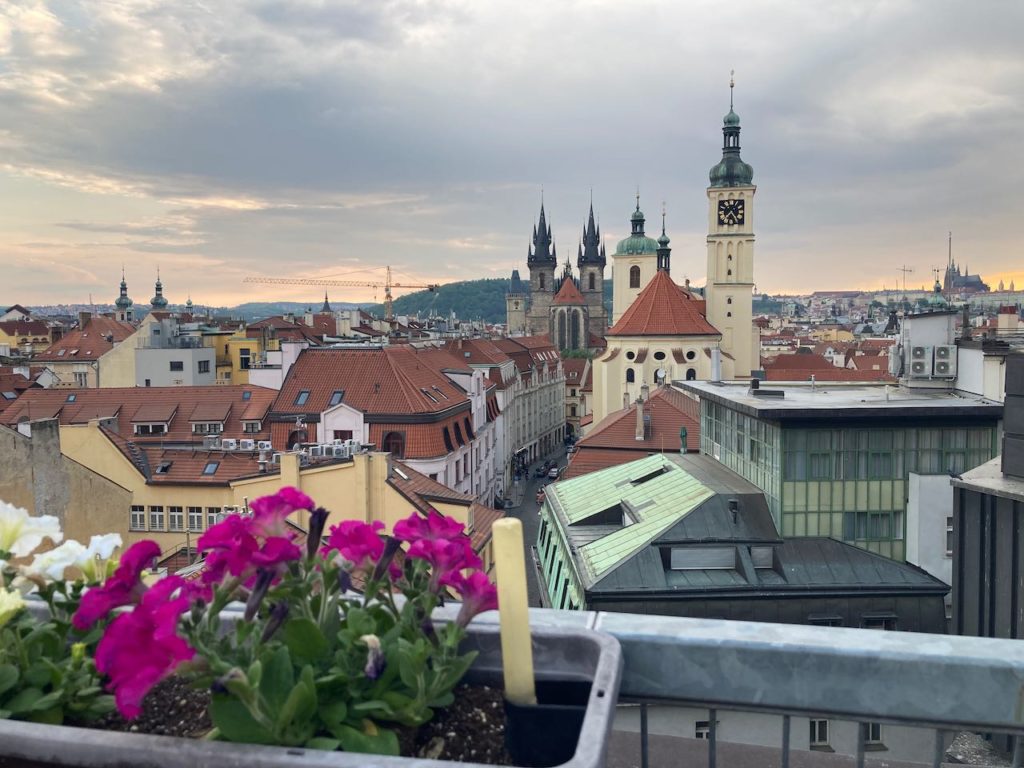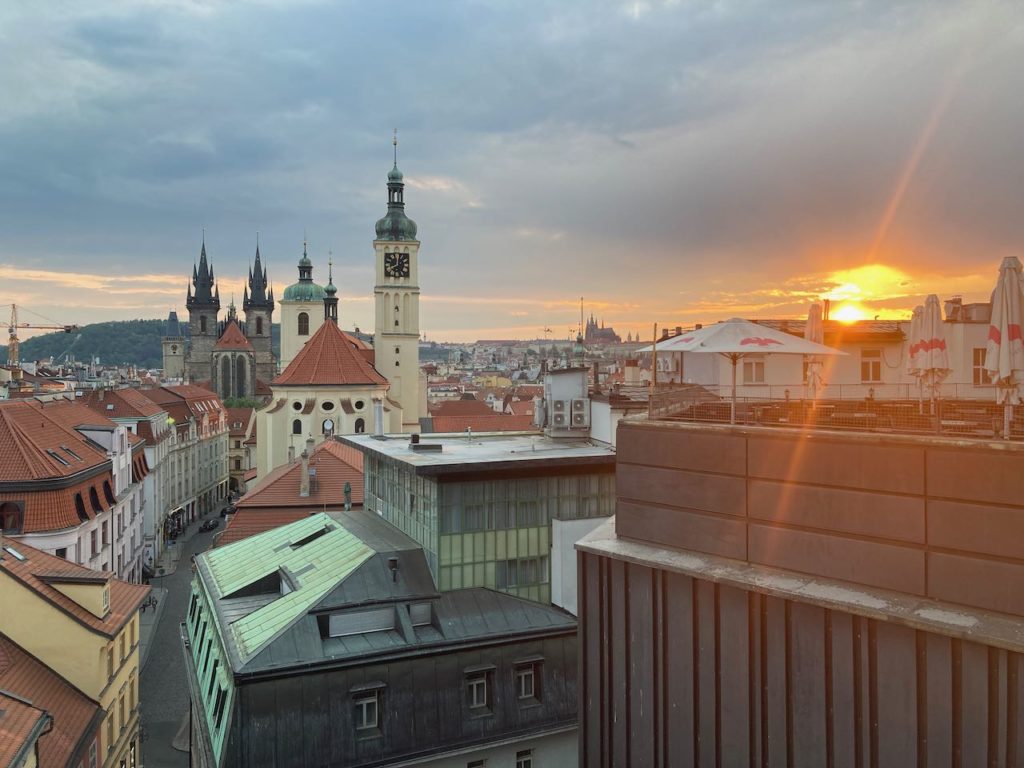 The other thing Quinn wanted to do was go back to Miniatur Wunderland again. We had visited before in 2018 when we stayed in our friends' house in the UK for a couple of months, and Quinn wanted to see it again, so that meant our next stop was Hamburg, in the far north of Germany. On the way saw a road sign indicating the former East German border and camped for free in a farmer's field.